Nature
Rhinos ravage harvest-ready paddy in Madi
Affected farmers are seeking compensation for the losses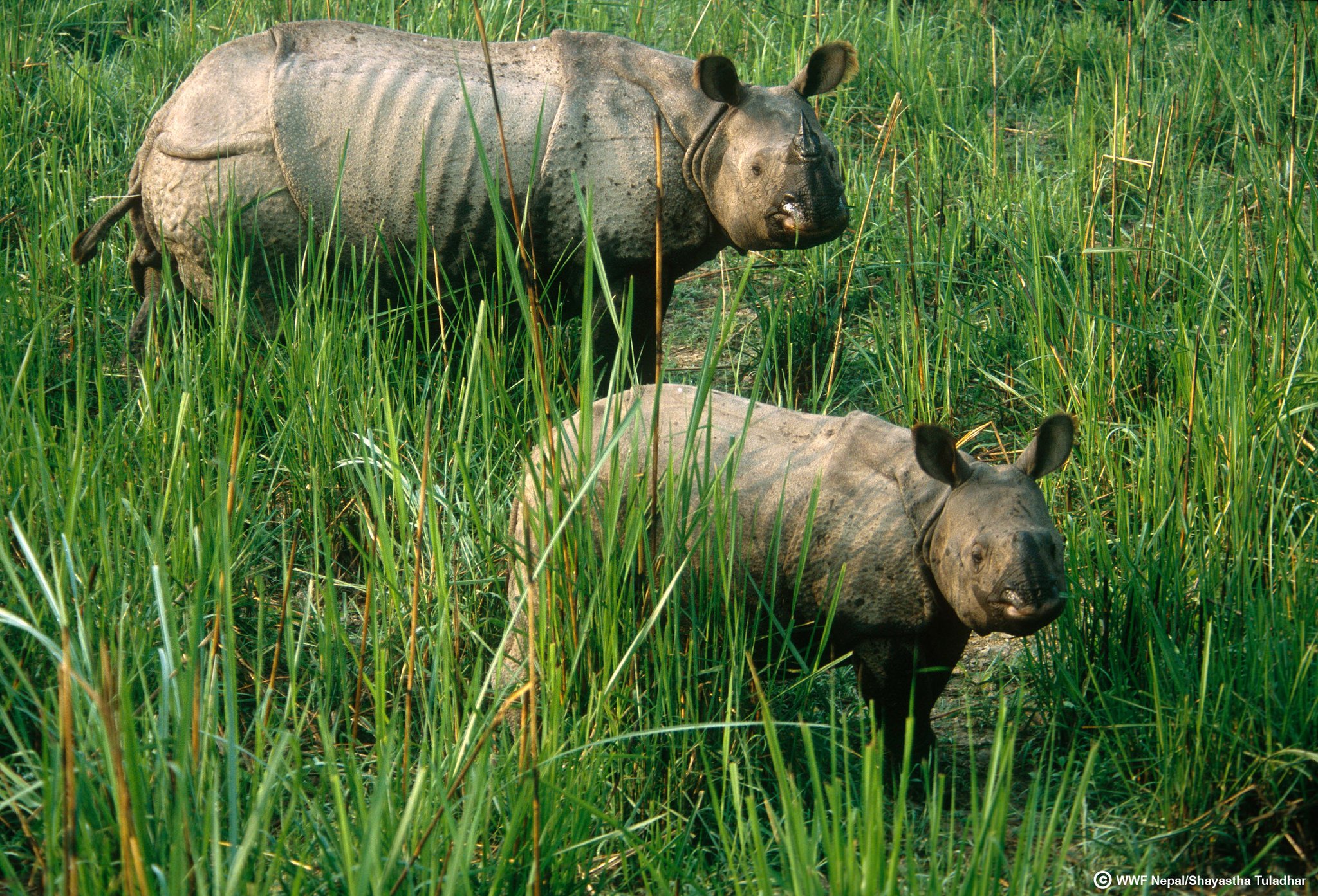 Rhinos and other wildlife venturing into rice paddies have destroyed harvest-ready crops in southern Chitwan.
Farmers say the wildlife have ravaged the harvest-ready paddy crops at Madi municipality-1 and 2 in Chitwan.
Geeta Mahato, a farmer of ward-1, Seruwa, said rhinos ruined the harvest-ready paddy. The losses have been more this year than previous years, she added.
Office secretary at Panchpandav Users Committee under the Chitwan National Park buffer zone, Jaga Narayan Bote said the number of farmers seeking compensation has grown this year compared to previous years.
As well as the rhinos, wild boars, spotted deer, elephants have been destroying crops in Bhairabpur, Seruwa and Gardi area.
Chief of Madi municipality, Tara Kumari Kaji Mahato said the graph of loss and damage caused by wildlife has been on the rise in Madi of late.
"Almost everyday wildlife has caused loss of lives and properties along the national park border from Panch Pandav to Baga. We are compelled to live an ever- fearful life due to wildlife rampage". - RSS