Sports
Esports
All work, all play: Nepali gamers aiming for a big break 
Nepali team face a stiff challenge to qualify for a world championship, which carries a purse of $500,000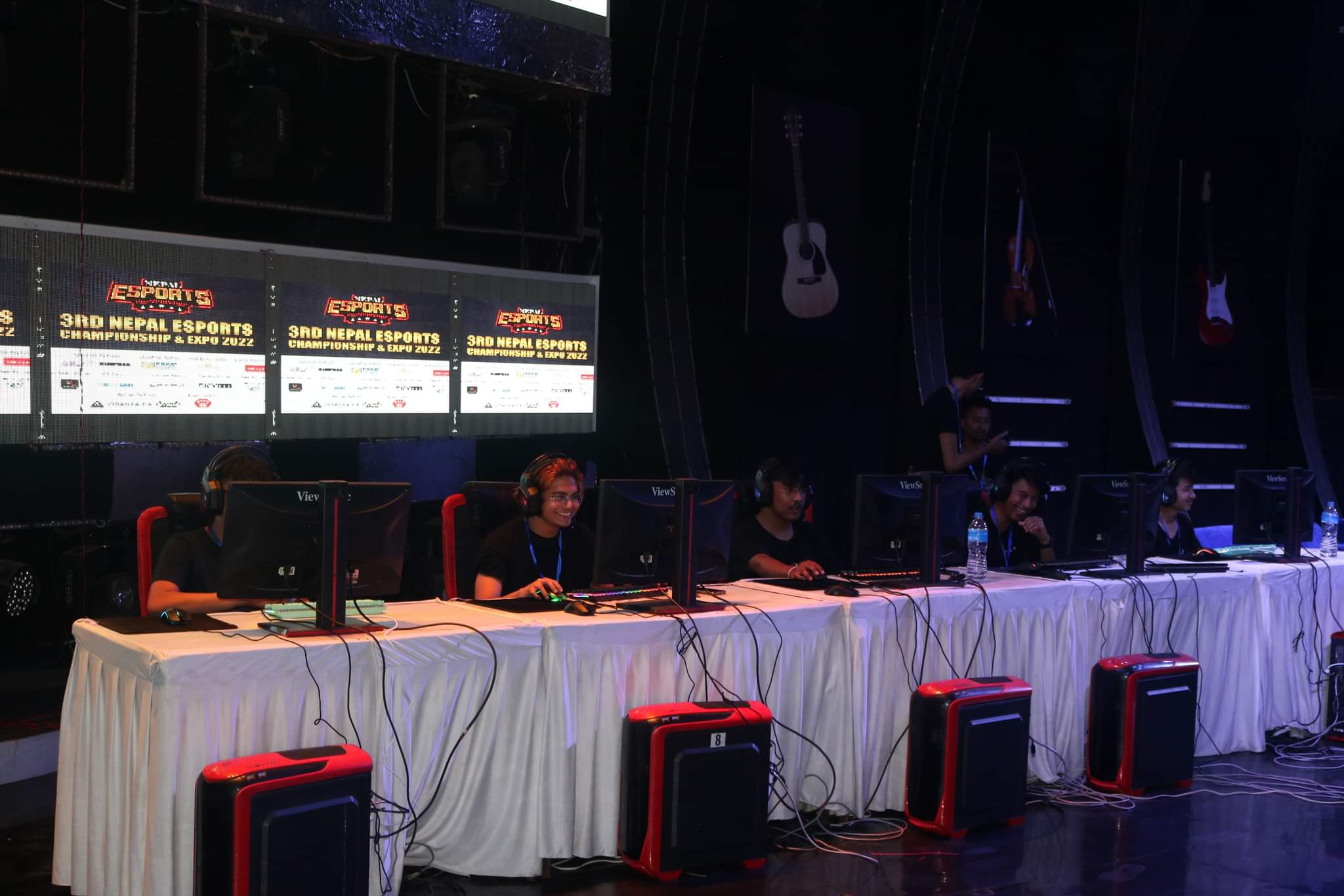 After staying away from international events for nearly three years, Nepali Esports gamers are raring to go when the first opportunity since the Covid-19 pandemic.
Nepali team will be putting their hands - and reflexes - in the online qualifying events as they bid to qualify for the 14th World Esports Championship.
The world championship, organised by the International Esports Association, will take place in Bali, Indonesia from December 1 to 12.
More than 120 countries will be competing in six events for the championship that carries a purse of $500,000.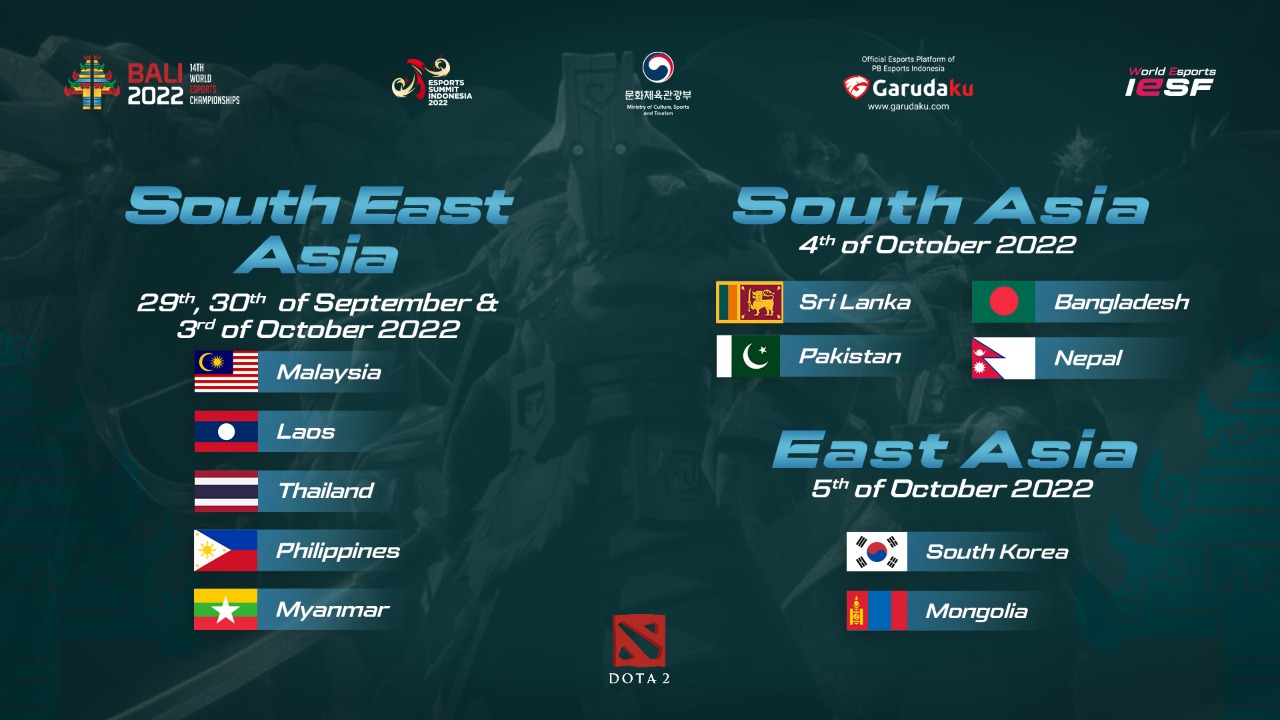 The competition features six events: Counter Strike:Global Offensive, Dota 2, Tekken 7, eFootball series, PUBG Mobile, Mobile Legends: Bang Bang.
Having been eliminated from the preliminary rounds in the five events, the Nepali team's qualification hope now hinges on Dota 2.
But Nepal faces a steep challenge.
"We have hopes but they are not as high as what we had in 2019," admitted President of the Nepal ESports Association Suraj Dangol, while talking to NepalMinute.
The Nepali Dota 2 gamers have to win both the ties at the World Esports Championships Regional Qualifiers for South Asian countries. The event takes place in Bali from October 4-12. Nepal plays Pakistan on October 4. A victory in this game will see them play on October 12 against the winners between Sri Lanka and Bangladesh.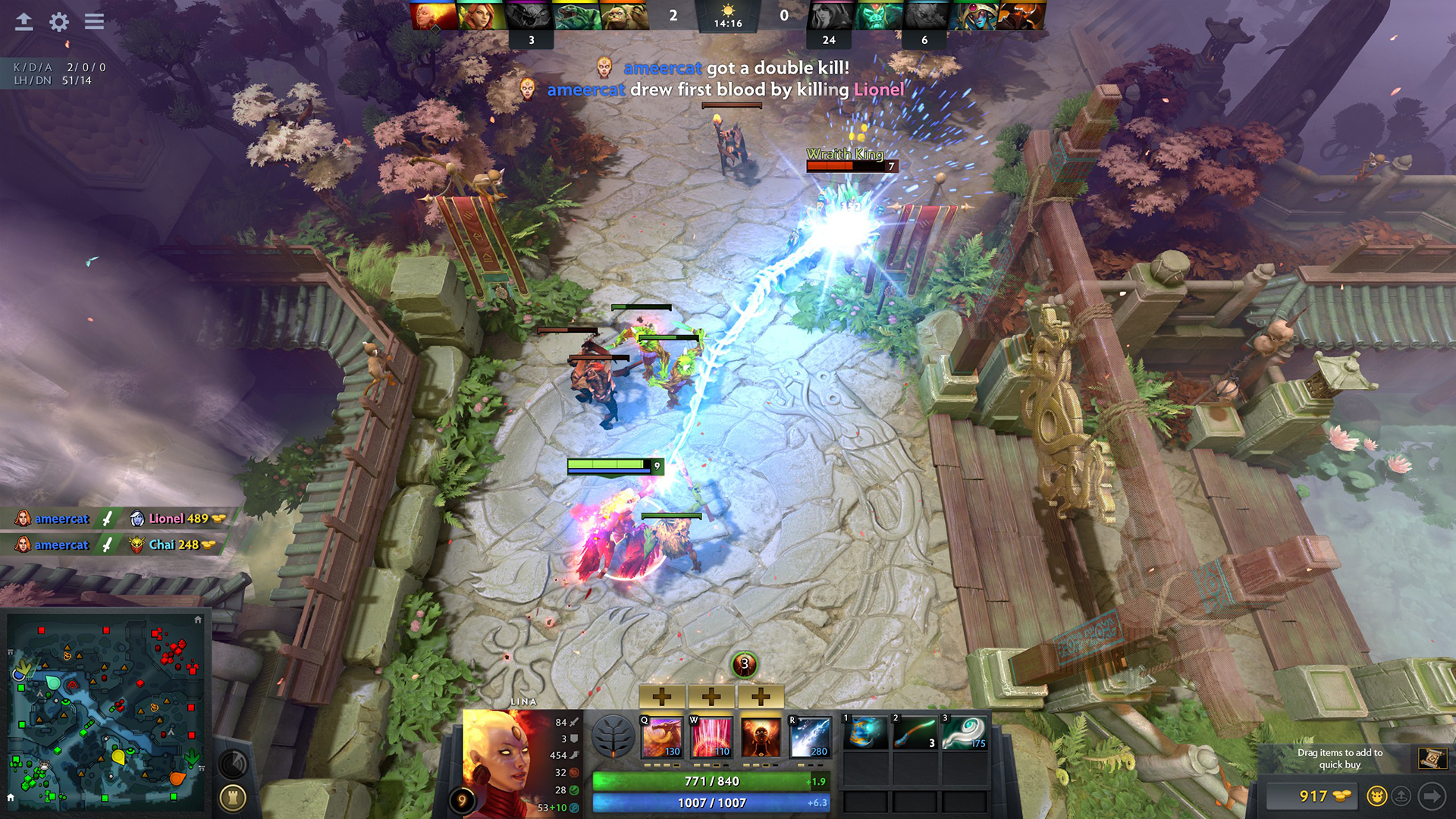 According to Dangol, Nepali players were in top form but lost their touch due to the COVID pandemic. "The pandemic disrupted our calendar events, this has made the players inactive."
Faced with a stiff challenge at hand, Dangol said the Nepali team would be participating in the Bali competition as underdogs.
But all is not lost yet, the boss of the country's Esports governing body sounded optimistic.
"Nepali players have a huge potential to succeed at the international level," Dangol said, while trying to justify his claims. "We have already prepared a calendar for the next year with focus on the Asian Games."
Esports is one of the 40 sports at the quadrennial showpiece scheduled for September 23 to October 8 in the Chinese city of Hangzhou.
Chaman Gaming, who had played under their strange title Team Bhedos earlier, will represent Nepal in the regional qualifying event in Bali. They won the international berth after their triumph in the National Qualifiers, which was organised by the National ESports Association (NESA) in June.
Playerspeak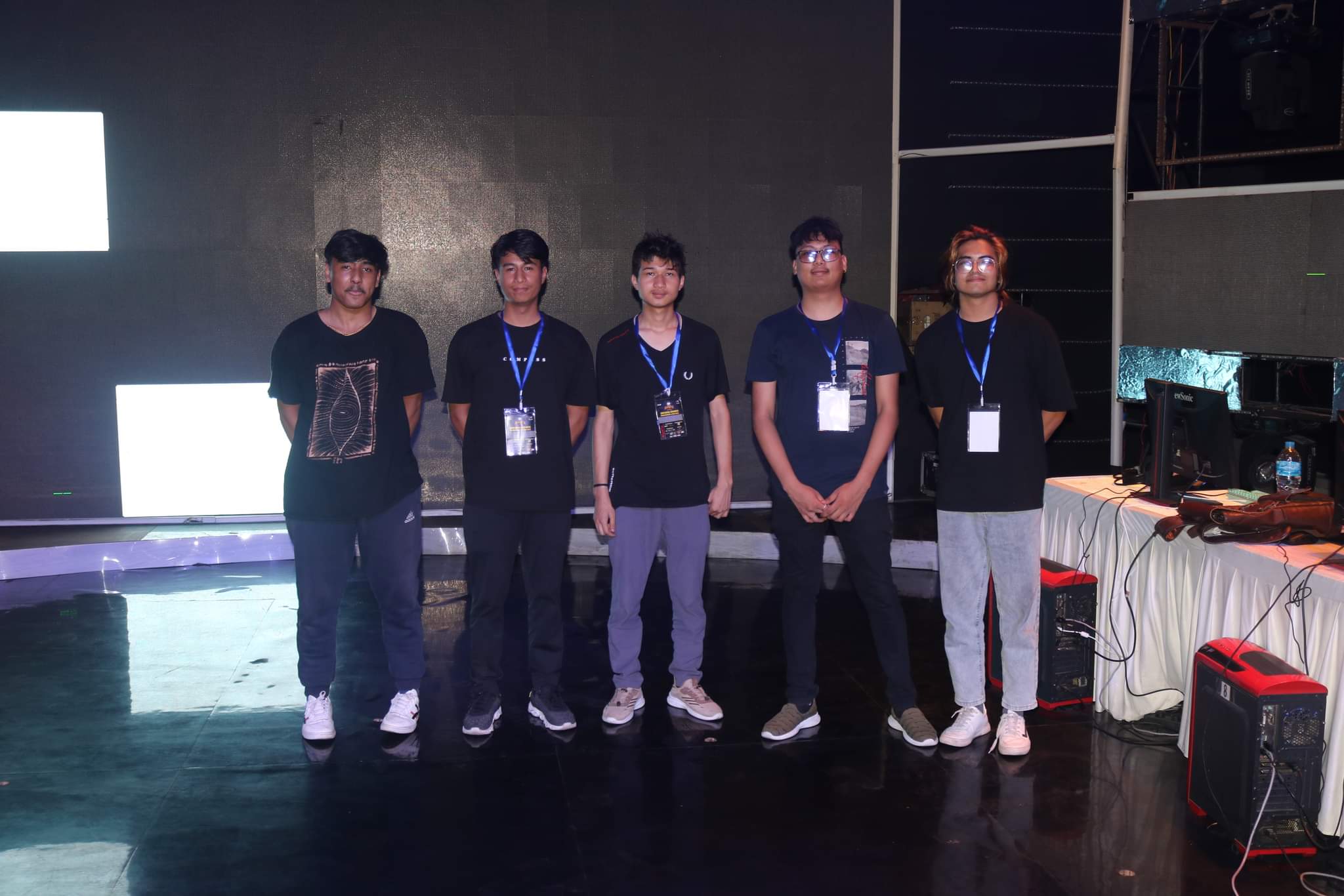 Abinav Shakya, who is known by Mel in the game circle in Nepal, will be leading the Nepali team.
"Hopes are high but our team is still largely inexperienced," the 22-year-old gamer said. He echoed Dangol, saying that his team had become a little rusty due to the COVID-19 lockdown.
While online events remained largely unaffected, Shakya lamented: "There were no LAN tournaments taking place. As a result, we couldn't practise as we would have liked.
"We used to have at least four LAN tournaments, but the COVID-19 curtailed everything."
Ranked among the top 300 players worldwide, Shakya sees a brighter future for the Dota 2 game in Nepal which according to him will "bloom like a flower".
Shakya's teammate 18-year-old Luja Maharjan (aka D Shreya) is not losing out on hope just yet. "The team is practising all the time. We are hopeful of winning this qualifier," he said. Maharjan, who is a final year high school student, said time management had been an issue for all Dota 2 players in Nepal.
What's Dota 2 for starters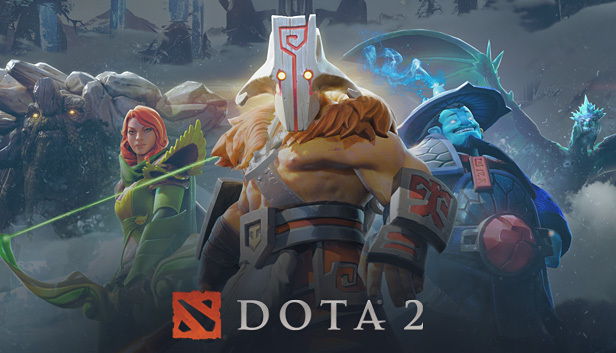 Dota 2 is a demanding game and one of the "most difficult" ones to master.
Each game session can last over an hour, but a few intense games extend up to three hours. With more than 120 characters – each with different abilities and weaknesses – to choose from, the game is considered one of the toughest. Mel has been playing Dota 2 since he was 10 years of age and Luja has been playing since he was eight.
This speaks of the dedication players put into the game.
NESA President Dangol said that ESports is new but has huge potential to find success for Nepal.
"We could do so much more in this sport if the government makes an investment. Private sector investment, however lucrative, can be inconsistent," he said.
Nepali teams have had limited but exciting success in the international competitions in the past. Nepal finished fifth at the World Championship for Dota 2 organised by International ESports Federation in Seoul.
Nepal can do much better than in conventional sports if "ESports gets proper attention", Dangol said.