Nepal
obituary
Journos condole demise of senior journalist Shrestha
Shrestha had been suffering from heart ailments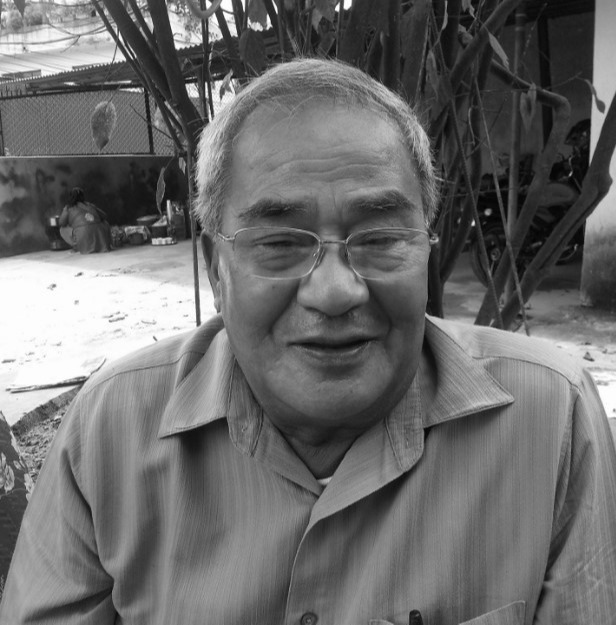 Nepali journalists are condoling the demise of senior journalist Kedar Man Singh Shrestha who died at the age of 81.
The Federation of Nepali Journalists (FNJ) Corporate Province Committee has expressed its sorrow over the demise of Shrestha.
He had been suffering from heart ailments, but passed away during treatment at the Blue Cross Hospital in Kathmandu, according to a family source.
Shrestha worked for the French international news agency Agence France-Press (AFP) for 40 years and as Nepal's representative to the BBC for 20 years. Lately, he was a freelance content contributor to various newspapers. The resident of Bhotebahal, Kathmandu, Shrestha is survived by his spouse, a daughter and a son.
The death of senior journalist Shrestha is an irreparable loss to the Nepali journalism, the committee said in a statement. It has expressed heartfelt condolence to the bereaved family, wishing for an eternal peace to the departed soul.