Nepal
Kapan fire: Police identify victims
The fire started inside an adventure company office owned by famous mountaineer Nirmal Purja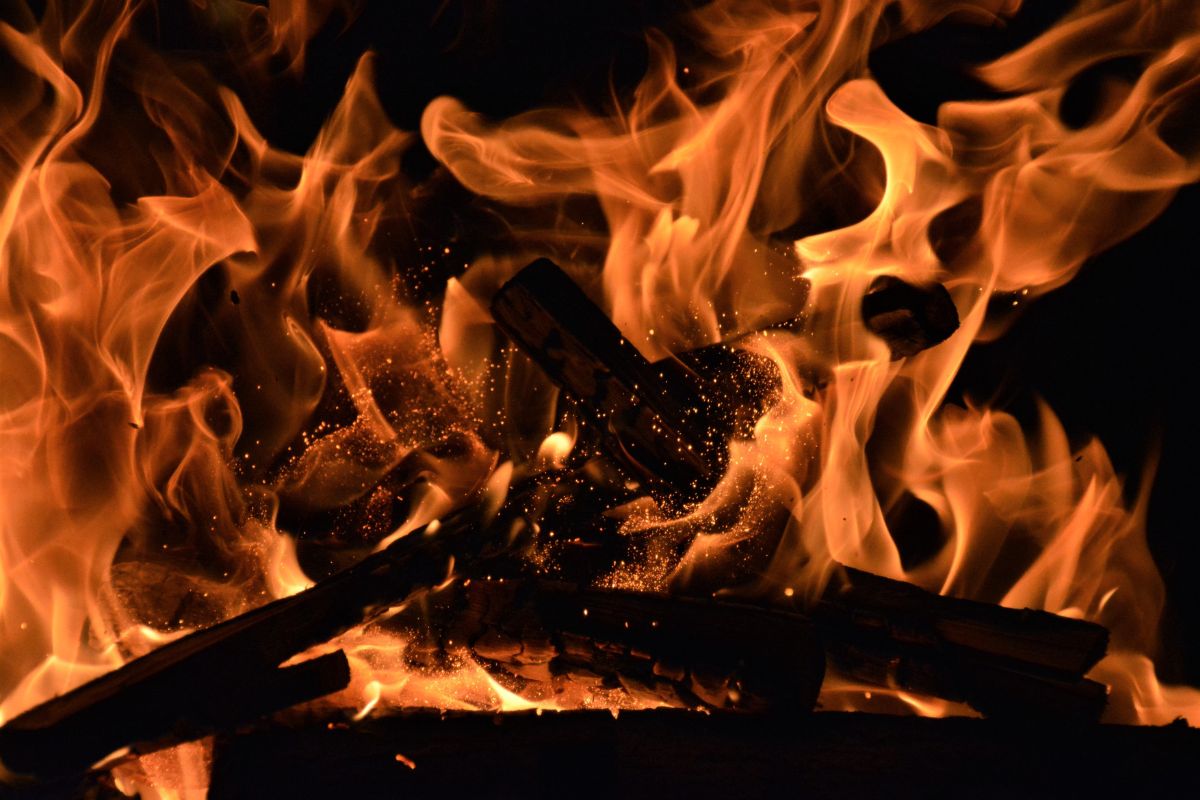 The identities of those who died in Wednesday night's massive fire in Budhanilakantha municipality-11, Lasuntar of Kathmandu have been established.
They have been identified as Kasang Tenji Sherpa, 27, of Taplejung; Ashok Rai, 32, of Sankhuwasabha; and Chhewang Sherpa, 25, a resident of Ranibari, Kathmandu.
The fire broke out when a portable oxygen cylinder and a portable gas cylinder exploded at Elite Himalayan Adventure Company in Lasuntar, Kapan. The Company is owned by famous mountaineer Nirmal Purja.
In the incident, 28-year-old Kushal Budhathoki sustained burn injuries in his right hand, both legs, and face.
He is undergoing treatment at Chunikhel-based Karuna Hospital.
Also Read: How Juddha Shumsher-era fire brigade fights fire in Kathmandu
Spokesperson of the District Police Range Kathmandu, SP Dinesh Raj Mainali informed that a team of Nepal Army, Armed Police Force, and Nepal Police along with local residents had doused the fire.
As shared, 200 police, 70 Nepal Army personnel, and 30 APF personnel were mobilized for taking the fire under control.
Likewise, nine fire engines and 10 water tankers were used to douse the inferno.
Investigation into the incident is underway, spokesperson Mainali said.
With RSS inputs