Nepal
Carpet factory inside Kavre prison
The new initiative has started keeping 50 inmates busy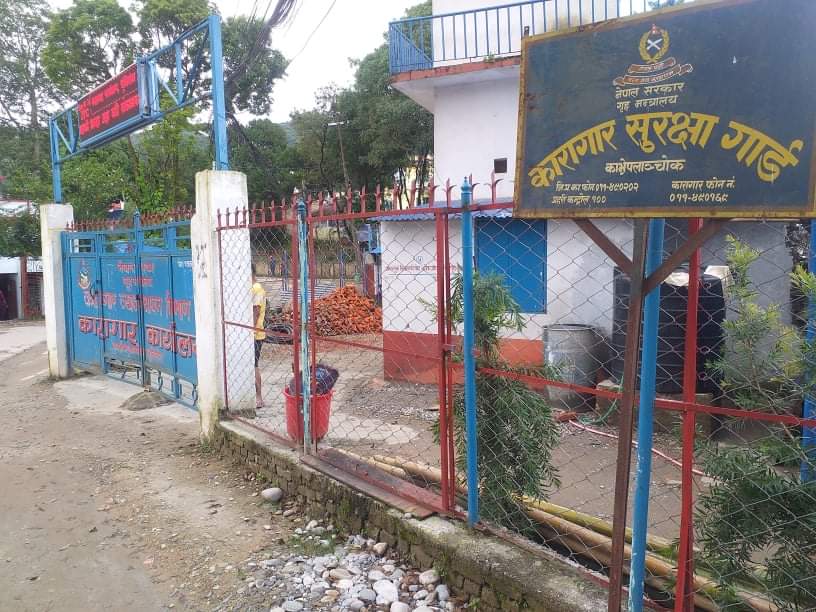 The Kavre District Jail has set up a carpet factory in the prison with the aim to provide employment to the prisoners.
The project cost three million rupees and as many as 50 prisoners have engaged in the factory, said Gayatri Adhikari, the chief of district prison.
"The inmates can earn from the industry while serving time."
The prison will provide training to inmates for weaving carpets while engaging them in the industry, she said, adding that products from the industry would be exported to China.
Job opportunities for producing bamboo stools and glass bead necklaces are also available in the prison. - RSS