Nepal
CIAA files cases against Tourism Ministry and BB Airways officials 
The latest cases have shed light on corruption in Nepal's tourism and civil aviation sector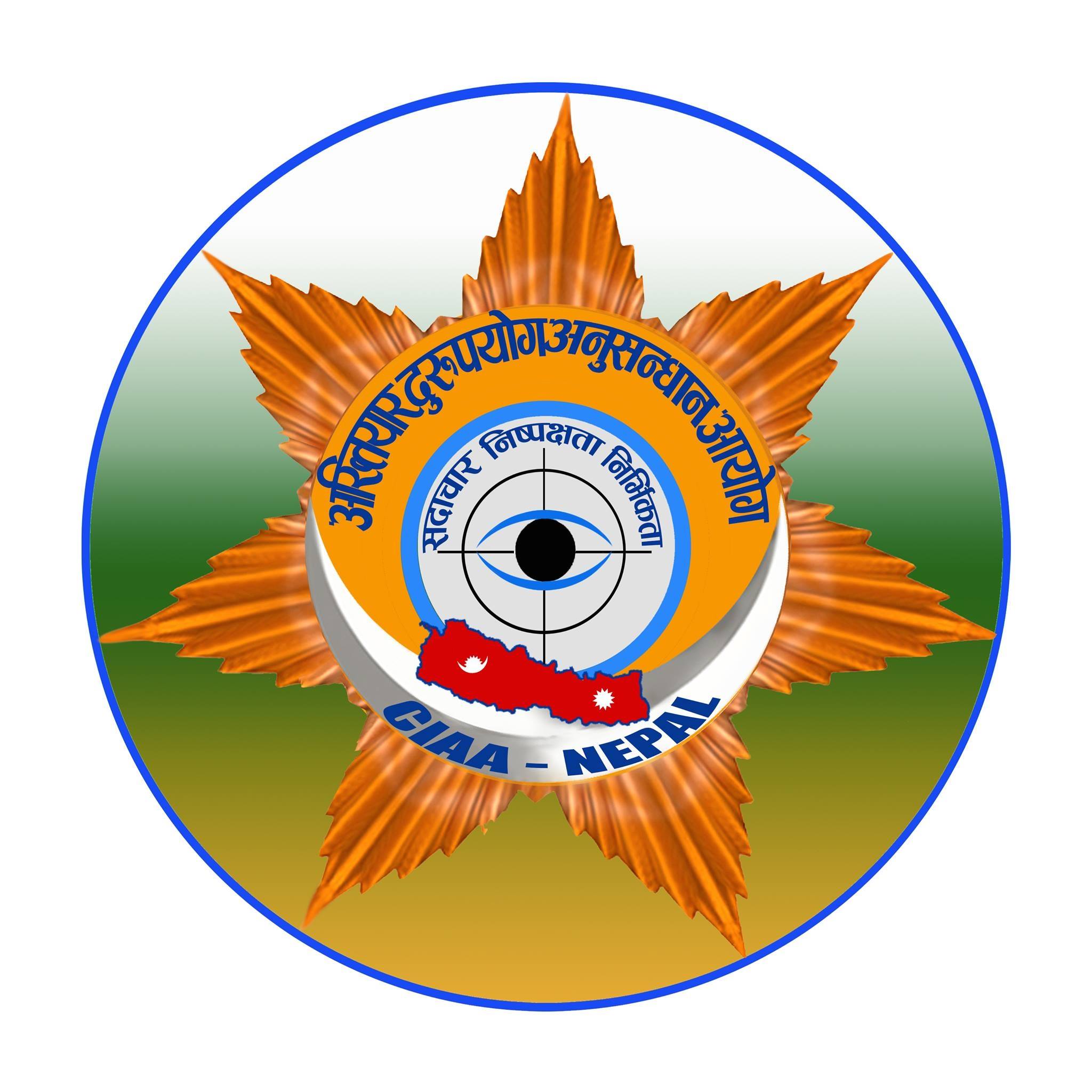 The Commission for Investigation of Abuse of Authority (CIAA) filed cases against two officials.
It filed a case at the Special Court on Sunday against Pramod Nepal, Under-Secretary of Civil Aviation Division, Ministry of Culture,Tourism and Civil Aviation.
A team deployed from the CIAA caught him red-handed with Rs 600,000 cash from Hotel Aranya in Kathmandu. An additional Rs1.65 million was found in a car he was using.
The commission said in a statement that Nepal had received Rs 600,000 in bribe in the process of renewing a paragliding licence and Rs 1.65 million for renewing the licence of BB Airways, which plans to operate international flights.
In the two graft cases, the anti-corruption watchdog has sought three to six months of jail and a fine of Rs1.65 million as per Section 5 (1) of the Prevention of Corruption Act-2002 and two years in jail and a fine of Rs 600,000 as per Section 3 (1) of the Prevention of Corruption Act-2002.
Besides Nepal, the commission also filed a corruption case in the Special Court against Hari Bhakta Shrestha, chief executive officer of BB Airways for offering bribes to Nepal.
CIAA has sought punishment for Shrestha for his associate in the alleged corruption case.