Arts
Aakhi Jhyal
High demand for wooden carved windows (Photo Gallery)
As people become heritage conscious, the demand for traditional hand-carved wooden windows is going up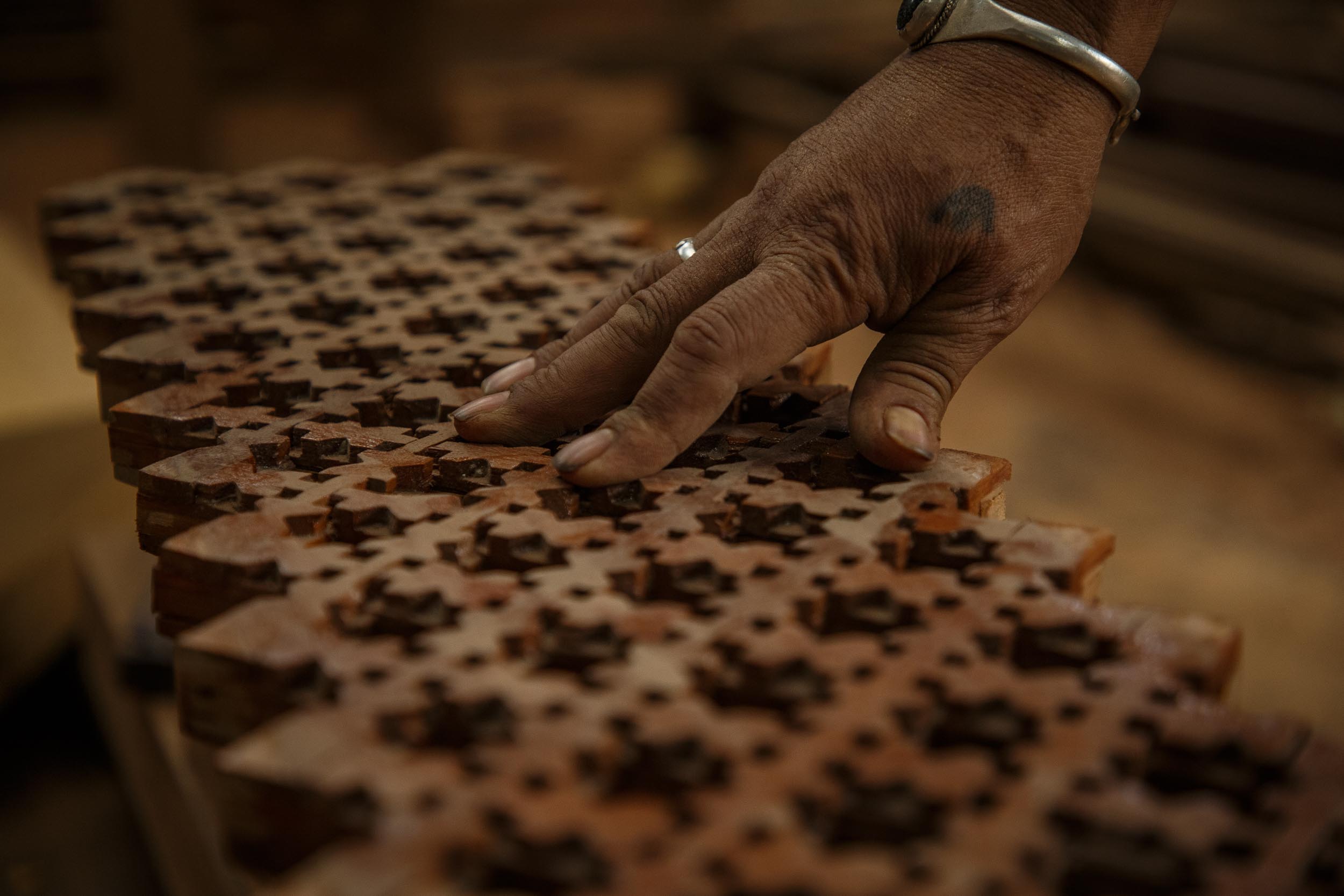 Kathmandu valley is famous for its traditional hand-carved wooden windows.
Such windows have been used in numerous old temples, buildings and palaces.
More specifically, the Newar community has been using such windows in their houses.
The beauty of such hand-carved windows is this: One can see what's outside, but outsiders can't see what's inside.
The Mayur Jhyal (Peacock Window) located at Tachpal Tol of Bhaktapur is even listed on the UNESCO World Heritage list. The demand for such windows is quite high. Yet there aren't enough carvers and artisans to meet the demand.
Such windows are a common sight in the three Durbar squares of Kathmandu valley, including Kathmandu, Patan and Bhaktapur. They can be seen in almost every Newar town in and around the valley.
See some photos captured by a NepalMinute.Com photographer: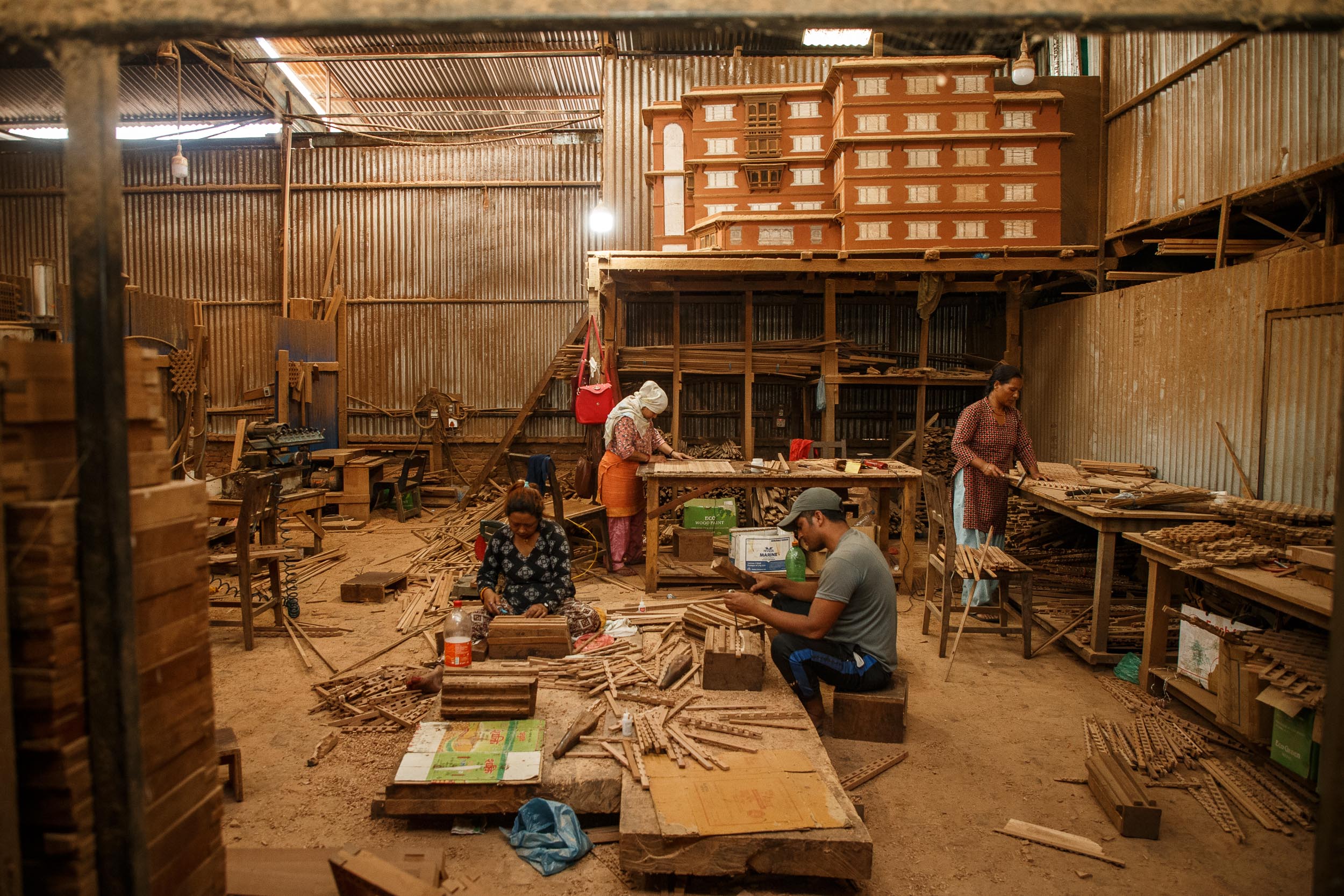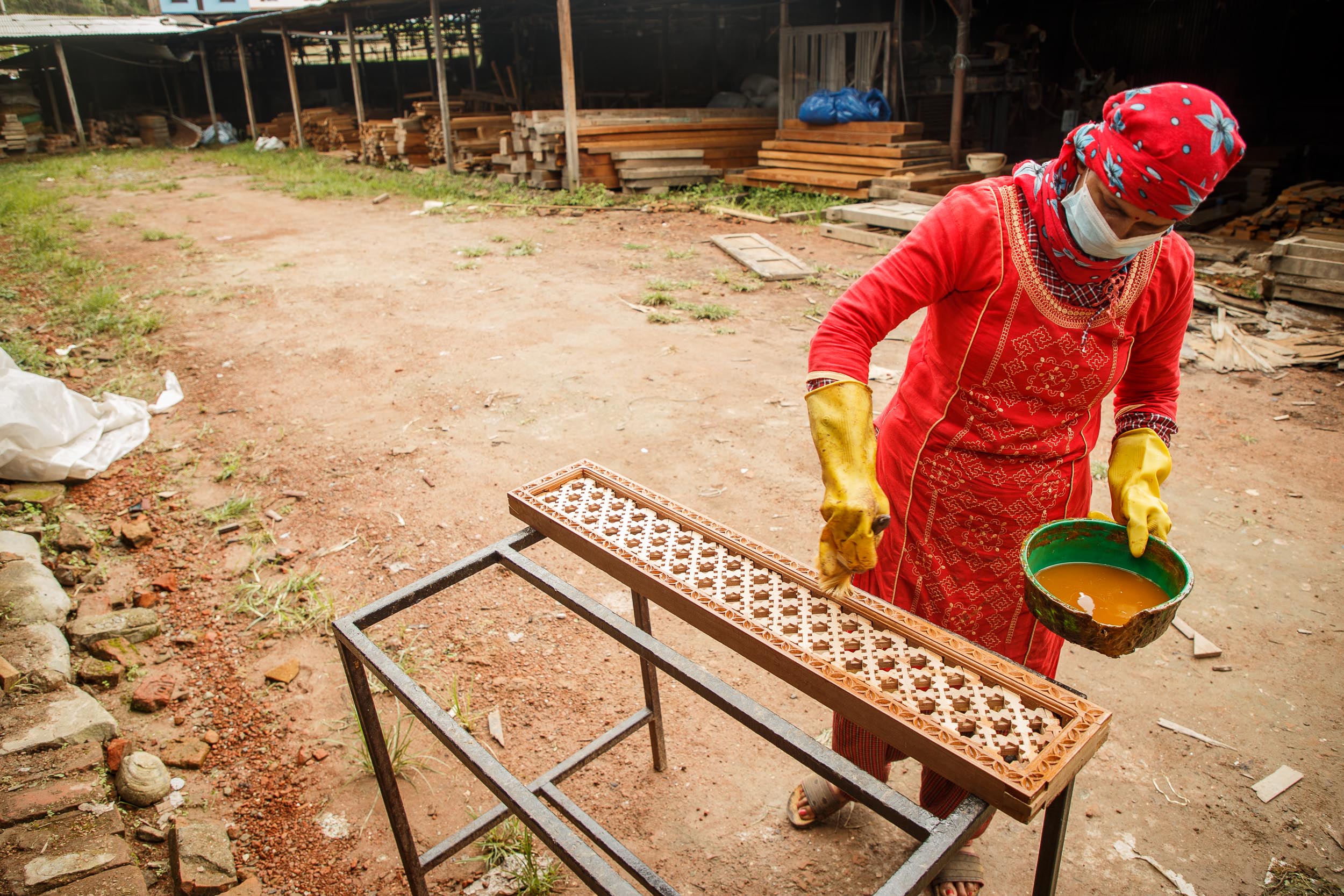 All