Science & Technology
Ride-hailing App
European Bolt entering Nepali ride-hailing market
Other verticals that could one day be launched in Nepal include groceries and meal delivery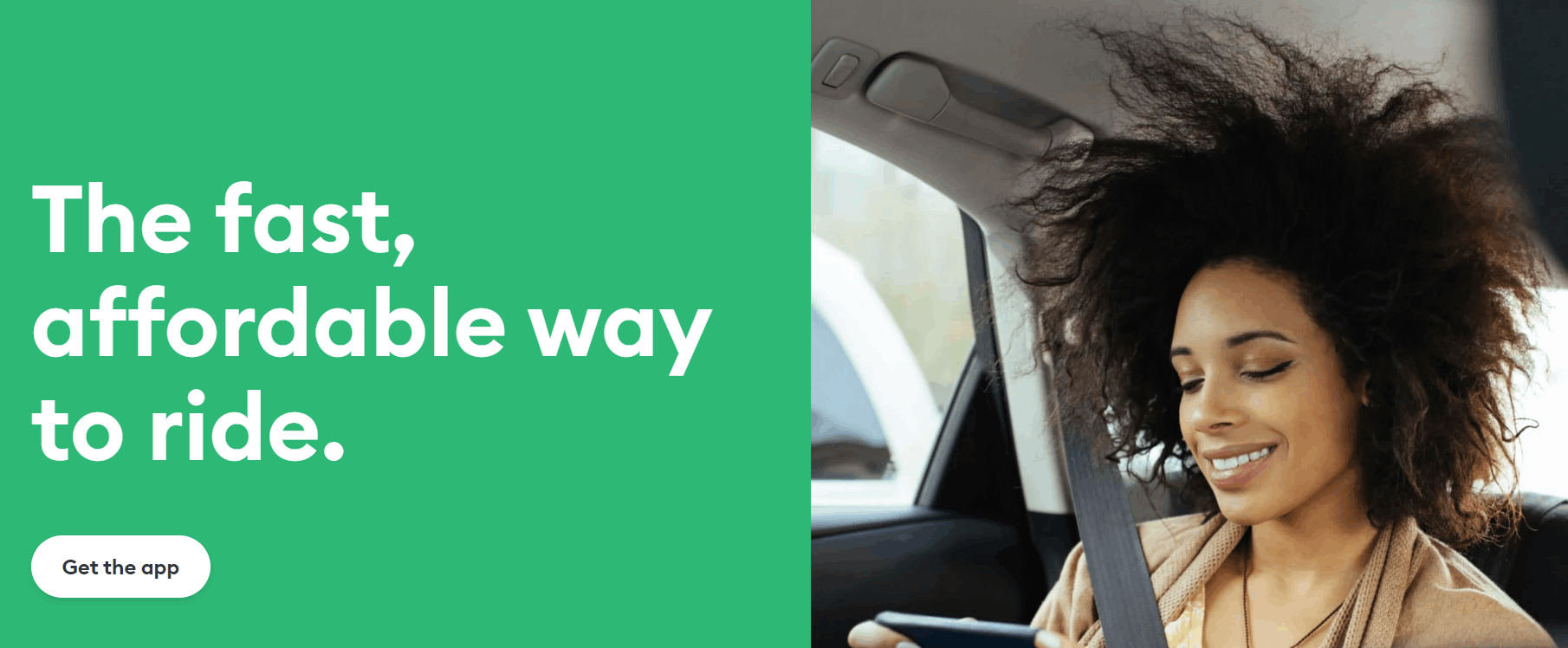 €7.6 billion European company – Bolt is entering the Nepali ride-sharing business, inviting tough competition to existing ride-hailing services like Pathao and inDrive.
Bolt announced on Wednesday that its on-demand ride-hailing service would be tested in Kathmandu, as per Tech Crunch. At the start, the firm will have more than 400 local drivers.
In order to attract current ride-hailing drivers on other platforms to use its platform, Bolt declared that it will not be charging any commissions to its partners for at least the next six months.
Additionally, it stated that customers will pay 15% less in service fees than other market rivals.
Bolt will enable riders in Nepal to access safety features including a dedicated SOS button and a 'Share my ride' function for real-time trip sharing, similar to the experience accessible to consumers in Europe and Africa. The Bolt app has features that will let both riders and drivers access in-app calls and texting without giving their phone numbers.
Together with California-based InDrive and Bangladesh-based Pathao, domestic firms Tootle and Taximandu are serving the market. Bolt is moving on with the launch of its service in Nepal despite the fact that it does see market competition.
"It's far from our smallest market, far from our biggest market. We're essentially looking at the markets where we think we can provide a better service," Jevgeni Kabanov, president of Bolt said to Tech Crunch.
He continued by saying that the business aimed to offer everyone living in Kathmandu the most economical choice.
According to Kabanov, Bolt is used to localizing its operations to the particulars of the nation and is ready to put in the required effort, whether it be adhering to regional laws or utilizing regional payment systems and taxation.
Bolt is currently managing activities from its Estonian headquarters and has not made any substantial investments in Nepal, according to Tech Crunch.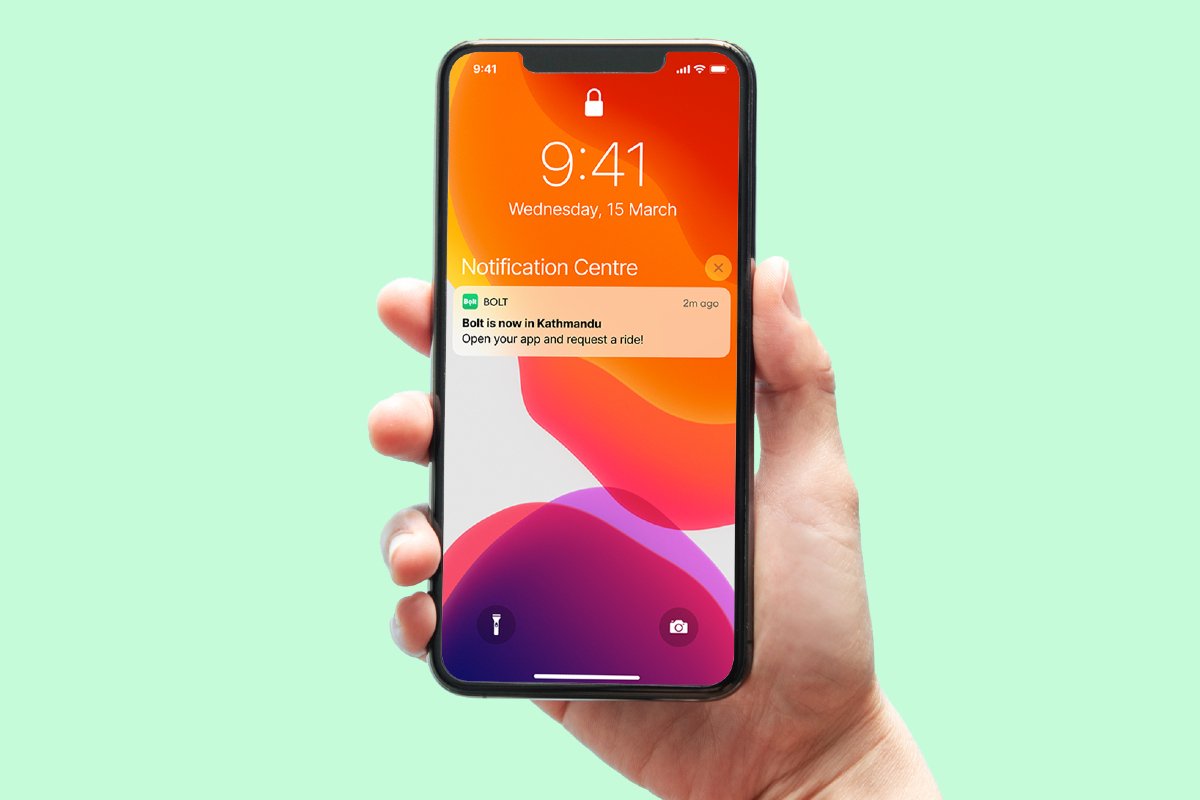 Nonetheless, after experiencing some initial rise in adoption among drivers and riders, the start-up may decide to extend its business in the nation.
Other verticals that could one day be launched in Nepal include groceries and meal delivery, in which Bolt has substantial successes elsewhere.
Since its founding in August 2013, Bolt has grown to over 100 million users in 500 cities and 45 countries throughout Europe, Africa and Asia.
Bolt has got investment backing from famous venture capital firm Sequoia whose success story includes Apple, Google, and WhatsApp among others. The European Investment Bank and the IFC of the World Bank are also among its investors with investments of over $1 billion.