Nature
Wild Tiger
Nepal nearly triples tiger population
What that means is that there are more tigers now in Chitwan alone - and Bardia alone too - than there were all over the country in 2010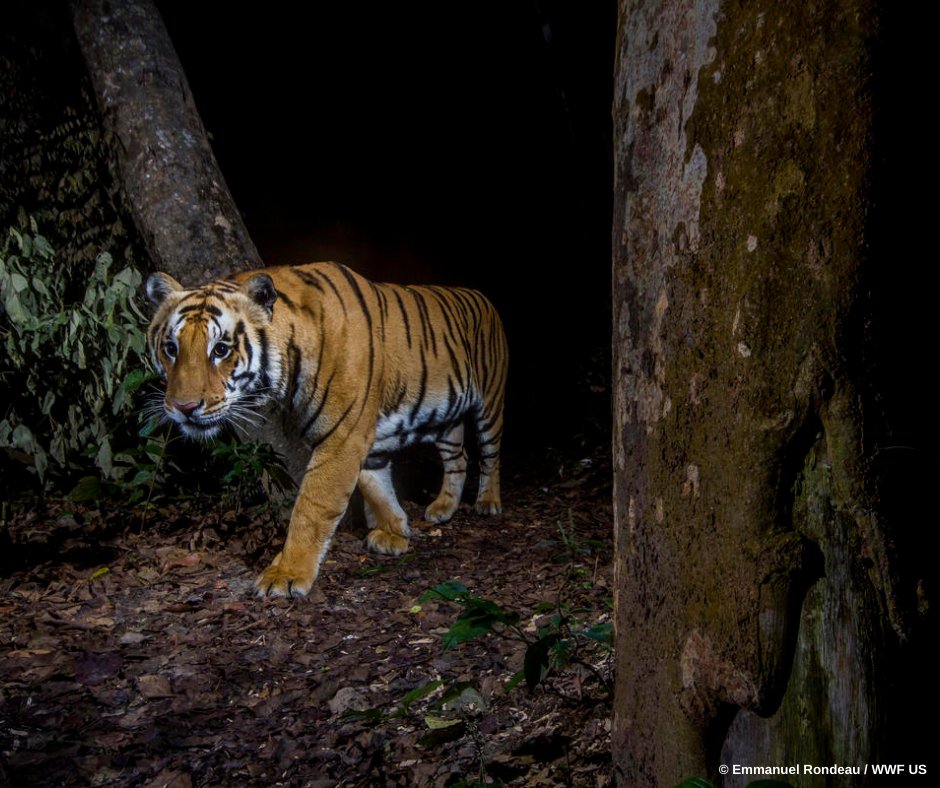 Nepal now boasts three times more tigers than it had 12 years ago, with the latest census carried out in five national parks putting their numbers at 355.
When Nepal made a global commitment during the last Chinese year of the tiger in 2010, their numbers stood at 121.
The census results were announced at a ceremony marking the Global Tiger Day in Kathmandu, attended by top government officials and conservation partners, including representatives of the National Trust for Nature Conservation, the World Wide Fund for Nature's Nepal Program and other donors.
The census figures showed 128 tigers in Chitwan, 125 in Bardia, 41 Parsa, 36 in Shuklaphanta and 25 in Banke.
The census was carried out last March-April using camera traps which photographed hundreds of images of tigers residing in and around the parks across southern Nepal.
What that means is that there are more tigers now in Chitwan alone - and Bardia alone too - than there were all over the country 12 years ago.
Officials attribute tighter anti-poaching measures, better habitat management and collaboration with local communities to the achievement.
But the rising numbers of tigers meant a growing conflict between tigers and the people living near the parks, several of whom have died in tiger attacks in recent months and years.