Nepal
HARDSHIP
Tiptala pass closure impacts northern Taplejung's economy
A spike in the transportation cost has doubled the price of iodized salt in Olangchung Gola from Rs30 to Rs100 per kilo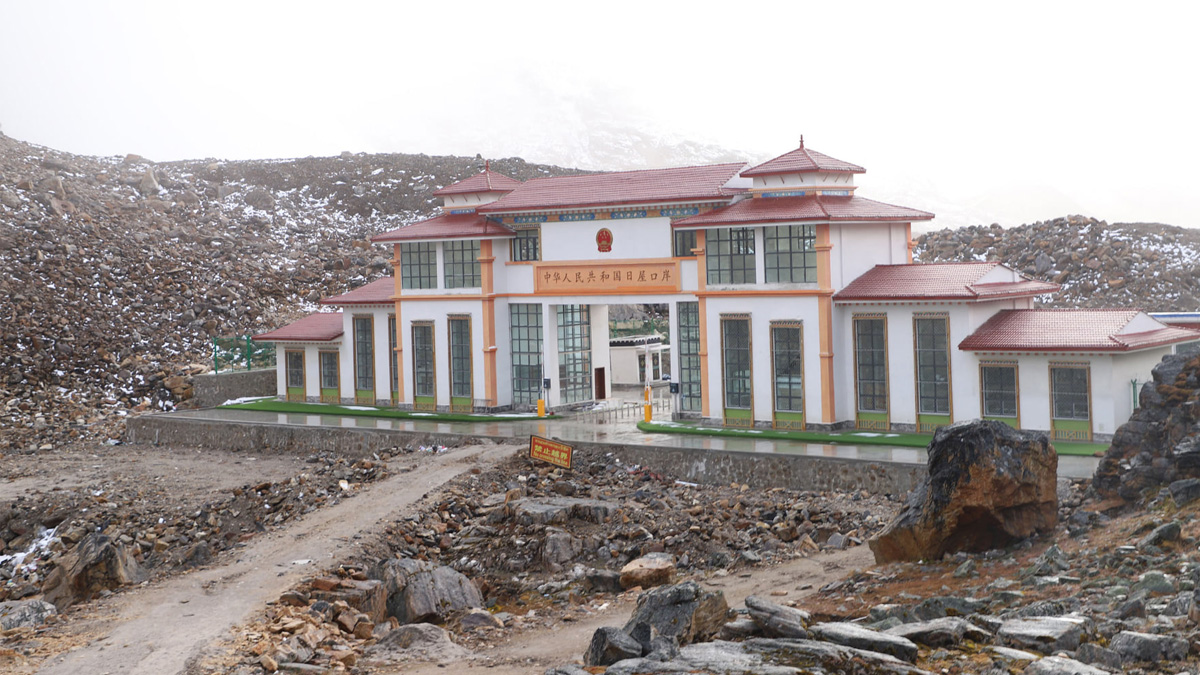 Santosh Purkuti
Tiptala pass at the Nepal-China border in Taplejung district has been closed for the past three years, causing trouble for border residents.
China shut the border crossing in 2020 due to the onset of the Covid-19 pandemic. The people of Olangchung Gola, Yanga, and Ghunsa have been affected the most by the closure of the transit point, as they rely heavily on imports of food, clothing, and other daily necessities from the Tibetan Riu market.
Due to the border closure, they have shifted their supply to the district headquarters in Phungling. As a result of the increased transportation costs, imports from the district capital have imposed a greater financial burden than imports from Tibet. Transporting iodized salt from Phungling to Olangchung Gola doubles the price from Rs30 to Rs100 per kilo.
The closure of the pass has socioeconomic ramifications for the local populace. The villages' exports have been hindered. Before the pandemic, they supplied Tibet with medical herbs, Nepalese carpets, and livestock, according to Chheten Sherpa, the departing ward chair of Olangchung Gola.
According to him, the transport cost from Phungling to Olangchung Gola is at least Rs60 per kilo, which would increase if transported to Yanga.
Yanga, Ghunsa, and Olangchung Gola have not yet been linked by a road network. Animal husbandry, the harvesting of herbs, and the making of carpets are key occupations there.
Prior to the closure of the border, they supplied dairy goods such as ghee and cheese from their home. Now their trading has been significantly disrupted. The carpet industry is in absolute decline. Due to geographical factors, they face several obstacles in supplying domestic markets with their products.
In addition, farmers and suppliers in Ilam and Panchthar districts were supplying Tibet with therapeutic herbs. Currently, the two districts supply the herbs in domestic markets via Birtamod, Jhapa.
The Tiptala residents are pinning hopes on the government to initiate measures to restore access to the border.
It takes around two days to get to Olangchung Gola from Phungling since transportation is available only up to Lepe of Phungling. It takes another two days to reach Yanga, Ghunsa, and Thudam. Olangchung Gola is home to 53 families, while 13 families reside in Yanga.
- RSS