Science & Technology
Earthquake In Sudurpaschim
5.9 magnitude earthquake rocks north India, Nepal
A seismologist says the earthquake appears unrelated to the 6.6 magnitude quake that hit Doti on November 9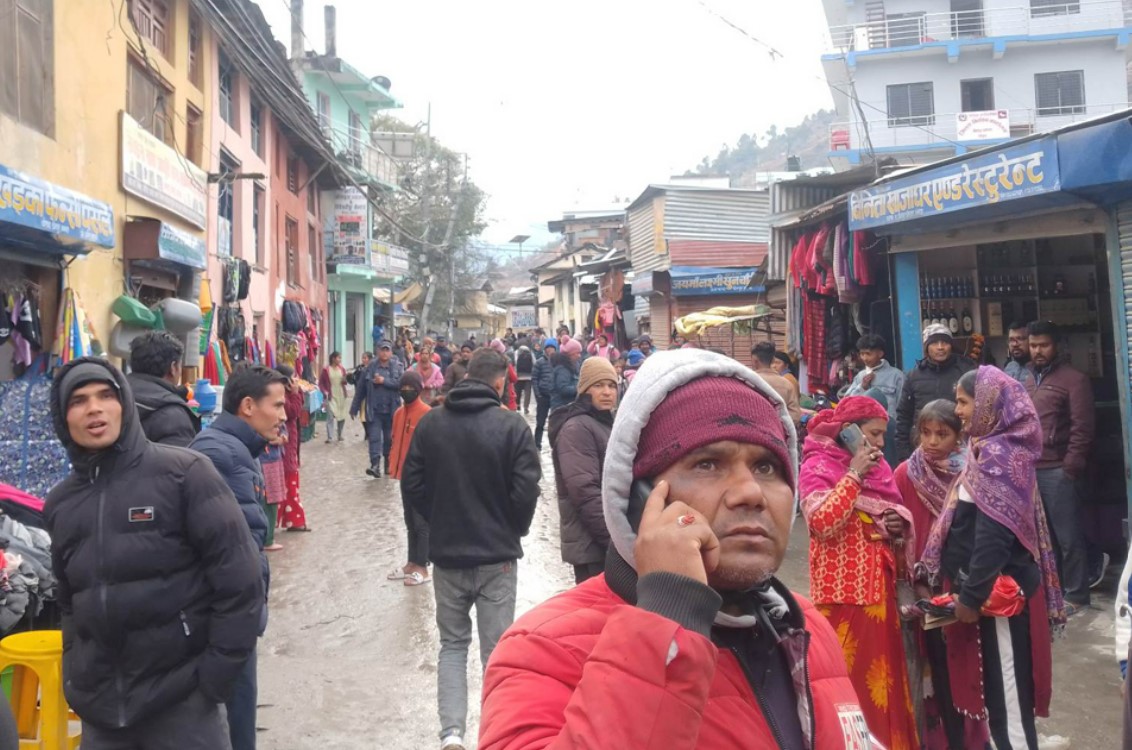 An earthquake measuring 5.9 local magnitude has rocked far- and mid-western Nepal. The tremor was felt as far as Kathmandu and the Indian capital, New Delhi, according to reports.
The earthquake, with an epicentre at Maila, Bajura, in Sudurpaschim province, was recorded at 1443NST on Tuesday afternoon, according to National Earthquake Research and Monitoring Centre.
"It appears like a new earthquake and doesn't seem like an aftershock of the last earthquake [measuring 6.6 local magnitude] that occurred in the area [Khaptad Baba Ashram in Doti on Novermber 9]," said Bharat Koirala, a senior seismologist at the Centre told NepalMinute.com.
"We are trying to find out more details."
The earthquake was followed by aftershocks.
It was not immediately clear if the earthquake has caused significant damage or destruction in and around Bajura, located in the far-western hills. Early reports indicated a coupled of houses have collapsed near the epicentre.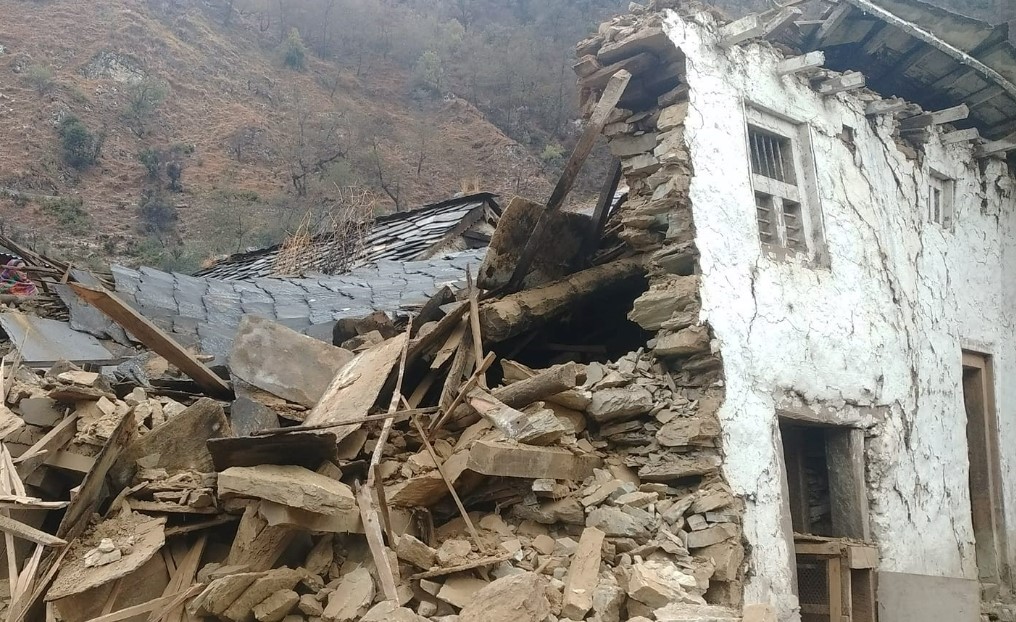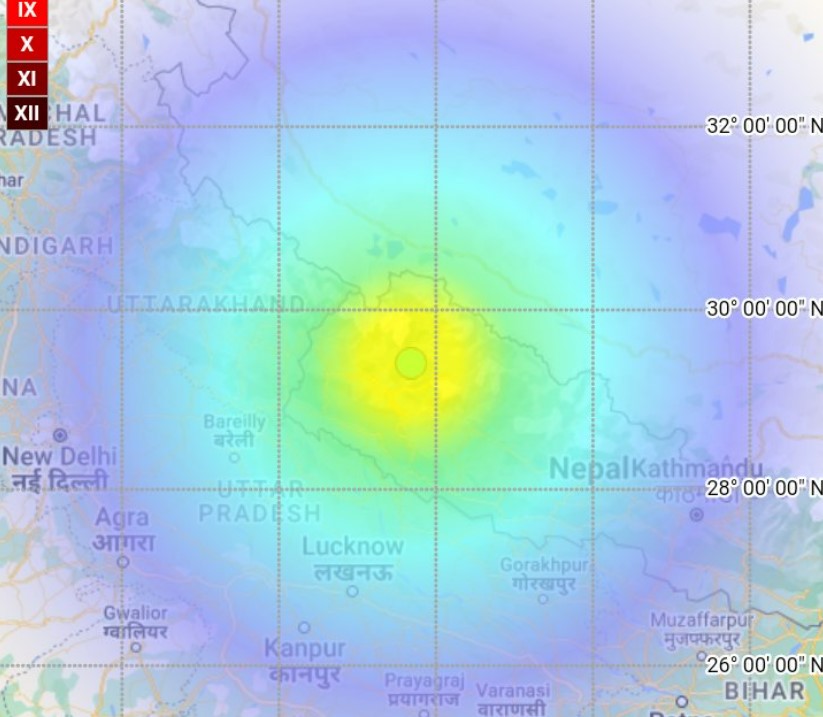 An Indian agency, National Centre for Seismology, put the intensity of Tuesday's earthquake at 5.8 local magnitude. The earthquake was felt across north India, it said.
It said the earthquake occurred at latitude 29.41 and longitude 81.68 – at a depth of 10km.
Measurement by the US earthquake agency, the US Geological Survey, showed the earthquake with an intensity of 5.6 magnitude. The quake's epicentre was located 62km west of Jumla, it said.
Also Read: All you need to know about Doti earthquake - and more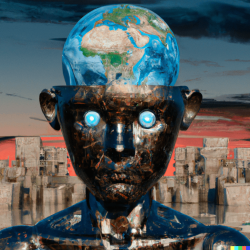 Jan 28, 2023
AI and the future of work
Five experts on what ChatGPT, DALL-E and other AI tools mean for artists and knowledge ...