Environment
Plastic Pollution
Plastic: How this never-decomposing stuff threatens Nepal
Researches show humans are already eating, drinking and breathing microplastics and nanoplastics.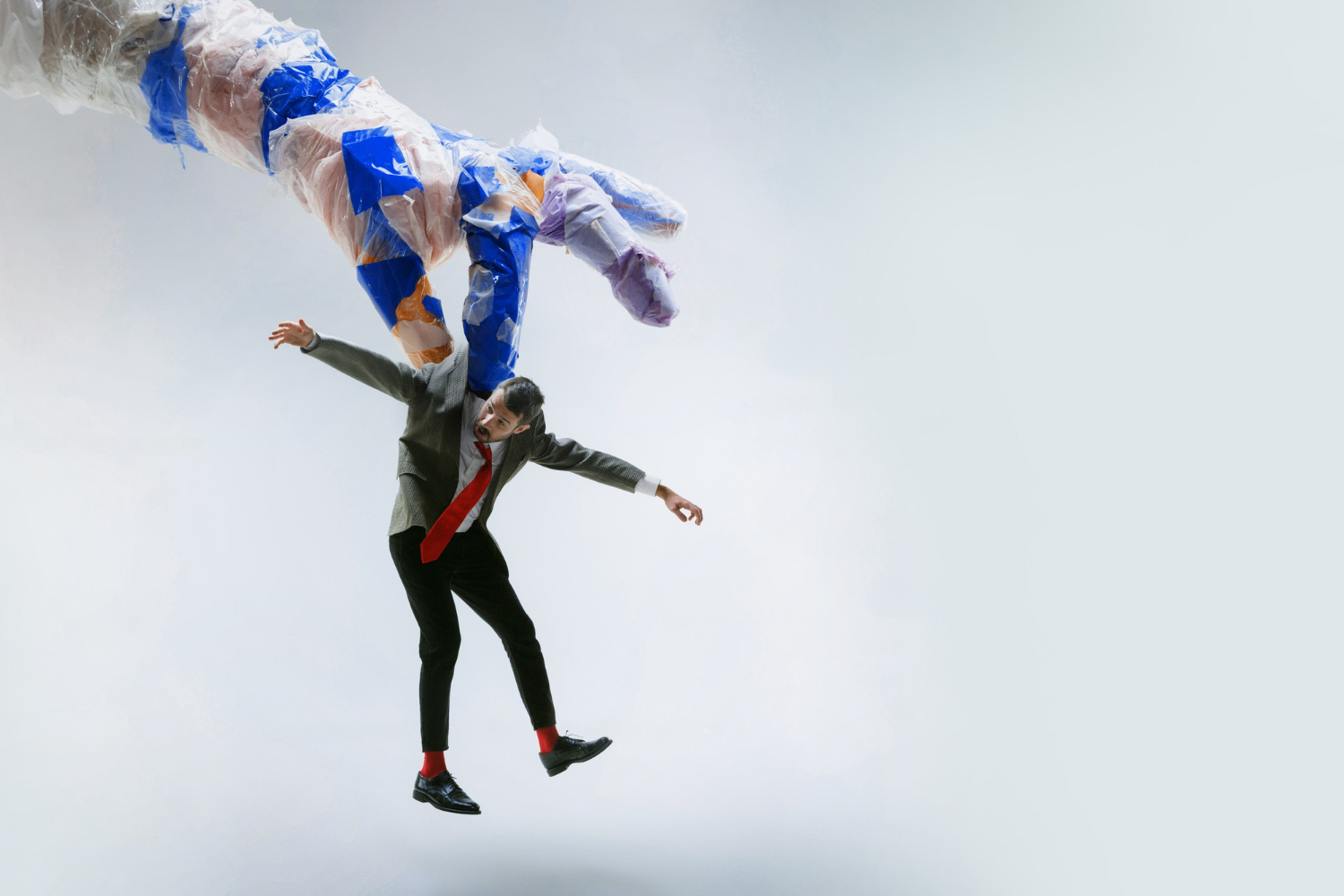 Riddle 101: I work just for 15 minutes but live for 500 years, what am I?
Staggeringly, a thin plastic bag - with an average working life of 15 minutes - takes nearly 500 years to decompose. Its long lifespan and short working life means a headache for not just humanity but the planet earth's entire web of life.
Now, the government of Nepal is trying to tighten the use by banning import, production and use of plastic bags thinner than 40 microns - nearly half the thickness of human hair - starting from August 17.
The Department of Environment has said in a notice published on July 26: "The haphazard disposal of such thin plastics has resulted in the pollution and clogging of waterways."
Stating that it would "strictly monitor" the ban, it warned that "any type of violation will be punishable under the Environment Protection Act and Environmental Protection Regulations."
As soon as the first poly bags started entering Nepal from India in the late 1950s, Nepalis started using plastic and they remain addicted to this imperishable thing to this day.
Sixty-year love affair
Urban centres in Nepal now produce approximately 350 tons of plastic waste every day as shown by 2020 research conducted by UNDP Accelerator Lab.
So much so that Kathmandu uses 4.7 to 4.8 million plastic bags daily, according to another research by the International Centre for Integrated Mountain Development (ICIMOD).
Plastic wastes in Kathmandu constitute about 16 percent of the waste – which means the valley disposes 2.7 tons of plastic waste daily.
The ICIMOD report suggests that with increasing connectivity, plastic is finding its way into the deep Himalayan villages and towns, further increasing the challenges in coping with the problem.
Kathmandu was declared a 'polythene bag free zone' in 2015, which faced challenges after the 2015 earthquake.
But since authorities forgot the issue for several years, plastics continue to litter everywhere from streets to sidewalks, sewers to rivers, fields to forests and even trekking routes in the pristine Himalayan region.
Even the holy places of worship are not spared.
Plastics in the Ganga
So serious has the problem become that, researchers say, the rivers flowing down Nepal have been carrying plastic wastes into pristine areas of the country's Tarai region - and all the way into the Ganga in India, which empties into the Bay of Bengal.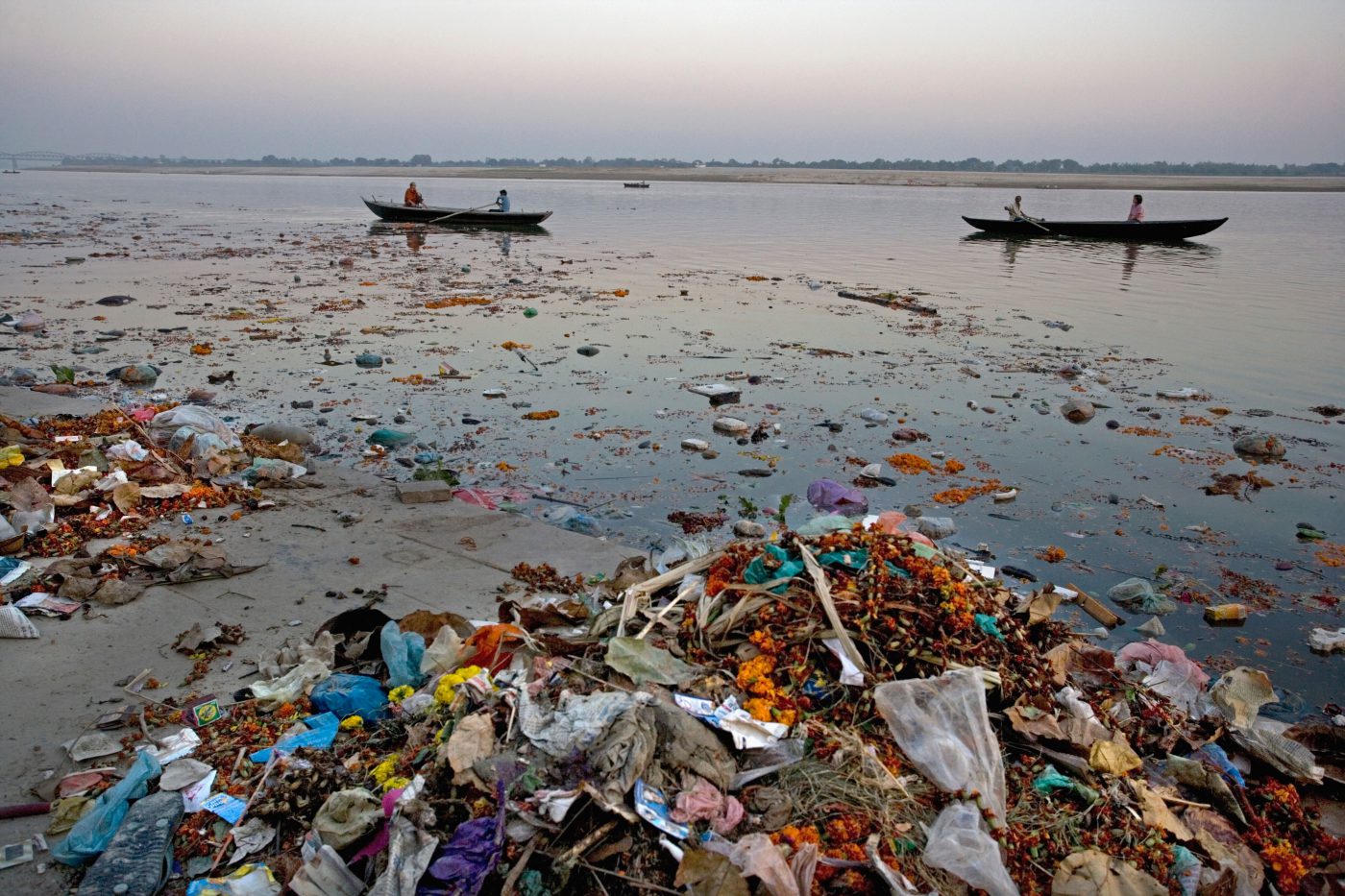 The Ganges River network, which passes through various urban centres, now forms the second-largest plastic polluting catchment in the world with over 0.12 million tonnes of plastic discharged into marine ecosystems per year, according to a 2021 study published in 'Science of The Total Environment'.
It is among 14 continental rivers into which over a quarter of global waste is discarded.
The plastic debris then reaches the seas and oceans starting a new life – after breaking down – as microplastics, or further into nanoplastics.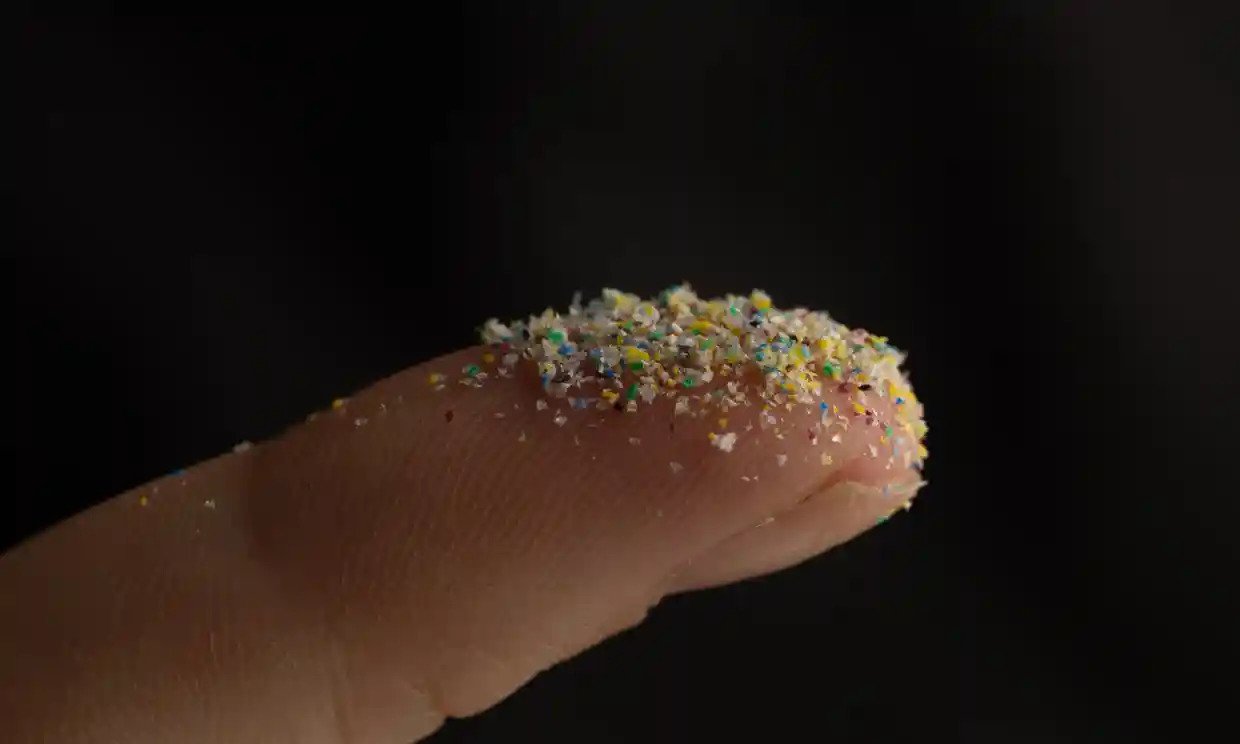 Microplastics are plastic particles that are 5 millimetres or less in size. Some forms of plastic are even a million times smaller than a millimetre: these are nanoplastics.
Microplastics can now be found from the deepest part of the ocean - Mariana Trench - to the tallest part of the earth - Mt. Everest.
As many researches now show, humans are already eating, drinking and breathing microplastics and nanoplastics. The adverse effects of which have been linked from infertility, cancer to neuro-degeneracy.