Environment
CONSERVATION EFFORTS
Stakeholders stress forest wetland preservation
Environmentalists call on park and forest authorities to step up efforts to safeguard wetlands in the region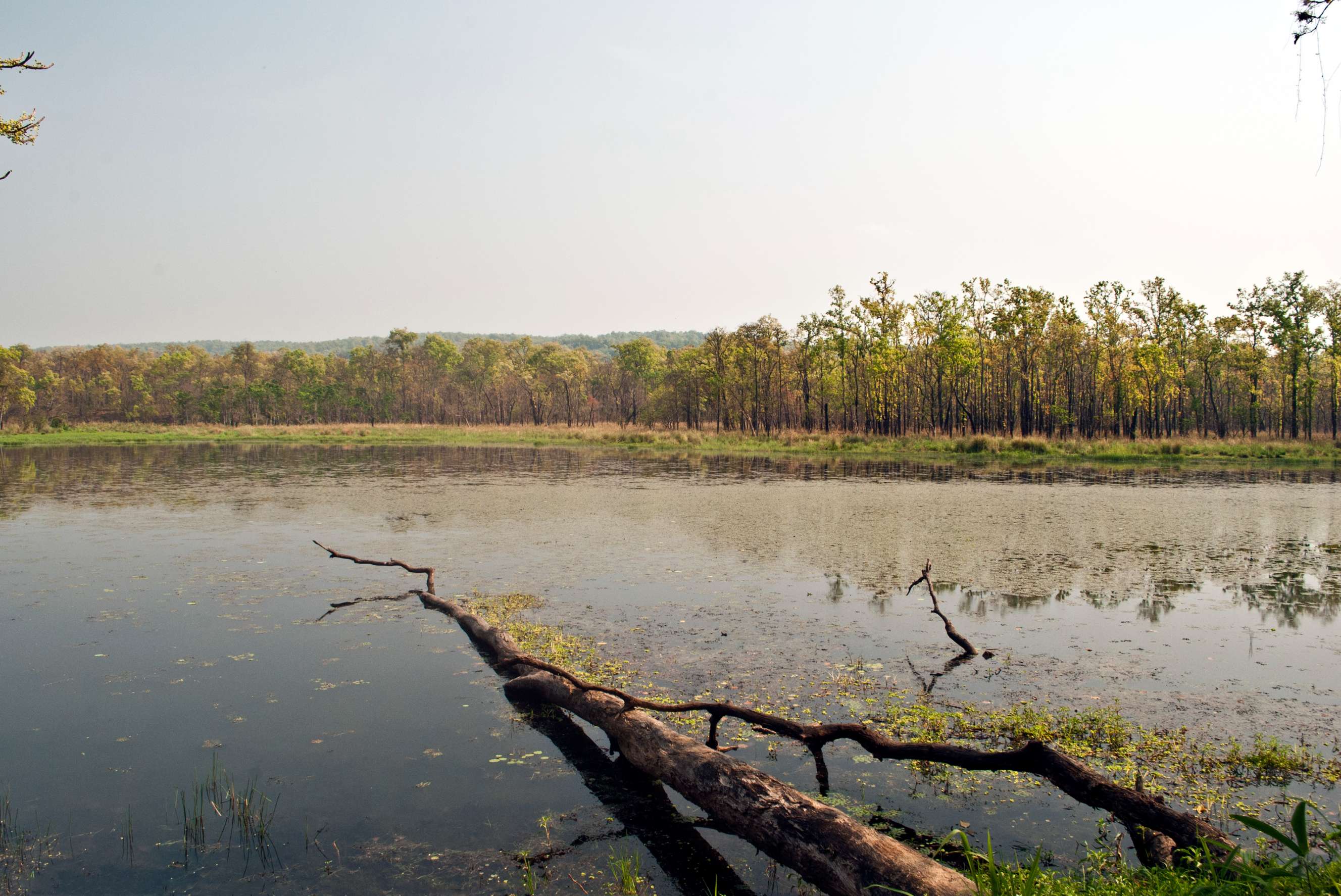 Environmentalists suggest state and local governments step up efforts to safeguard the wetland areas in Nawalparasi
Stakeholders have emphasised the urgent need to conserve and restore the forest wetlands.
At the fourth Narayani Water Dialogue and Interaction Programme organised at Gaindakot of Nawalparasi (Bardaghat-Susta East), they stressed the preservation of wetlands in the forest area and the arrangement of water recharge.
The Mayor of Gaindakot Municipality, Madan Bhakta Adhikari, expressed his opinion that conserving wetlands would go a long way in protecting biodiversity.
The role of bio-diversity is significant to keep the environment clean, Adhikari said, "Wetlands and natural water bodies around our surroundings should be preserved for the same."
Acknowledging the support that different organisations are extending to the Narayani River Clean-up Campaign, Mayor Adhikari pointed out the need for the participation of communities along with the local government in the conservation sector.
Similarly, the Chairperson of Gaindakot Municipality-5, Ratna Prasad Sapkota, stressed the necessity of restoring the wetland area and protecting the Narayani River.
He said a group comprising experts has been carrying out activities to manage garbage produced in the city.
Homnath Subedi, chair of the wetland area restoration and Narayani riverfront collective efforts and action plan project, stated that locals and conservationists participated in a series of water-related talks and interactions.
Work is underway to conserve and protect the wetlands in collaboration with various local forests, said Dinesh KC of the Sub-divisional Forest Office, Gaindakot.
Similarly, Dinesh Bastakoti, the project coordinator, stressed the need for all to join hands to conserve wetlands. He also presented a report relating to work towards restoring wetlands and protecting the riverside areas and their benefits.
Bastakoti said that the wetlands around Nawalpur are drying up, causing water birds that depend on them to go extinct. He said it was the park and forest authorities' responsibility to safeguard the wetland areas.
"Since a few years ago, it's getting harder and harder to see water birds. Only by taking care of endangered water birds and other animals that live in wetlands will we be safe," he said, adding that the state and local communities should also play a significant role in this alongside the non-government organisations.

With RSS inputs