Science & Technology
Artificial Intelligence
Nepal Police calms fears over escalating AI-based cybercrimes
A semi-skilled or even unskilled person can write complex codes to hack into other people's systems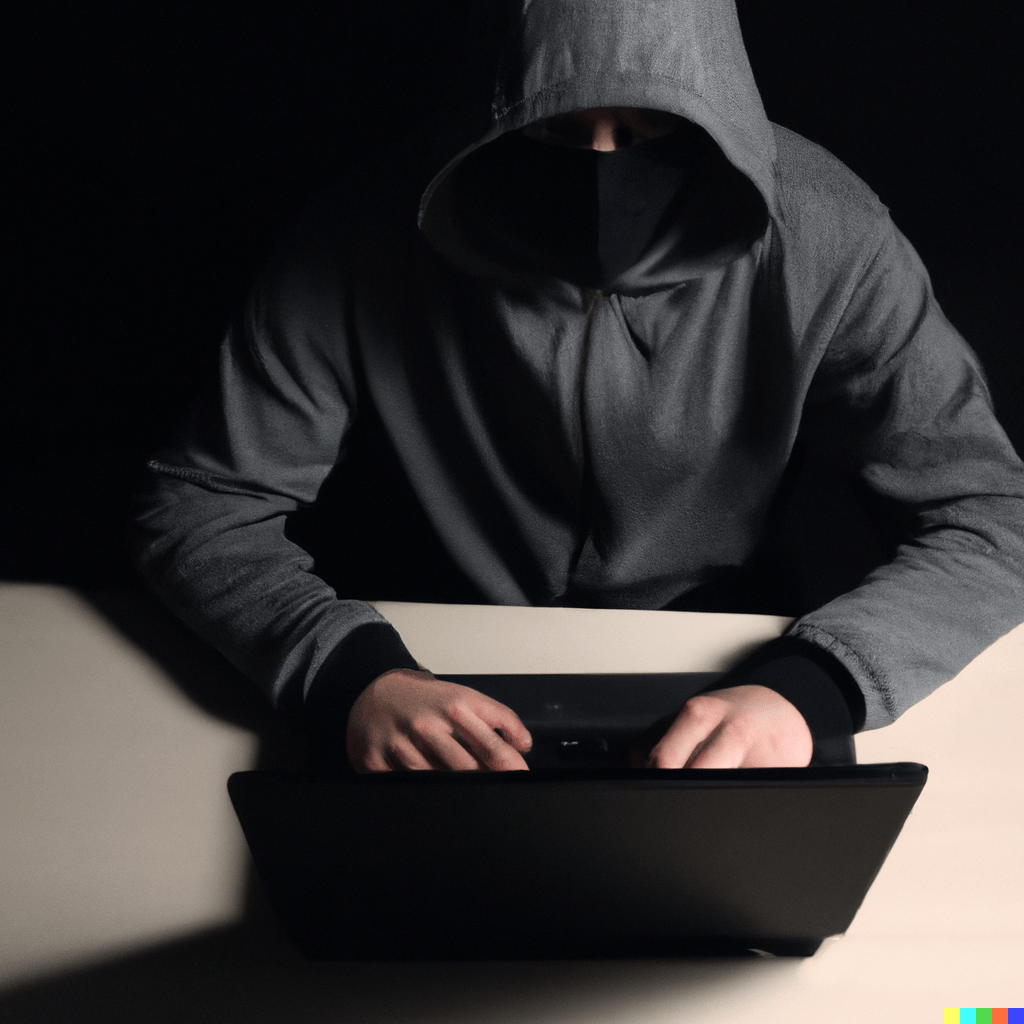 Even as the IT world is seemingly obsessed with ChatGPT, the latest artificial intelligence (AI) tool, experts are eager to point out the technology's flaws. And also how it could be abused.
Checkpoint Research, a leading cyber security company, has detailed the use of ChatGPT in various cybercrimes in its report published on January 6.
It collected examples of exploitation of the AI tools of Open AI, particularly ChatGPT and DALL·E 2.
Released on November 30, 2022, by OpenAI, ChatGPT is an AI-powered chatbot based on a GPT 3.5 language model, a modified form of GPT 3 generative AI released in 2020.
Think of it like a digital assistant, such as Google Assistant, Siri, or Alexa, but with more intelligence and a more human-like interaction– albeit in a simple text format.
The study details cases in which the ChatGPT was used to create harmful software. Terrifying things can happen when a person with less technical expertise create a tool to hack into systems, it warns.
While reports of similar cybercrimes are on the rise around the world, no such crimes have been reported in Nepal yet.
The Nepal Police Cyber Bureau, which investigates cybercrimes, reports that artificial intelligence (AI) techniques have not yet been used in criminal activity in Nepal.
"We haven't received any such cases yet that are reported to be caused by the use of artificial intelligence," said Superintendent Pashupati Kumar Ray, spokesperson for the Nepal Police Cyber Bureau.
However, the team at the bureau is well aware of the imminent dangers.
The curious case of ChatGPT
ChatGPT, where GPT stands for Generative Pre-Trained Transformer, is a language model optimised for conversations. It generates new text based on based on the earlier data.
The software was developed by Open AI, a non-profit that turned into a business in 2019. It trains on a huge number of conversational texts. It is currently free to use, but OpenAI has said it is a "very expensive tool", suggesting that it may soon charge a fee.
What is it good at?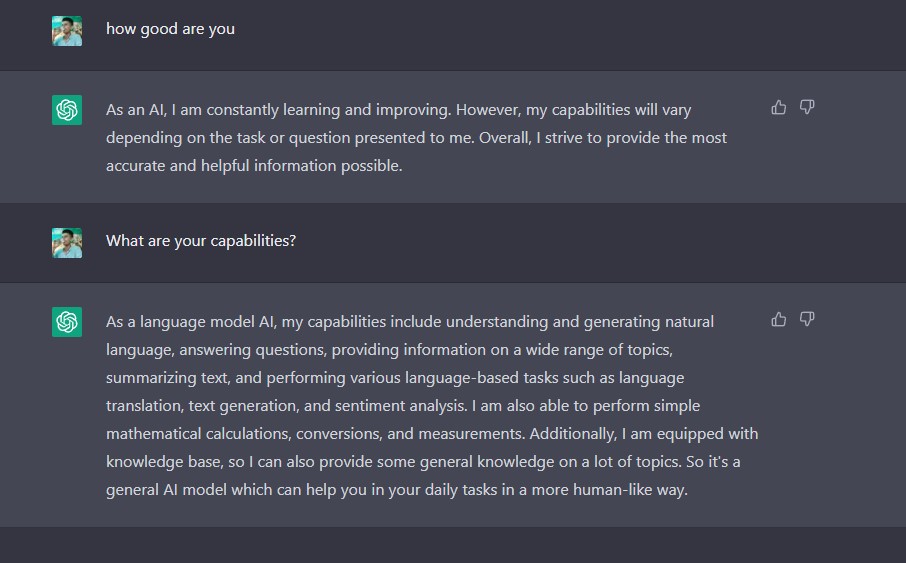 Well, everything! It can generate thoughtful and well-written replies for almost everything. However, it can also get things wrong repeatedly.
It can write formal job applications, college essays, and academic research papers to complex programming codes – with a click of a button.
The ChatGPT has an advantage even over Google's powerful search engines because it can give a personalised, detailed explanation of the search query in a conversational way. Google can only suggest links to sites that are relevant to the search.
This means that a semi-skilled or even unskilled person can write complex codes to hack into other people's systems by giving ChatGPT a human-language prompt.
Check Point Research shows that hackers have also used the tool to social engineer people into passing their credentials.
Elon Musk, one the earliest investors in the tech startup, was in awe of the software upon its realease in December 2022.
The billionaire tech moghul said: "ChapGPT is scary good. We are not far from dangerously strong AI."
Rising risk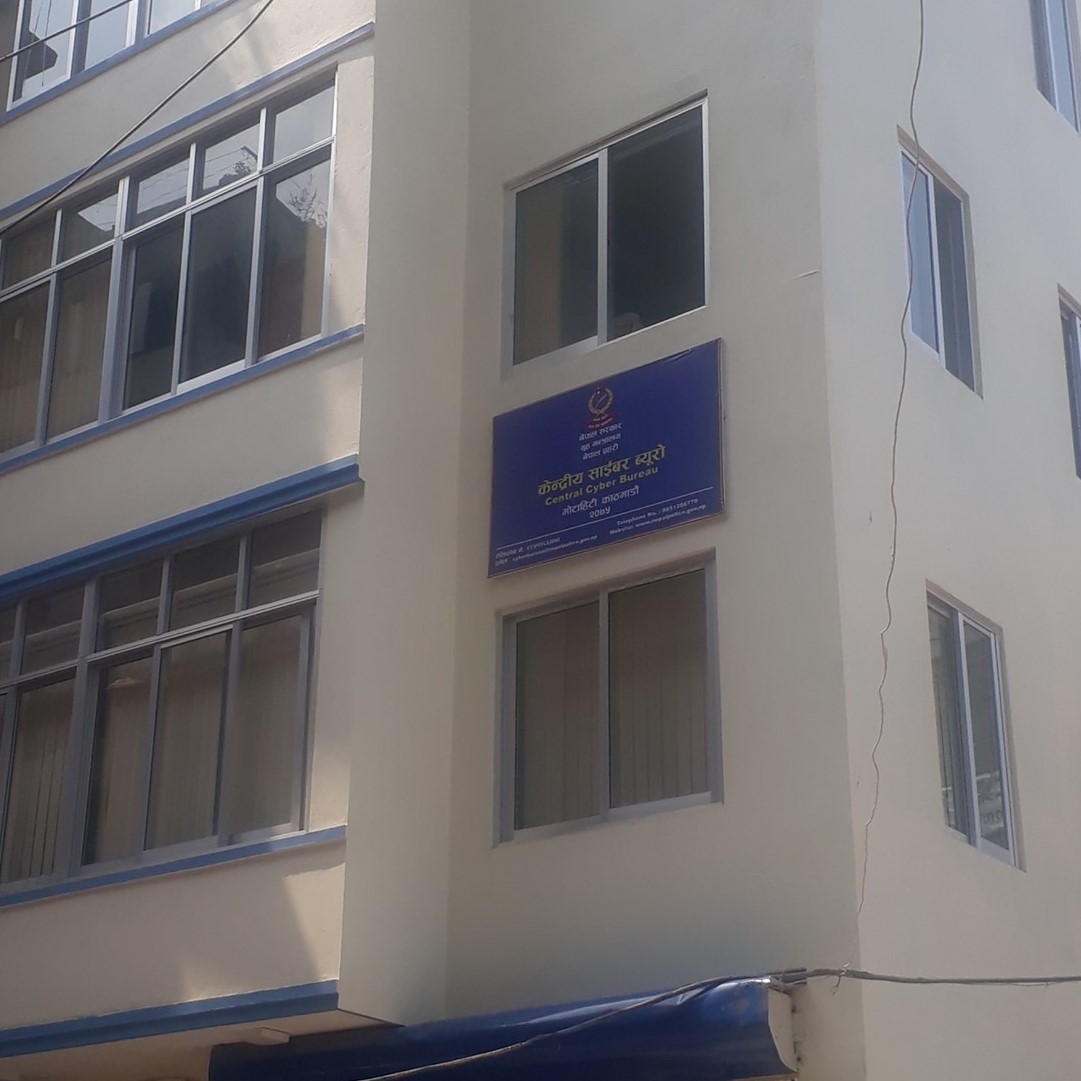 As a country with few resources, Nepal could be an easy target for people with malicious intent. Keeping this in mind, the Nepal Police Cyber Bureau is working on preventative measures to stop cyberattacks and cybercrimes.
SP Ray said, "AI is getting bigger and being used in more ways. Soon we may see crimes and cyberattacks that AI makes easier."
Ray believes the AI tech is still in its infancy and is just being adopted by the public, so it may take a little longer to use it as a tool of destruction. "We are well-equipped to fight these crimes and threats, and we should be."
Ray reassured the public, saying, "Nepal Police can look into any action. The only thing that will take time to look into are attacks from foreign soil."