Environment
Forest fires
Wildfires remain a major challenge to forest conservation
Anywhere between 150 to 400 hectares of forest cover is lost to wildfires every year in Morang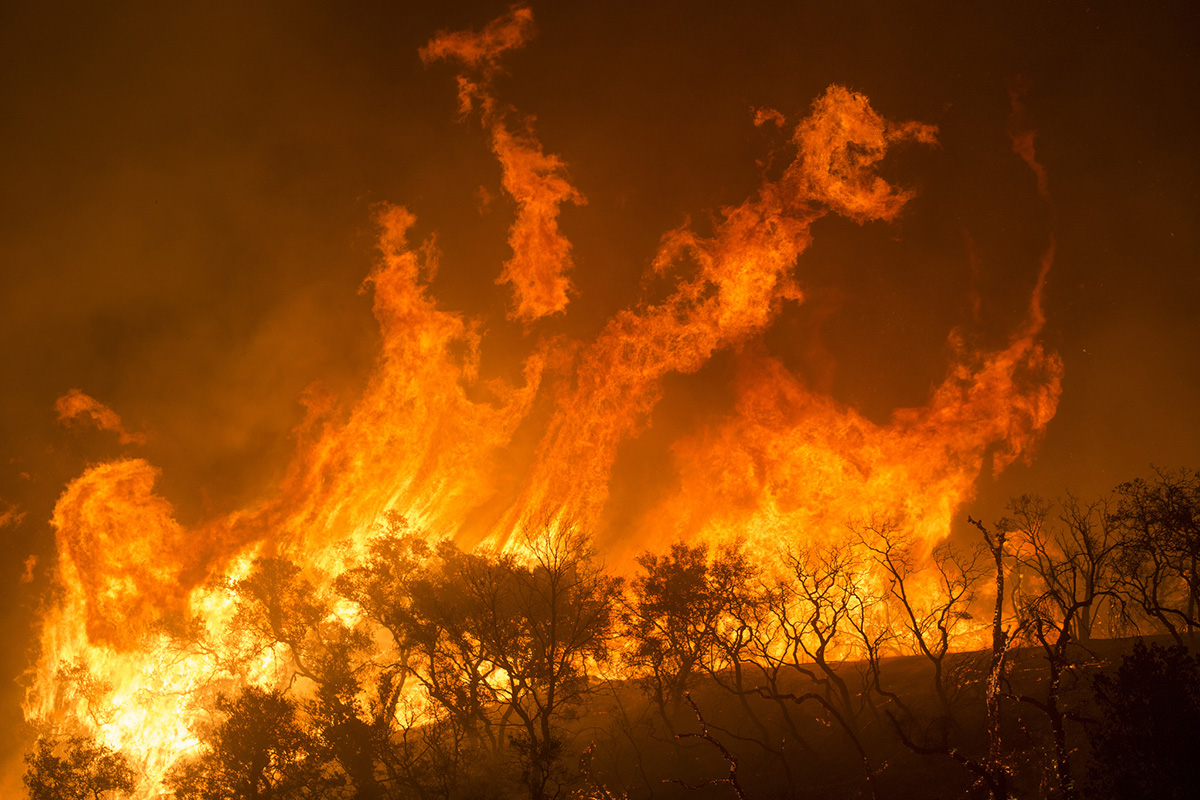 Forest fires in Morang district remain a major obstacle facing the government despite efforts to conserve forest areas.
Morang, which has 185,600 hectares of forest cover, has a high level of biological diversity, but managing the forest is difficult because of an increase in wildfires, forest officials lament.
Every year in Morang, between 150 and 400 hectares of forest cover are lost to wildfires, according to the Division Forest Office in Biratnagar.
Ram Lakhan Thakur, an assistant forest officer, claimed that the damage caused by the fire to endangered species of animals and priceless tree species has a negative impact on biodiversity.
To stop the forest fires, the office has been running awareness campaigns and developing networks, said Thakur, who is also the office's information officer.
The office said that a network of local user representatives, security organisations, and forest officials had been established to educate the community about ways to put out forest fires.
Division Forest Officer Anirudhra Kumar Sah claimed the district had made remarkable development considering the limited resources at its disposal. "The office has required tools and qualified personnel to tackle any types of forest fires," he said.
--RSS