Nature
Sherpa's African Safari
Chungba Sherpa returns from 'wildlife photographer's paradise' (Photo Gallery)
See some of Chungba Sherpa's best photos from his rare wildlife photography safari in Tanzania.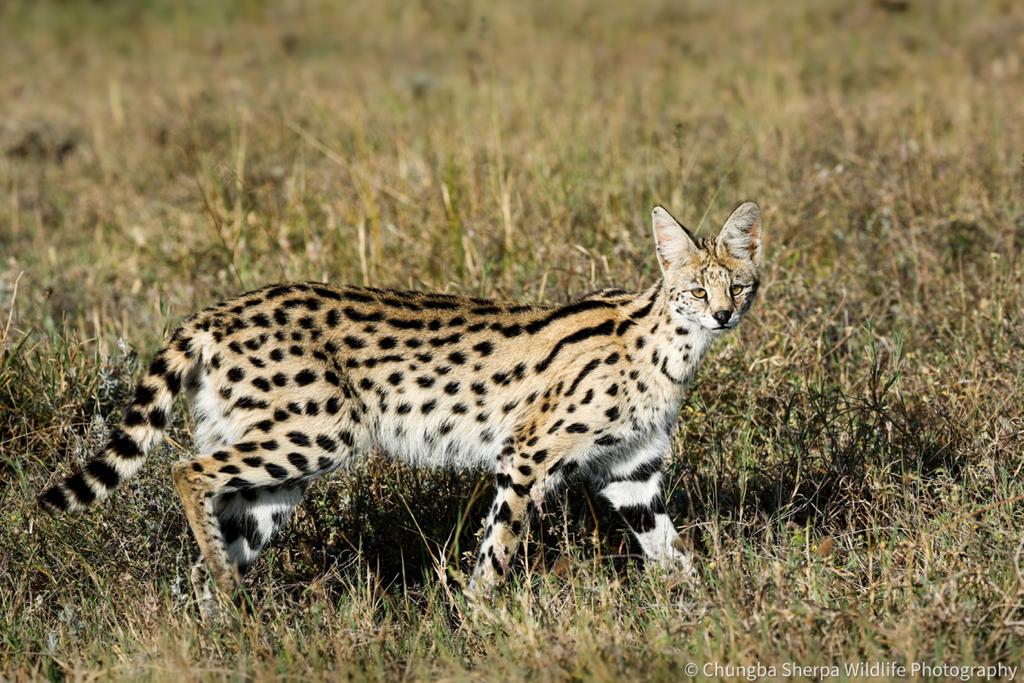 On the bright June morning, Nepal's wildlife photographer Chungba Sherpa was delighted to find himself waking up in a tent in the middle of Serengeti National Park in Tanzania.
"There were so many species of wildlife and they were all around us," Chungba told NepalMinute of his Serengeti National Park experience.
To wildlife photographers like him, it seemed like a "paradise", he added.
Chungba, accompanied by his medical doctor son Tsewang, visited four national parks during his 12-day-long Tanzania visit in the third and fourth week of June.
The Sherpa from the shadows of Everest started his journey from Kilimanjaro National Park area – home of Africa's highest peak.
Although he visited several national parks – Arusha, Tarangire - during his short-and-quick Africa trip, he says, he liked Serengeti the most thanks to its incredible biodiversity.
And why not?
It was in Serengeti's savannahs, swamps and woodland that he was able to capture everything: from common elands to African buffaloes, blue wildebeests to Topi antelopes, cheetahs to common leopards, wild water buffaloes (Arna) to giraffes, waterbuck antelopes to serval cats;
And herds and herds of wild elephants to male and female lions.
And not to forget the stripped zebras.
See some of Chungba Sherpa's best photos from his Tanzania trip: