Nature
IMMINENT THREAT
Endangered 'Huchil' on verge of extinction in Udayapur
Once frequently spotted, Eurasian Eagle Owl faces an imminent demise due to hunting and habitat destruction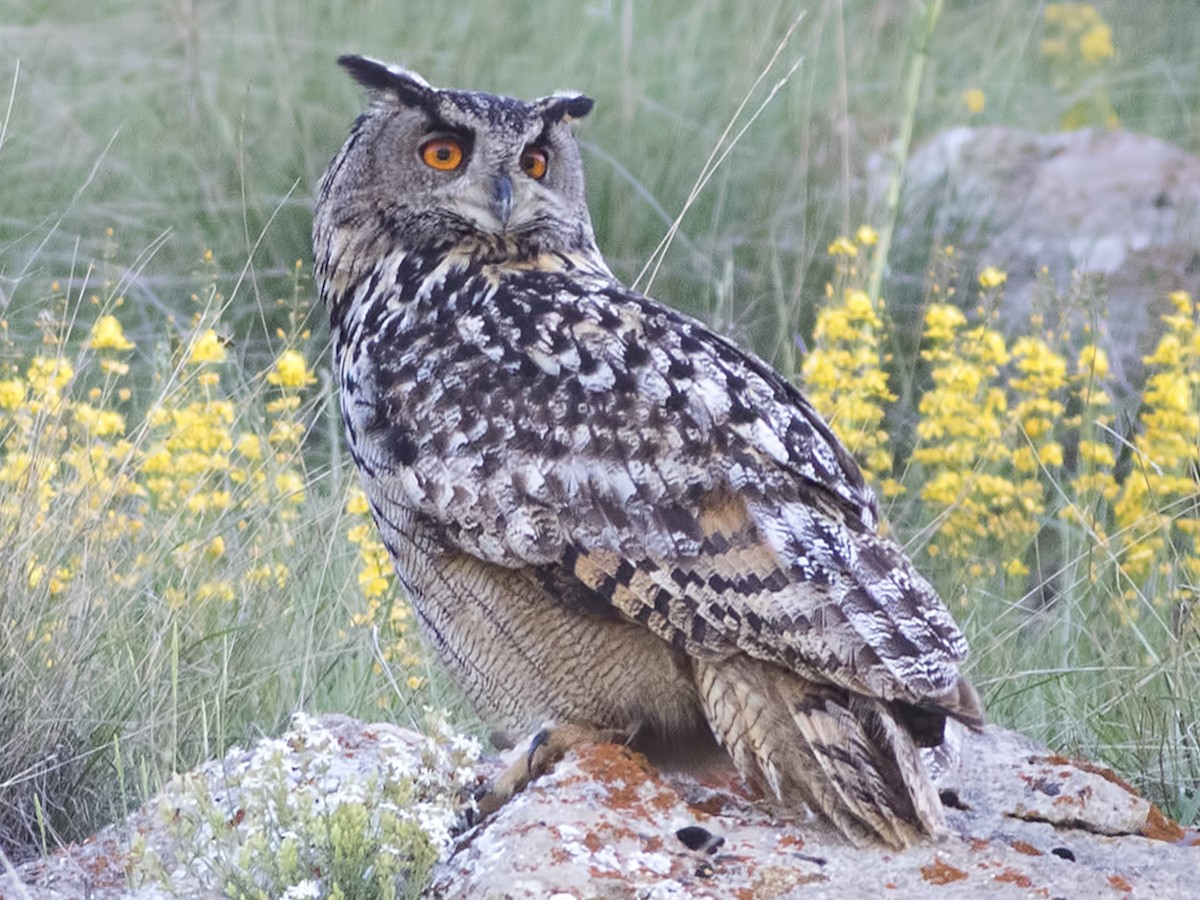 The endangered Eurasian Eagle Owl, locally known as 'Huchil', is on the verge of extinction in the eastern belt of the Udayapur district.
Sightings of the bird were widespread in the past in the Sughachari cliff, Bopatang cliff, Champakot, Siddhipur, and Katunjebabala in Belaka Municipality, said Ram Bahadur Magar, a resident of Chaudandi Babala.
"The bird would be commonly spotted at cliffs and forests in the locality until some years ago. However, their sightings are rare now ," he said, pointing to hunting and habitat destruction for the situation.
Hunters from neighbouring areas came to shoot the bird in collusion with local people, Magar claimed.
According to Man Bahadur Rai, a local, the endangered bird has become infrequent in recent years. According to reports, a live Eurasian eagle owl costs Rs20,000 on the local market.
"A campaign has been launched to conserve the rare eagle and the Eurasian eagle-owl at Boptang and Sugachari cliff. The campaign should be continued," said the former mayor of Belaka municipality, Durga Kumar Thapa.
- RSS