Arts
PERFORMING ARTS
A year-long theatre course full of promise for aspiring artistes
Shilpee Theatre's new course is aimed at teaching newcomers as well as experienced artistes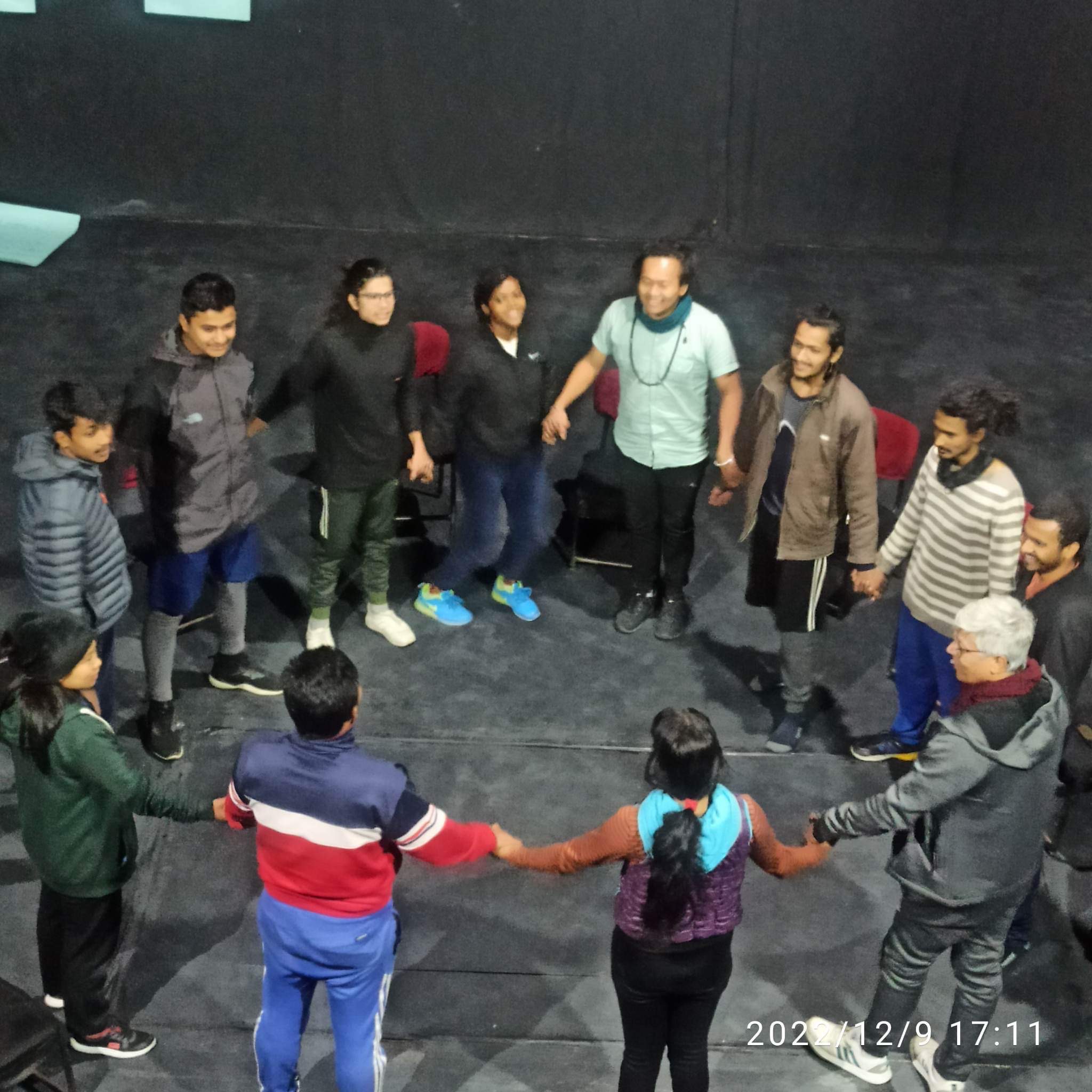 Talent and perseverance may propel you to great heights without formal training in the performing arts, but a reputable institution's support can really advance your career. If you are aspiring to earn a formal diploma in performing arts to lead a theatrical life filled with music, dance, and drama, then here's good news for you.
Shilpee Theatre in Kathmandu has developed a one-year course on theatre arts to teach newcomers and early career artistes looking to hone their skills.
"This course is the first of its kind in the country," said Shilpee Theatre Director Ghimire Yubaraj.
Twelve students are currently taking the course that formally started on November 15.
Upon graduation, students will earn a certificate from Commedia School, Denmark. The School specialises in theatre arts.
What to learn?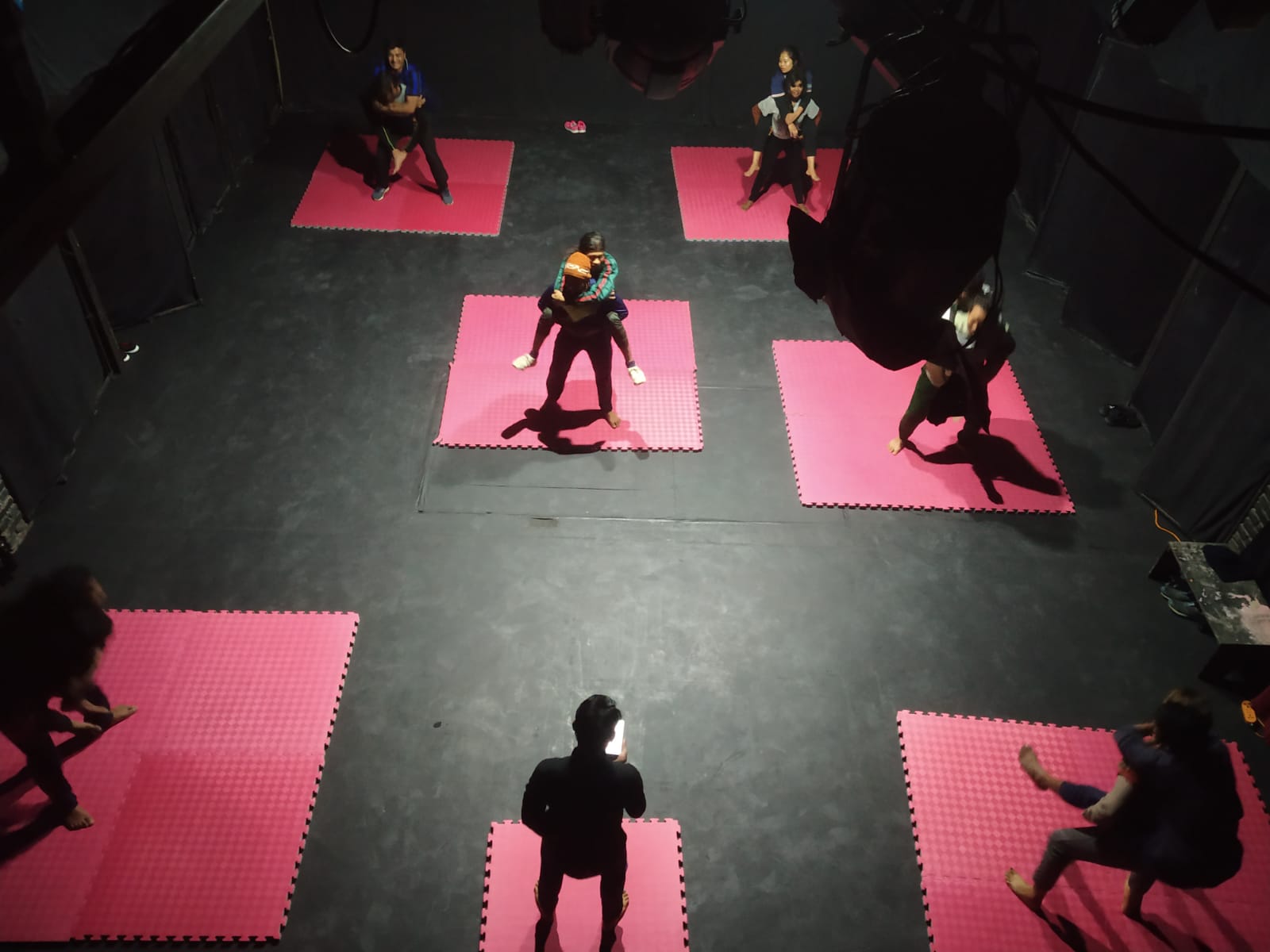 Students can learn about the technical and artistic aspects of theatre from Nepali and Danish instructors. The course is divided into two parts – technical aspects plus acting and directing.
Good sound system and music play an important role in performance arts. Music is a tool for storytelling. It helps in revealing the emotions of the characters in a play.
A properly coordinated sound system and music make the play more appealing.
Ghimire said: "At Shilpee, we teach students the technical aspects of sound and music to enhance their understanding of those elements."
The set generally shows the location, but its designs convey themes and symbols. And lights and costume design help determine the style.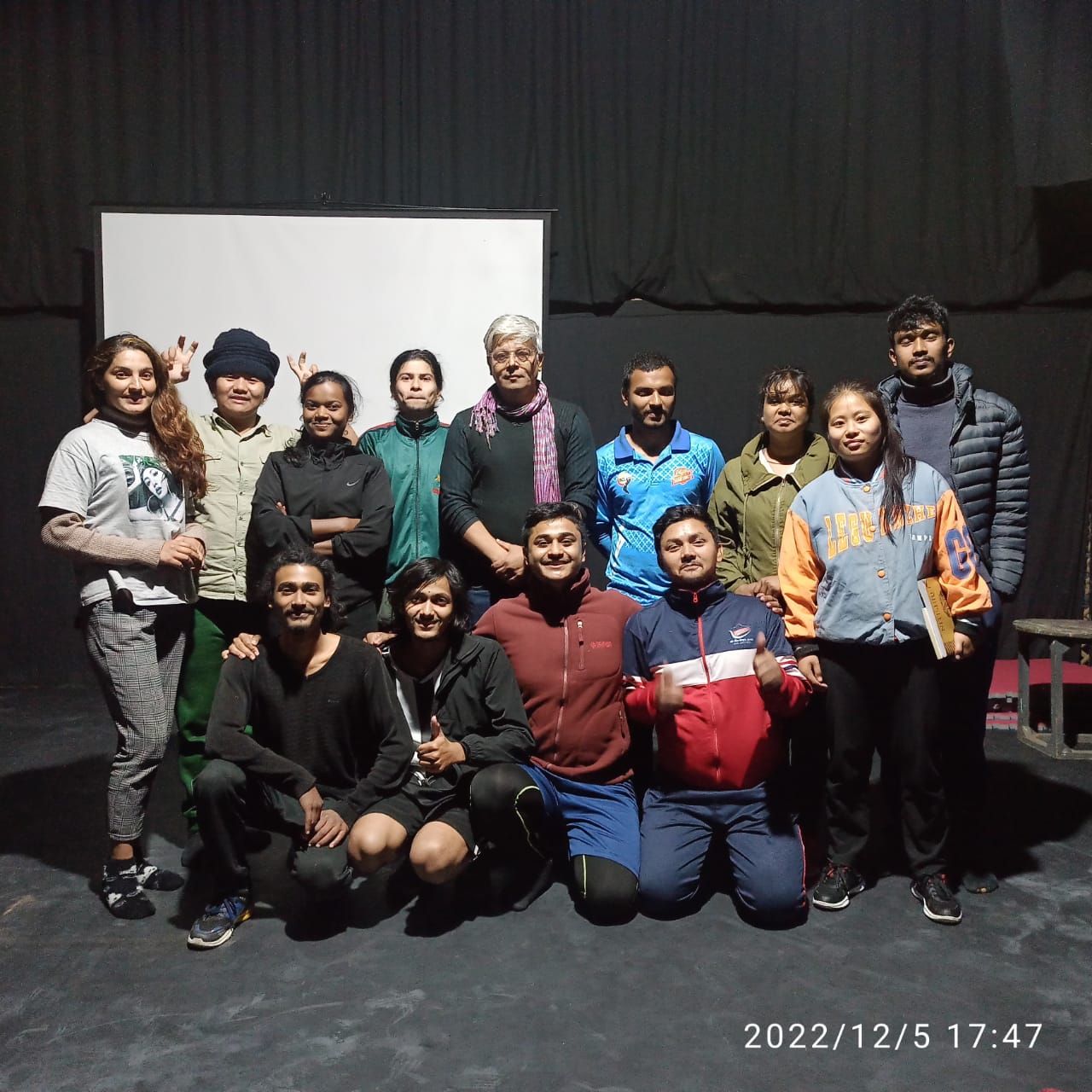 Appealing set designs, new techniques in set designing, the use of lights and changing colours in the set are some important aspects of theatre arts. The placement of equipment and props in the play is considered important too.
Students will get an opportunity to learn about set designing and work on them.
On the acting and directing part, the students are taught about acting skills and direction skills.
"Having staged plays for a long time, we felt that the artistes should enhance their skills to perform better," Ghimire said. "Besides, there are no dedicated courses on theatre arts for newcomers who aspire to pursue a career in this field."
Physical training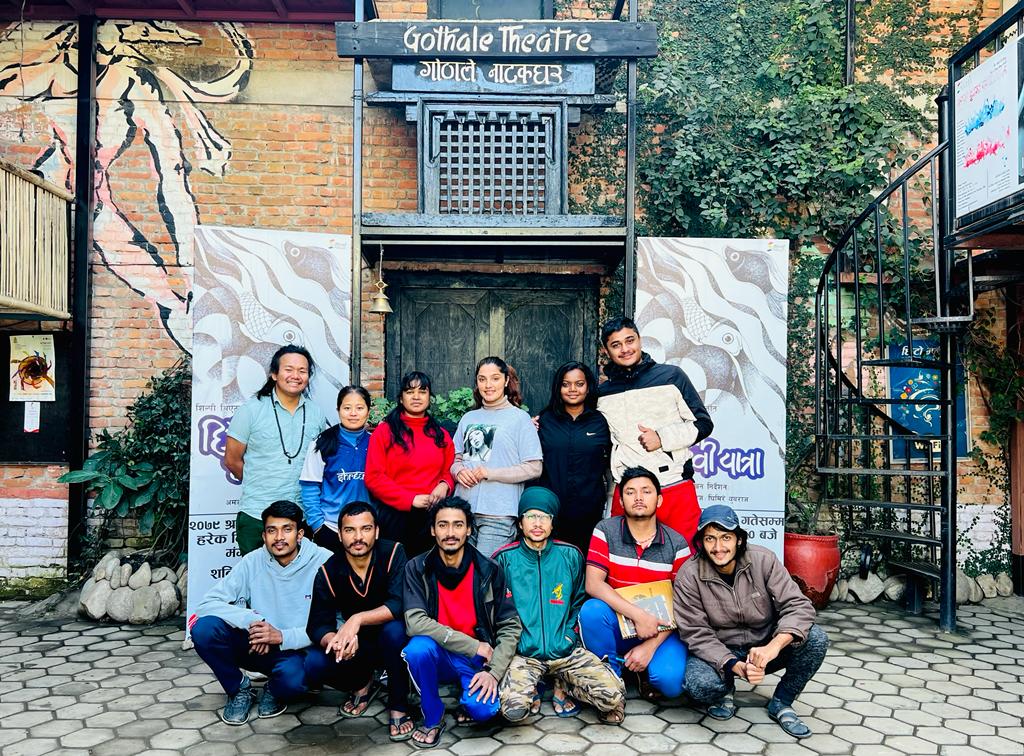 Theatre artistes should also be trained to improve their physical movements because they must embody the character they are portraying physically, Ghimire said, adding that various roles in plays also require physical activities.
"Proper physical training is necessary to avoid injuries," he explained. The students are taught about physical movements. The students should also understand how a character moves, talks and communicates with others.
It helps the artistes understand what to say and how to say it. This is why the students are taught about acrobatics and classical dances. They are also taught Yoga so that they can improve their physical flexibility.
Additionally, students are also required to study as well as read the texts aloud.
Students are required to analyse the texts and interpret them. Two hours of reading is done each day. The students will read about 50 plays written in Nepali. It may include any plays translated into Nepali from Newari, Gurung or Maithili languages.
After six months, students can take direction as a major course. "It will be done based on the student's interest and performance."
Anyone who has worked in theatres for at least three years and has passed 10+2 can apply for admission, according to Ghimire.