Environment
Emissions tests
Vehicles failing emission test face fines up to Rs100,000
Several automobiles are reported to have exceeded the emission standard during recent emission tests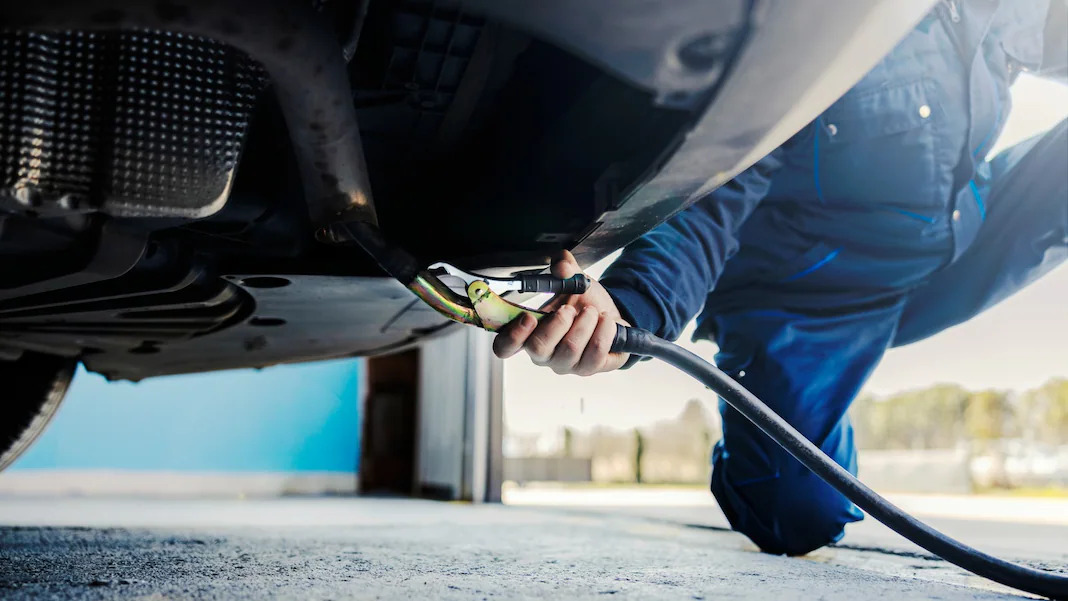 The Department of Forests and Environment has instructed vehicle owners to inspect their vehicles for pollution and only drive if they fulfil the regulations.
In a public notice on Thursday, the department said that vehicle emissions, along with the open burning of waste, are the primary causes of air pollution.
The agency has stated that it will improve the effectiveness of the tests in the future.
Several automobiles are reported to have exceeded the emission standard during recent emission tests. The department has warned that cars that fail the department's pollution testing may be fined up to Rs.100,000.
"Legal actions will be taken against offenders in accordance with section 41 sub-section 2 of the Environment Protection Act 2019," the notice said.
A green sticker from a previous violation does not exempt the vehicle from a penalty, according to the agency. This implies that any car that passed prior emissions testing may still receive a fine if it is discovered to be emitting more than the permissible limit.
The agency had been giving a chance to fix the engines of vehicles that exceeded the pollution standard, but under the new regulations coming into effect from December 16, the penalty would be instant, "without any excuses."
Furthermore, it has requested everyone to police their neighbourhood for open rubbish burning and report offenders to authorities.
The department also said that action would be taken against those who openly burn garbage.