Environment
KMC issues 35-day ultimatum to clean offices, businesses
The metropolis warns of stern action against anyone found not complying with the notice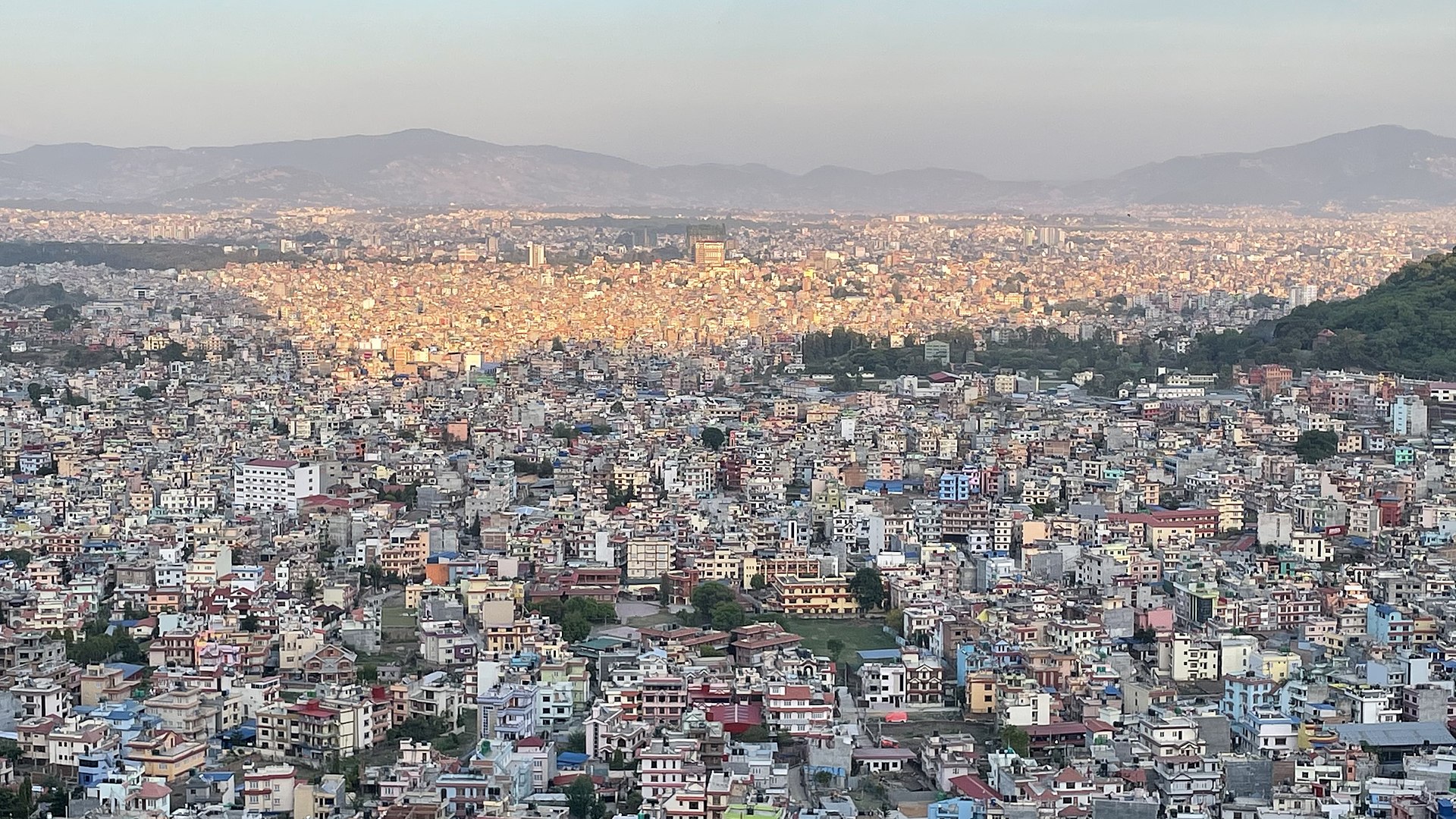 The Kathmandu Metropolitan City has instructed all businesses, private and public offices, NGOs/INGOs and health and educational institutions to clean their premises.
In a public notice on Wednesday, the metropolis has given a 35-day ultimatum to carry out the cleaning work.
The notice comes a month after another notice from the KMC's Department of Environment, warning of tough action against anyone found openly burning waste.
The current KMC administration has taken waste management as one of its main agendas.
Taking it beyond pollution reduction, the metropolis has stepped up efforts also to "beautify the city", as the notice reads, "It is the duty of every resident and business to keep the city clean."
In the notice, the department has said that abandoned "old equipment, other wastes" are not only an eyesore to the building but they also sully the image of the whole city.
Speaking with NepalMinute, Sarita Rai, the chief of the KMC's Environment Department, said: "The old, rusty and abandoned machinery, furniture, and vehicles are damaging the aesthetic of the city."
This problem is especially prevalent in government offices as they refrain from putting those items at auction due to lengthy paperwork, she noted.
"The foul-smelling toilet and disorganised office spaces ultimately hurt the service seekers there," she added.
The KMC has warned of legal action as per Waste Management Act 2011 against any individuals and offices that fail to comply with the notice and also recouping all costs associated with cleaning the mess.
Calling on everyone concerned to quickly get on to clean-up work, it said: "The name of the offending offices will be made public."