Environment
Natural diversity
Experts: Nepal needs extensive research for better adaptability to climate change
Research and study on high mountain biodiversity will help shape government policy on climate change adaptation, they say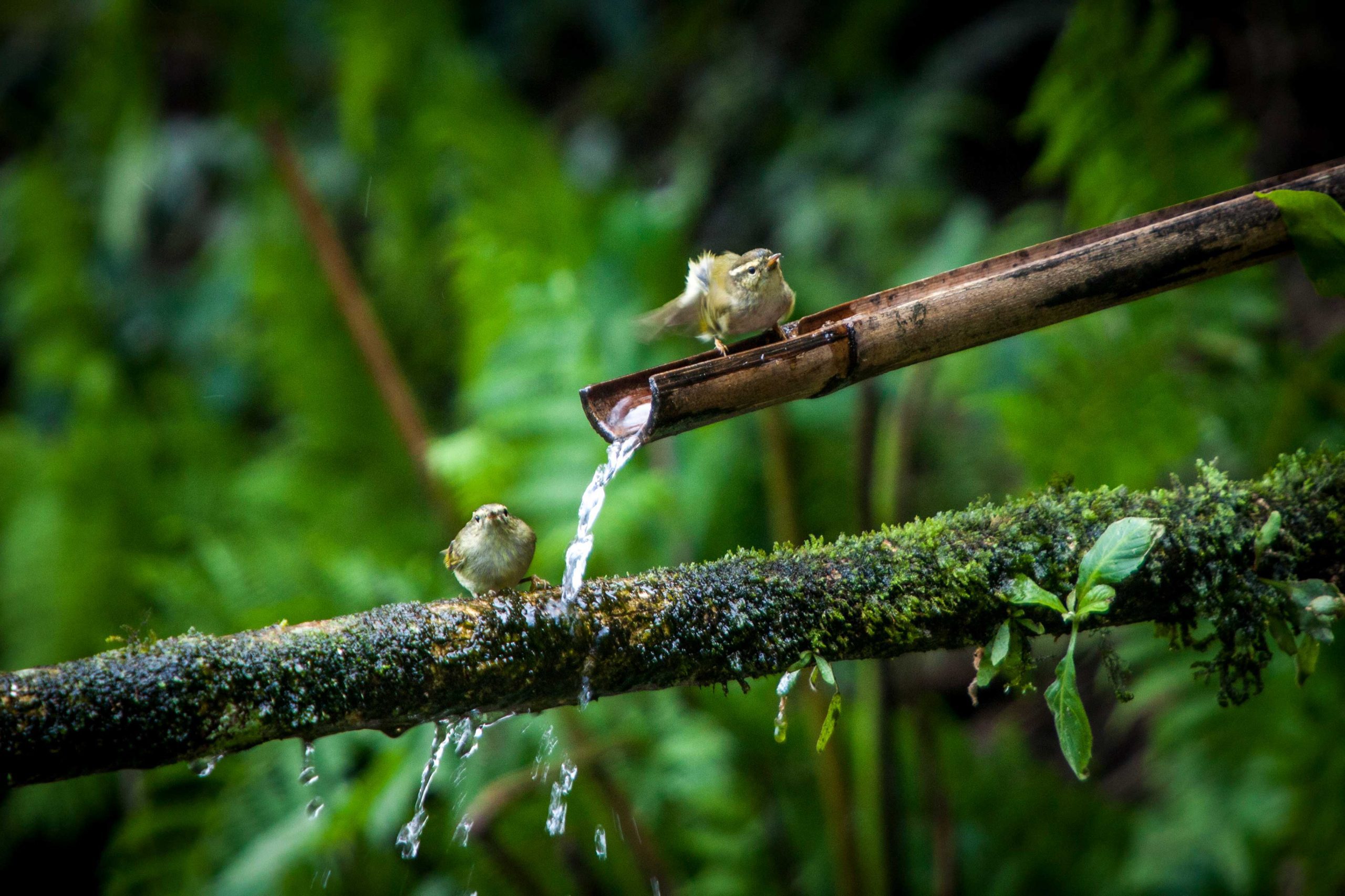 Experts on climate change and biodiversity have called on the government to pay heed to the conservation of high mountain biodiversity with comprehensive research.
At a recent Pani Satsang (water discourse), organised by the Nepal Water Conservation Foundation (NWCF) in Kathmandu, the Head of the Fresh Water Biology Section at the Biology Department of the University of Copenhagen, Dean Jacobsen, stressed the need for thorough research on high mountains to be able to easily adapt to climate change.
"Nepal needs to protect alpine quality water sources. We need to know about the main drivers of change in high altitude biodiversity to develop effective adaptation plans and works," he said.
During a presentation on 'Biodiversity in High Mountain Waters: Features, Threats and Needs', Jacobsen suggested establishing a "monitoring protocol between researchers and government" to sustain research on mountain biodiversity.
The high mountain diversity of Nepal is among the least studied issues, Jacobsen explained, but it is time that Nepal launched an extensive study as the mountainous country is rich in biodiversity but vulnerable to climate change.
According to the Nepal Biodiversity Research and Conservation Centre, Nepal is home to 22,000 species which is 1.3 per cent of the world's biodiversity. Nepal ranks 49th in the world in terms of biodiversity richness and much of that hinges on the waters flowing from the 'Third Pole' and natural springs.
Jacobsen also expressed concern over threats posed by haphazard road construction, gravel mining and hydropower dams to mountain springs and overall biodiversity in Nepal.
NWCF Chair Ngamindra Dahal said Jacobsen's research on the mountain ecology of water is beneficial to Nepal.
"Nepal is in the front row of climate change vulnerability; the lecture on alpine water will be helpful to build and transfer knowledge on pressing issues surrounding fresh water," Dahal said.
The research and study on high mountain biodiversity will also help shape government policy and efforts on climate change adaptation, Dahal added.
Nepal's mountains are home to some of the endangered and exotic wildlife like snow leopards, red pandas, and birds like the Himalayan Monal. Besides, Nepal hosts several migratory bird species. Herbs like yarshagumba, and panchaunle, among others, that grow in the highlands, have high medicinal and ecological value.
Bed Mani Dahal, professor of Science and Environment at Kathmandu University, said that the research and collaboration with experts like Jacobsen amplify the research on water and mountain biodiversity.
"The Himalayas is known as the laboratory of biodiversity," he said.
During the programme, Jacobsen also shared with the audience his interest in conducting research on biodiversity in the Langtang Valley. Encouraging NWCF and other experts, Jacobsen said there is a need to update the basic research carried out by the British team three decades ago on the valley.
With RSS inputs