Elections 2022
EC: Counting of close to 10 million PR votes over
UML leads with nearly 2.5 million votes, with Congress following in second place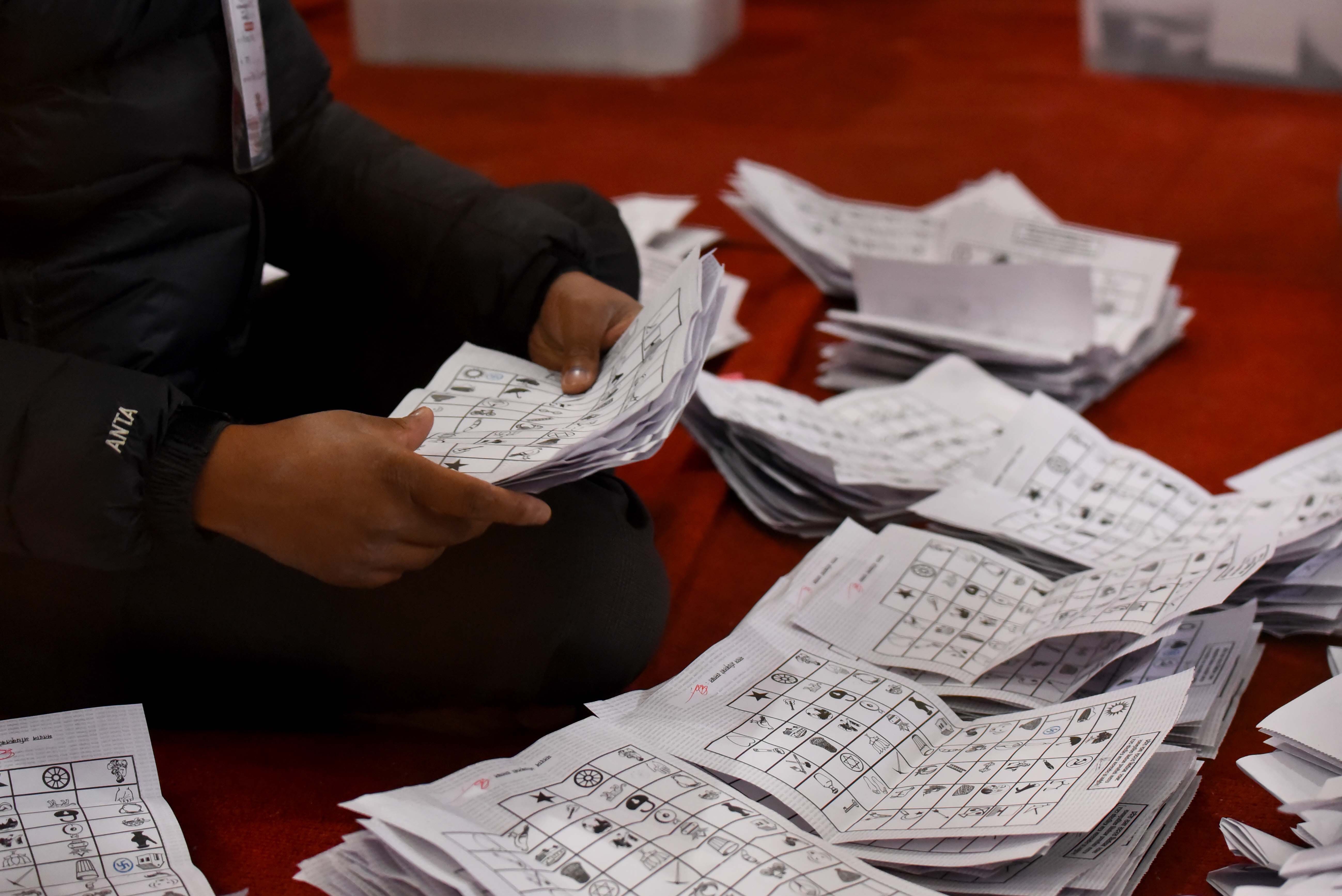 More than 9.6 million votes under the proportional representation system in the federal and provincial elections have been counted, the Election Commission has said.
According to the EC, of the 9,602,576 votes counted till 10:30 am, the CPN-UML has received 2,593,466 votes, followed by the Nepali Congress with 2,455,303 votes.
Similarly, the CPN (Maoist Centre) has got 1,104,833 votes, while the Rastriya Swatantra Party got 1,074,196.
The Rastriya Prajatantra Party got 552,874, Janata Samajbadi Party received 358,922, and Janamant Party garnered 301,620.
Likewise, the CPN (Unified Socialist) has garnered 265,547 votes, the Nagarik Unmukti Party got 245,305 votes, the Loktantrik Samajbadi Party got 138,408 votes, Nepal Workers and Peasants Party received 73,169 votes, Hamro Nepali Party got 53,352 votes, Mangol National Organisation got 46,501 votes and Rastriya Janamorcha received 45,305 votes.
- RSS