Elections 2022
Candidates begin submitting poll expenditure details
The Election Commission had decided to fine the candidates with an amount equivalent to the spending ceiling if they failed to submit the election expense details within the stipulated time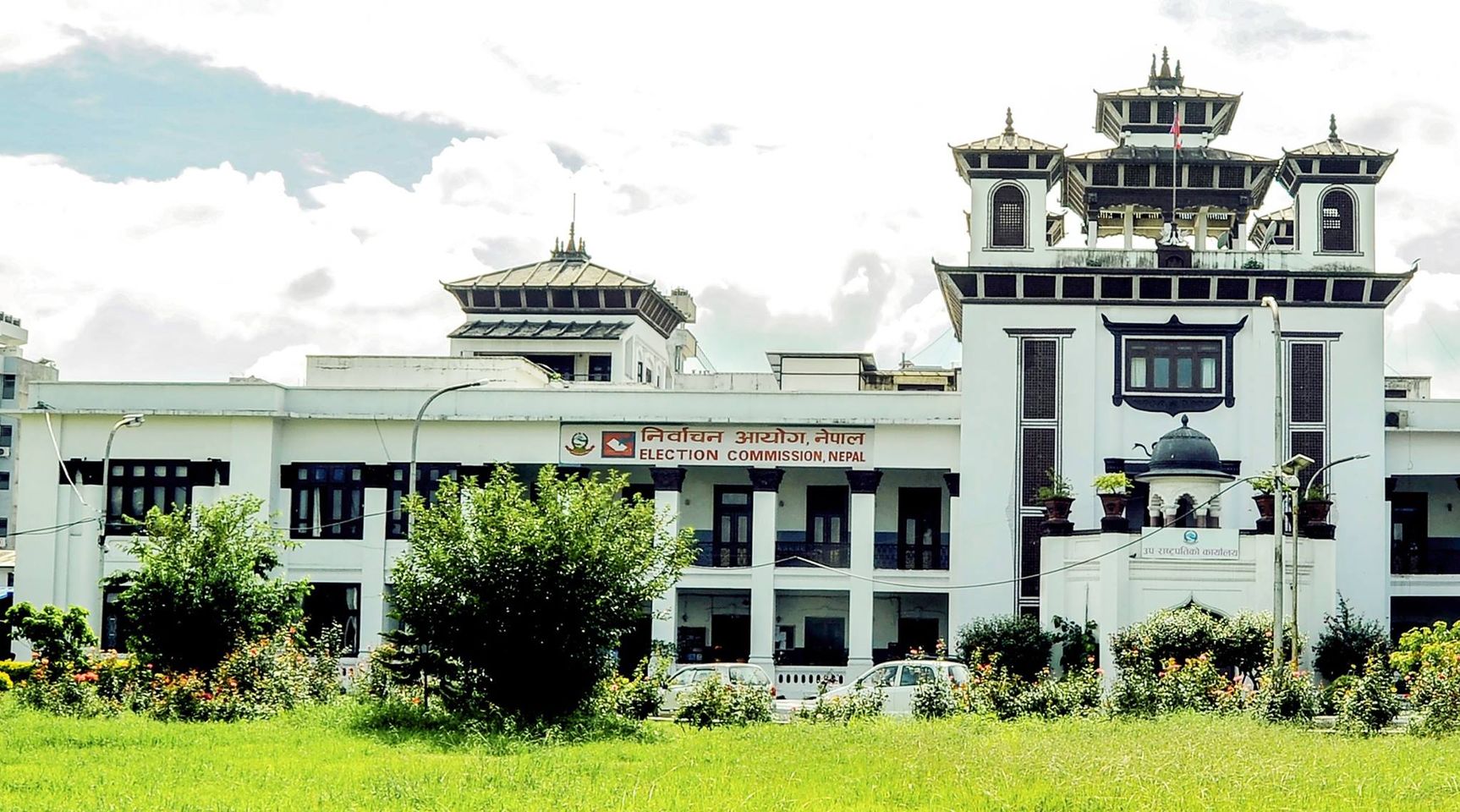 With the completion of the counting of votes, the candidates to the House of Representatives and Provincial Assembly elections have started submitting the electioneering expense details.
The Election Commission had decided to fine the candidates with an amount equivalent to the spending ceiling if they failed to submit the election expense details within the stipulated time.
Jay Prasad Gautam, the election officer at the Nuwakot District Election Office, said that seven candidates from Nuwakot submitted details of election expenses, whereas a dozen others took forms. The EC announced the final vote count result in Nuwakot district on Saturday.
The newly-elected member of the Province Assembly from constituency-2 (a), Ram Kumar Dhungana, reached the district election office on Sunday. Dhungana, who was scheduled to thank the voters in Bidur Municiaplity, submitted the expense details to the election office.
"I'm submitting details on election spending as per legal provision. The exchange of gratitude can be done some days later too," he said.
The EC had fixed the expenditure ceiling of Rs3.1 million for a candidate contesting for the HoR seat under the FPTP category in constituency-1 and Rs 2.9 million in constituency-2 of Nuwakot district.
Similarly, under the Provincial Assembly election, all four candidates for the FPTP category were instructed not to exceed Rs 1.7 million, Rs200,000 for the proportional seats under the HoR, and Rs150,000 for the proportional under the Province level.
- RSS