Nepal
Five dead in Gulmi jeep accident
Police say the vehicle en route to Satyawati from Ridi, Gulmi veers off the road after brake failure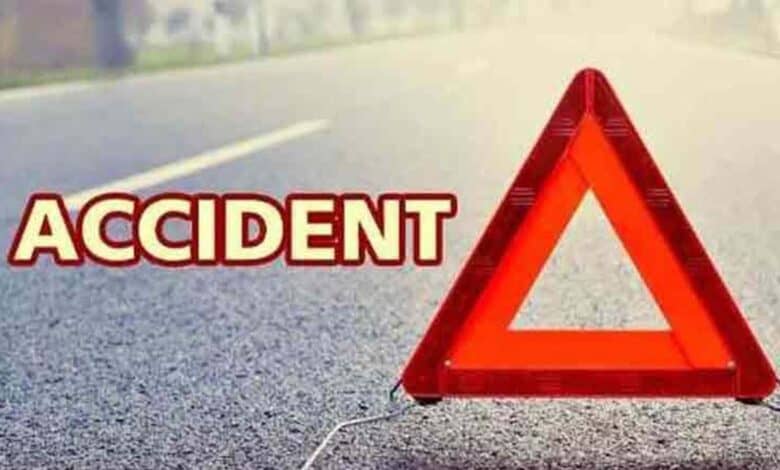 Five persons died and four others were injured in a jeep accident at Satyawati Rural Municipality of Gulmi district in the wee hours of Wednesday.
The deceased have been identified as Jhalak Somai, 51, Tika Rahadi, 55, Ran Bahadur Sinjapati, 47, Milan Taramu, 30, and Jamuna Somai, 43, according to Deputy Superintendent Madhav Raj Kharel of the Gulmi District Police Office.
According to the police, the accident took place when the jeep (Lu 2 Chha 5340) veered off the road due to brake failure around 2:30am. The vehicle was on its way to Satyawati from Ridi, Gulmi.
Injured Karbolin Somai, Chetman Sinjali, Gir Bahadur Rahadi and Khandan Somai have been taken to the Palpa District Hospital for treatment, the police said. - RSS