Climate
Climate Change
'Historic' COP27 deal spurs cautious optimism in Nepal
Rich countries agree to create a 'loss and damage' fund to help poor countries cope with devastating climate impacts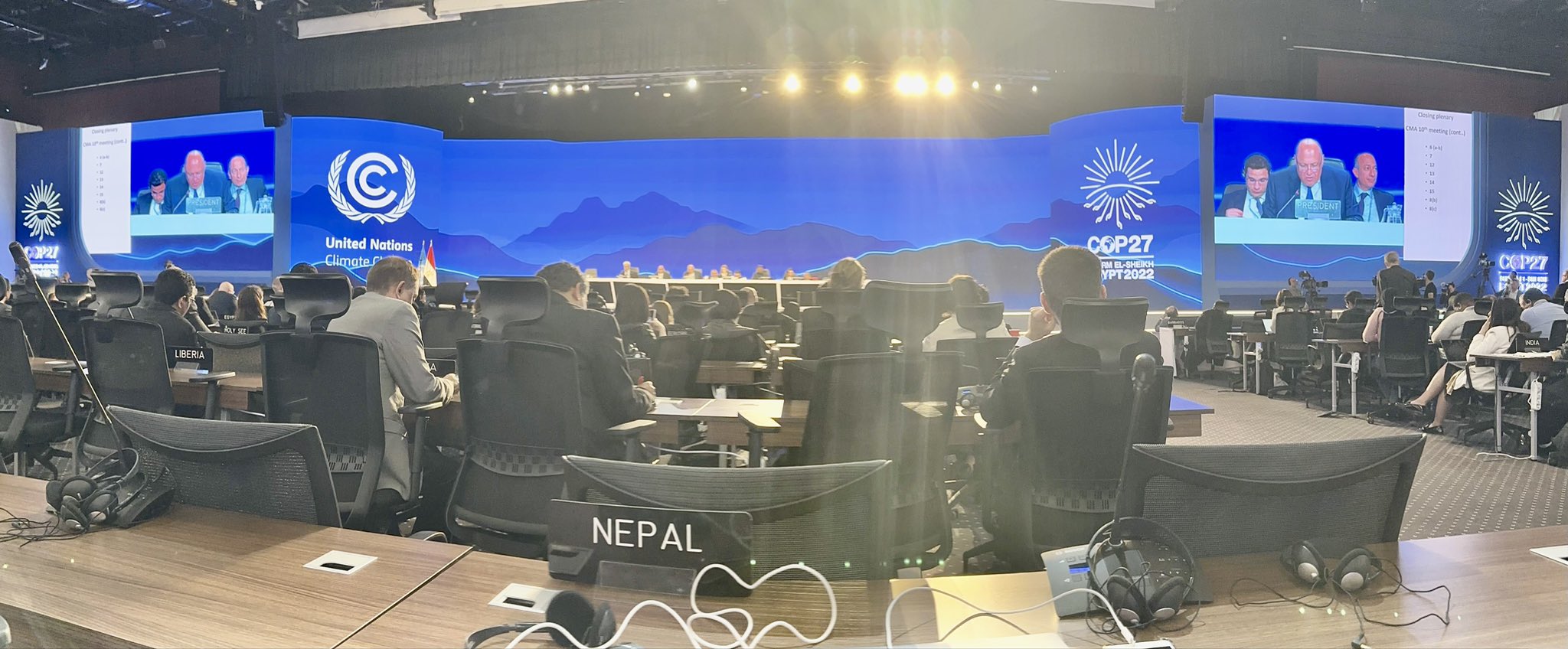 After lengthy negotiations over an extended period, the UN Climate Summit – COP27 in Egypt has ended with a "historic" agreement to support poor countries affected by climate change.
The agreement would allow the creation of a fund to help poor, vulnerable countries cope with "loss and damage" from devastating climate impacts.
UN Secretary-General Antonio Guterres said the agreement to create a fund was "an important step towards justice" for the LDCs that have done little to cause the climate crisis but are suffering its worst impacts.
Poor countries like Nepal bear the brunt of the consequences of climate change, even though they have contributed very little to global warming.
Nepal is on the top-10 list of most vulnerable countries to climate-induced disasters despite having a negligible carbon footprint.
On November 20, the UN chief added in a video note on Twitter: "Clearly this will not be enough, but it is a much-needed political signal to rebuild broken trust. The voices of those on the frontlines of the climate crisis must be heard."
For poor countries, this agreement represents a significant victory. Yet there is a big question mark hanging over its implementation.
Mixed feelings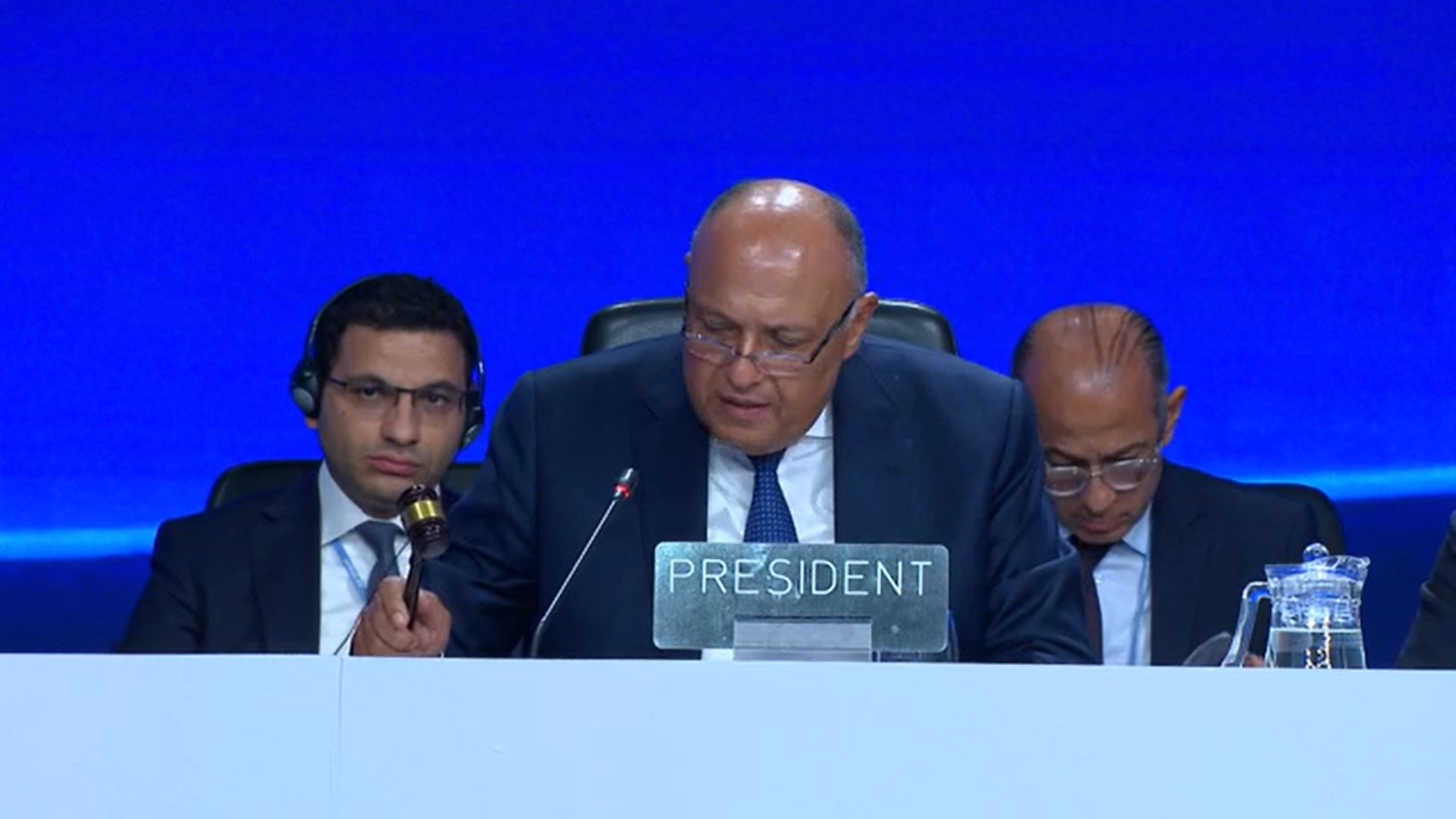 Celebration is in full swing, Manjeet Dhakal, climate specialist and advisor to LDC Chair at UNFCCC, twitted: "A landmark decision in Sharm El-Sheikh COP27 on the establishment of a long-awaited Loss and Damage fund for assisting developing countries that are particularly vulnerable to the adverse effects of climate change."
In a follow-up thread, he also outlined the significance of this "critical" decade to limit global warming to 1.5 degrees Celsius above the pre-industrial level.
The rich countries had been reluctant to the idea of ​​such financing. However, after much wrangling at COP27 the EU finally created an opening by accepting the principle of the fund reserved for "more vulnerable" on a "wider contributor base".
Following the deal, the LDCs are now anxious to learn how the developed economies pay their fair share towards establishing and funding the new contribution.
Bimal Raj Regmi tweeted on November 20: "Let's ensure its [Loss and Damage Fund] overall architecture & governance-mandatory commitment, direct access, adequacy, efficiency."
Regmi is one of many in holding sceptical views of the fund while calling for direct access and binding commitment to the fund.
Climate Change and Sustainable Development activist Raju Chhetri (@rajuchhetri) tweeted on the agreement to establish the fund: "It's a big win for the vulnerable developing countries. Now the details of the fund must be worked out for its operationalization. Work begins!!"
The scepticism stems from reports that funds like the Green Climate Fund, Least Developed Countries Fund, and the adaptation fund with limited contributions have already run out of money.
The Climate Action Network (CAN) estimates the economic costs of losses in developing countries at between $250 and 580 billion per year by 2030. CAN is a global network of more than 1,800 civil society organisations in over 130 countries working to promote government and individual action to limit human-induced climate change to ecologically sustainable levels.
This fund is separate from the commitment made in 2009 by rich countries to provide aid of $100 billion to help developing countries in their energy transition. A promise that has yet to be fully fulfilled 13 years later.
Financing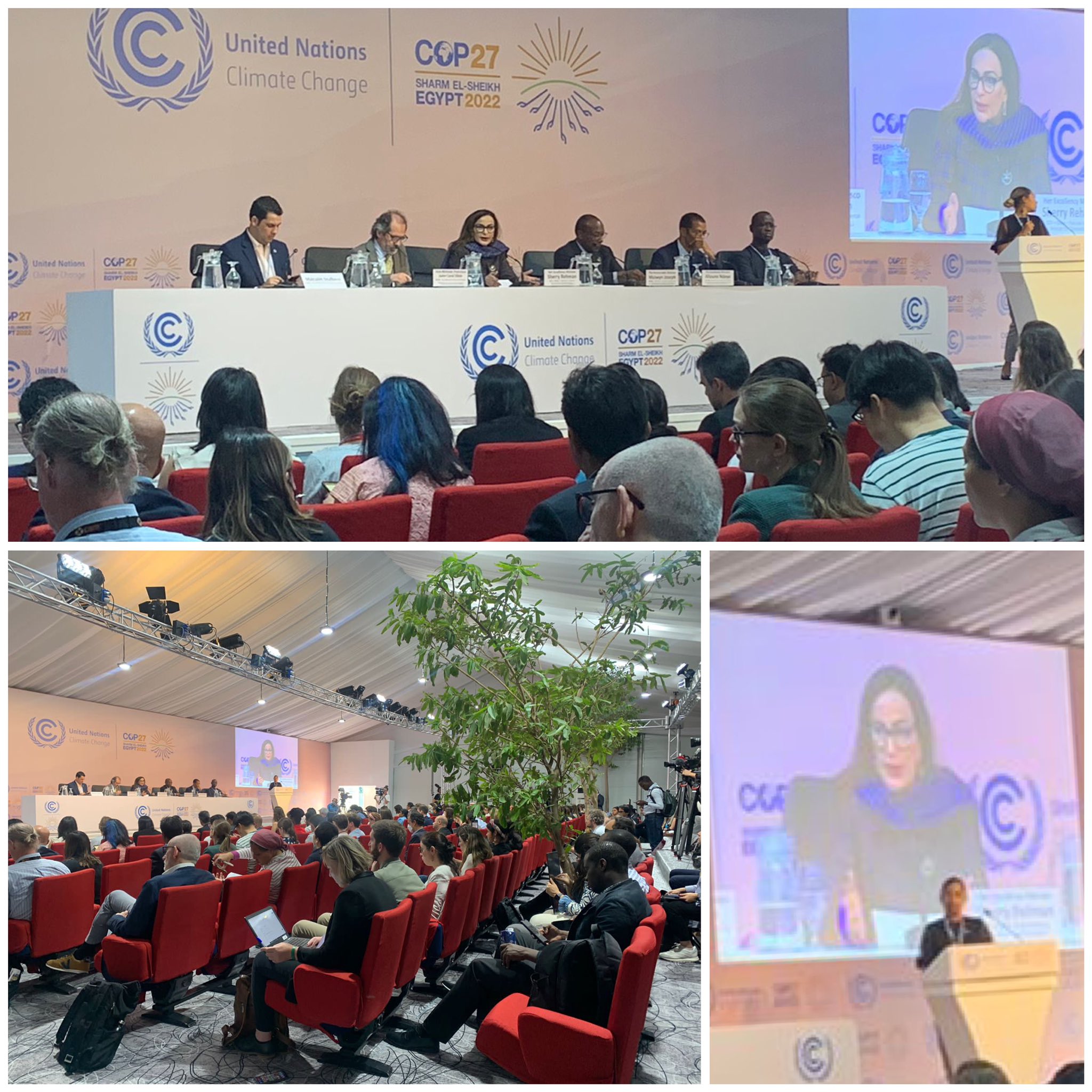 "There may have been celebrations at Cop27 on the 'agreement on LossAndDamage fund'," BBC's global multilingual environment correspondent Navin Singh Khadka tweeted on November 20. "But as a senior delegate said it remains an empty bank account."
He referred to comments from Michai Robertson, lead climate finance negotiator of the Alliance of Small Island States, who questioning the "existing funds" said: "They don't deal with Loss and Damage that is why the demand is for new, fit-for-purpose multilateral fund."
Khadka added: "Who will fill the pot and when, and if new major economies are expected to contribute, will they? More questions than answers."
Ajaya Dixit, climate change and sustainability activist, told NepalMinute: "The decision is historic but it remains to be seen how the further discussions will progress.
He added: "Although we agreed to fund the damage, we did too little to stop the cause which is fossil fuels use as per Paris Accord. I would say, fossil fuel lobbyists succeed in COP27."
Paris Accord 2015, is a legally binding international treaty on climate change, agreed in 2015 to limit global warming to 2 degrees and preferably to 1.5 degrees Celsius. That requires parties to cut down fossil fuel consumption, at the same time to invest in sustainable and low-carbon solutions.
The text adopted in Sharm-el-Sheikh proposes "new financing agreements to help developing countries to mobilise new and additional resources". This would make it possible to "create a loss and damage response fund", the operation and financing of which will have to be developed by a "transition committee" by the next COP28 in the United Arab Emirates in 2023.