Elections 2022
Ballot boxes being airlifted to Simkot, Humla
Ballot boxes from four remote villages are being airlifted to Simkot, Humla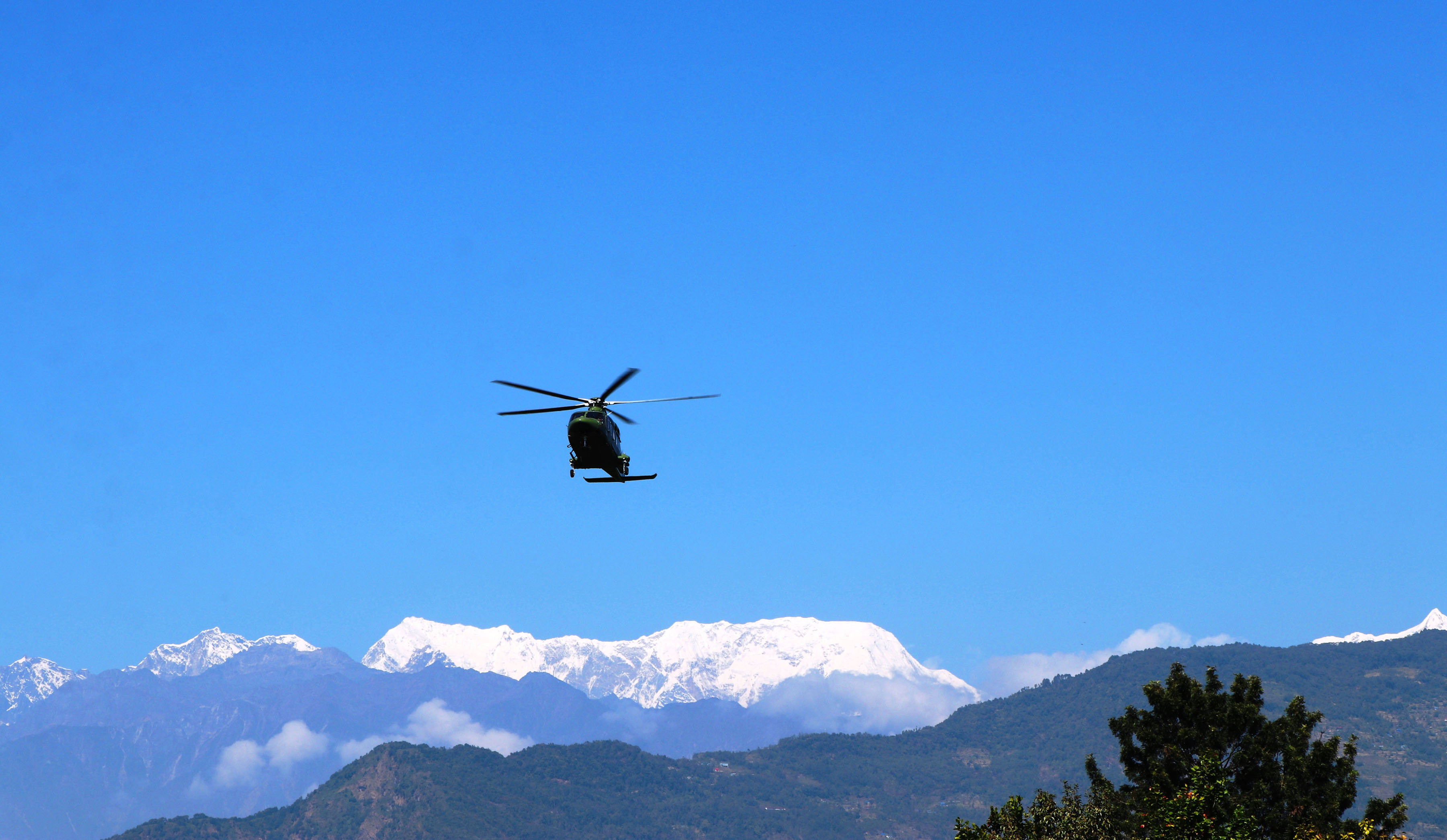 As many as 136 ballot boxes are being airlifted to the district headquarters of Humla, Simkot, from 34 polling stations around the northwestern district.
These ballot boxes are being transported in a helicopter from 34 polling stations of the district's four remote rural municipalities.
According to Chief District Officer, Sita Pariyar, the Election Commission has consented to bring the ballot boxes from the remote polling stations by helicopter as it would be risky to bring them on foot.
The helicopter will do two sorties to bring the ballot boxes from Sarkegaad.
Ballot boxes from more than half the number of polling centres in the district are yet to be brought to the district headquarters.
Though two days have passed since the Sunday elections, the counting of votes is yet to begin in Humla. - RSS