World Cup 2022
FIFA 2022
Govt decision to give free rein to Media Hub leaves Nepali football lovers high and dry
Are you struggling to watch World Cup matches? Read on and explore streaming sites to catch action live from Qatar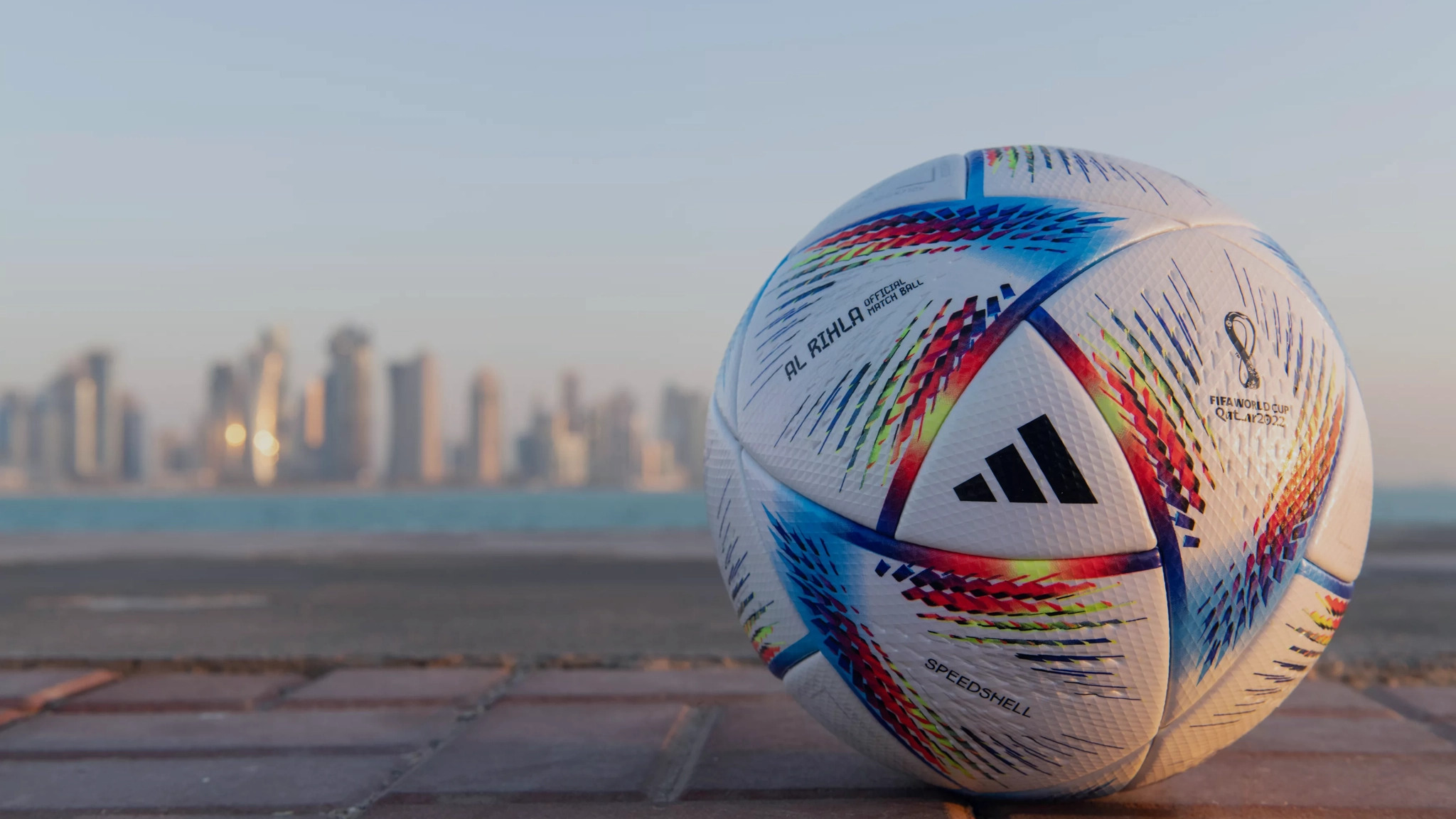 Last week, the Supreme Court's ruling cleared the uncertainty surrounding the live broadcast of World Cup matches in Nepal. But the decision has established a dangerous precedence, leaving millions of customers with a bad taste in their mouths.
Media Hub and its broadcasting partners now have free rein to charge customers unlawfully under the pretext of 'whatever the market will bear'.
Viacom 18 Media, an arm of India's Reliance Group from which Media Hub obtained the exclusive rights to broadcast World Cup matches in Nepal, has decided to focus on advertising revenues and not burden end users with extra charges.
Across the border up north, Nepali customers will have to cough up Rs500 + 13 per cent VAT per set-top box to catch the live World Cup action in Qatar.
Consumer rights activists have claimed that making profits by charging consumers and advertisements for the World Cup football broadcast is "fraud".
"Advertising and collecting money from consumers is fraud. The government should intervene and regulate it," Bimala Khanal, chair of Consumer Eye Nepal, told BBC Nepali Service. "If such activities are not regulated, one day, they will start charging you even for general information."
Advocate Murari Sapkota, who represented the customers during a hearing at the Supreme Court, maintains Media Hub's decision to collect extra money on top of the regular customer subscription charges is against Nepali law.
In an interview with Galaxy TV, Sapkota said: "The law requires the Ministry of Communication and Information Technology to set the rules, specifying the amount that needs to be paid in such cases."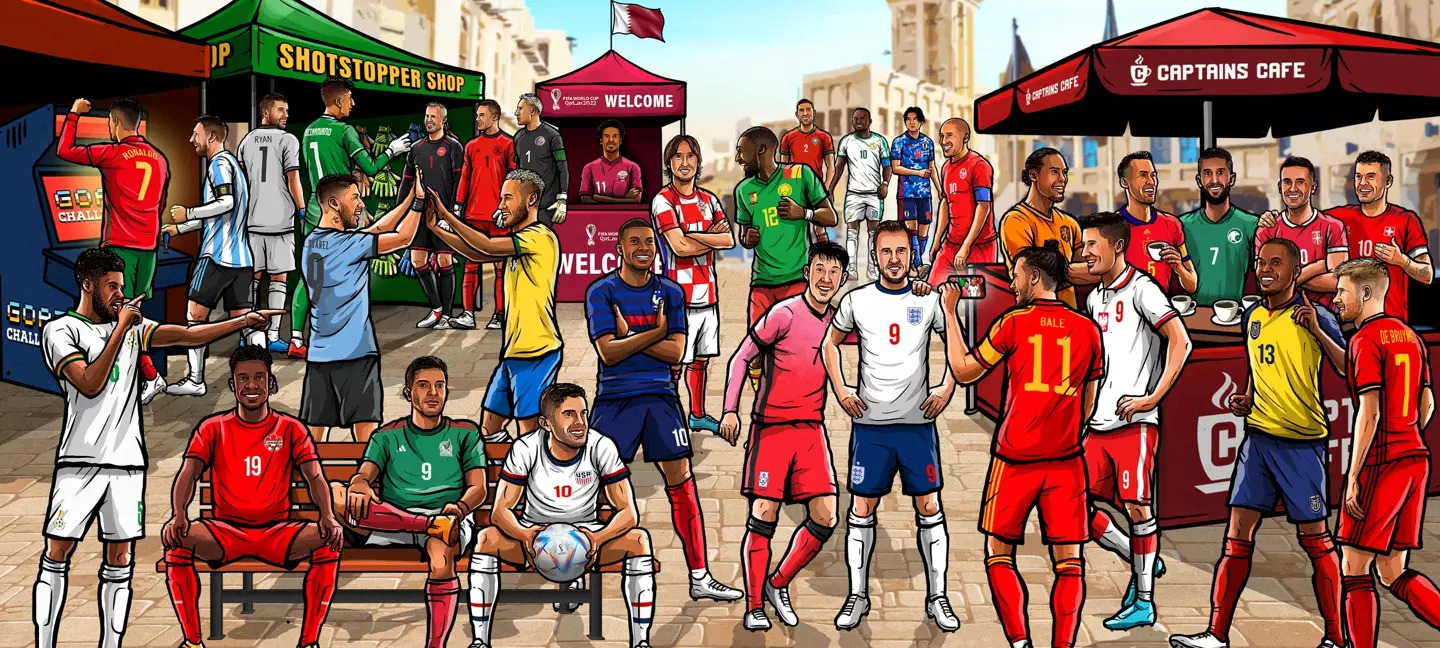 While the football showpiece has begun in Qatar, thousands of football lovers without TV sets – especially college students and daily wage earners – could be devoid of live matches.
"As things stand now, there is no way you can watch live matches on phones and laptops even after subscribing to NetTV World Cup package," said Suyog Khawash, an IT technician.
NetTV has web-based platforms where subscribers with or without TV can watch matches on laptops and smartphones, according to him. "But the World Cup service remains disabled on both platforms."
For someone who does not have a set-top box or does not want to pay but still wants to watch World Cup 2022 may follow these steps to catch the World Cup actions:
If your friend or relatives live abroad with access to a live streaming platform, you can tag along to access the live match with that ID. Those contents are probably country locked.
But you can unlock those contents using VPN (Virtual Private Network). Premium VPNs like NordVPN, Express VPN, Surf Shark offer a higher bandwidth connection, but there are still plenty of free alternatives. For example, Psiphon Pro is available on iOS, Android, PC and Mac devices.
Run by a not-for-profit, it commands a good track record.
For an Android phone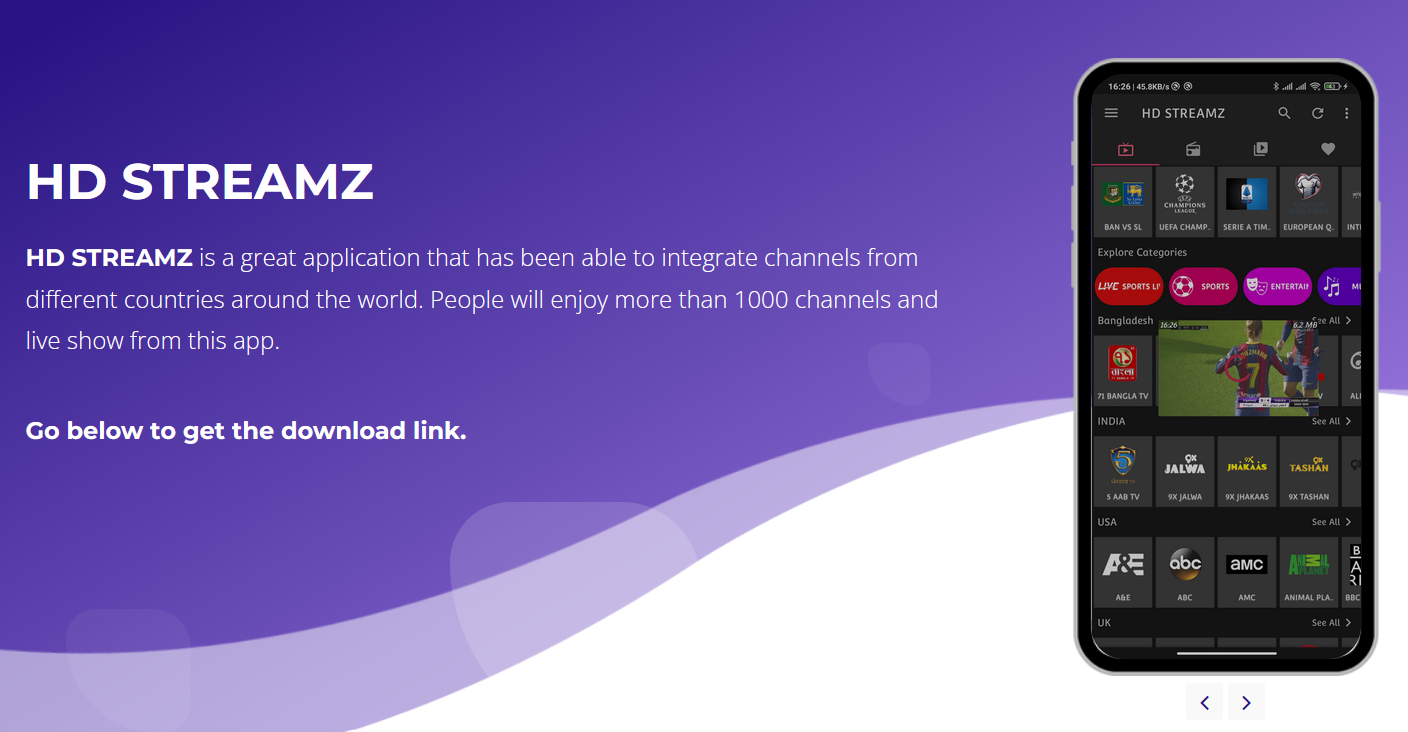 There are various methods to watch live on an Android phone. Unlike Apple's walled garden, users can sideload an app from another app store.
Some apps and websites offer free-streaming options. You may find plenty of sites offering the service on Google. However, be mindful that you are entering unchartered territory, and there is no guarantee that the apps you come across are safe.
There is an app trusted by many around the world, though. And it's for this reason that HD STREAMZ is not available in Google Play Store.
Don't be disheartened and continue searching for the apps that lead to websites that allow you to download and sideload the app to the phone. Sideloading means installing not from the Play Store.
HD STREAMZ gives you access to TV channels worldwide – many of them are broadcasting FIFA World Cup matches. Check the channels that have the right to host the matches. For instance, the FS1 channel allows live streaming as it can host matches with English commentary in the US.
WEB Platforms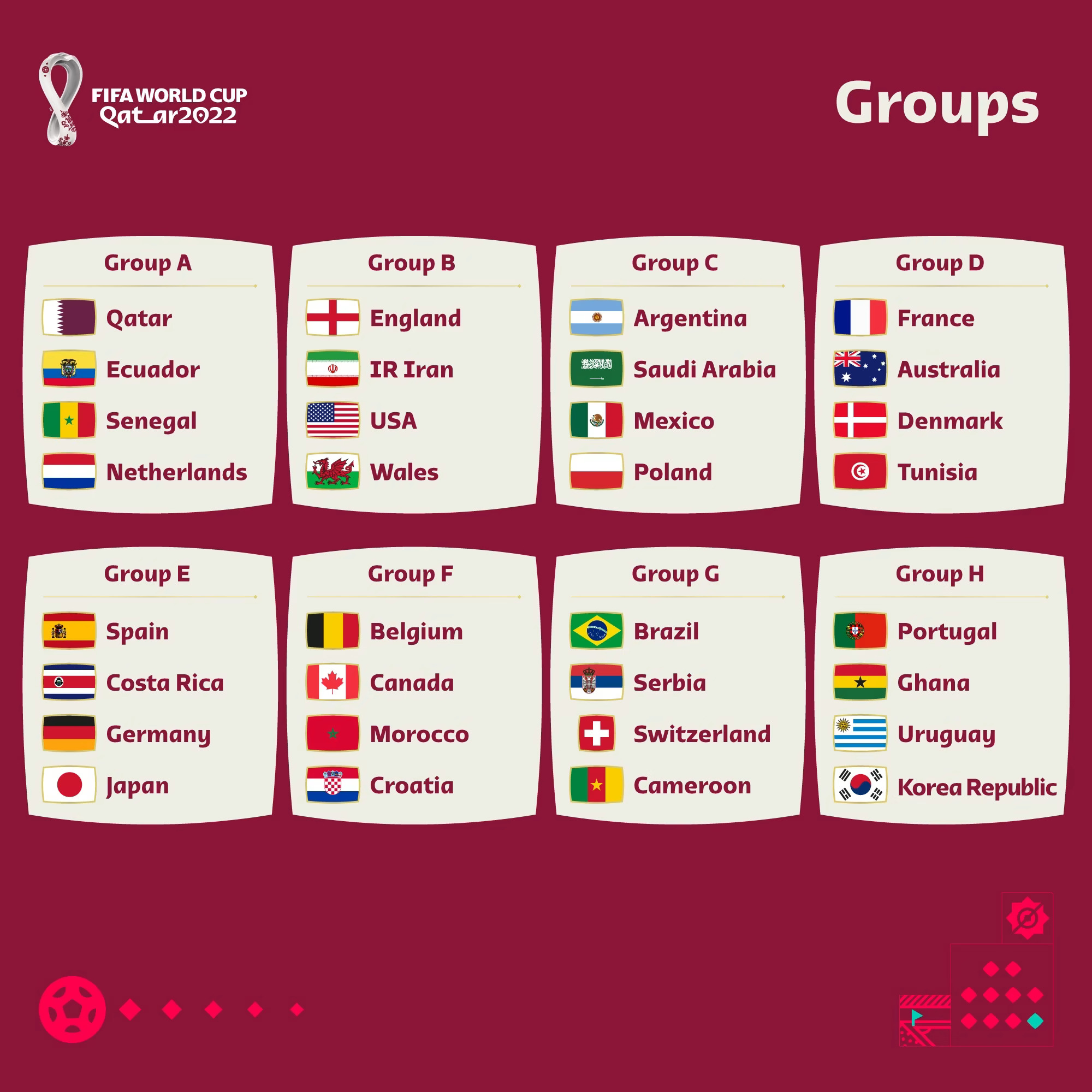 If you want to watch the matches on bigger screens, be it on a PC or Mac, it's worth trying the web links below. They are good options for streaming live matches on TV or a projector via HDMI from a PC.
These sites usually live stream English Premier League, and UEFA Champions League matches. They also claim to live stream World Cup 2022 matches, but it is worth trying your luck until you find the right link.
There are plenty of Reddit pages that offer online links to live matches.
Some of the promising links:
https://sports.genzaitv.com/p/home.html
https://9goal.tv/
https://worldcup.soccerstreams.net/
http://www.singhyogendra.com.np/
These links will also work for iOS and Android devices, so if you have an iPhone or an android phone, these links should work for you.
However, you should be mindful that these links can be dangerous as they can spread malware and scams as ads.