Elections 2022
Celebs Vote
Nepali cine artistes vote for 'change'
From Rajesh Hamal to Swastima Khadka, Nepal's cine artistes too have cast their votes 'for next five year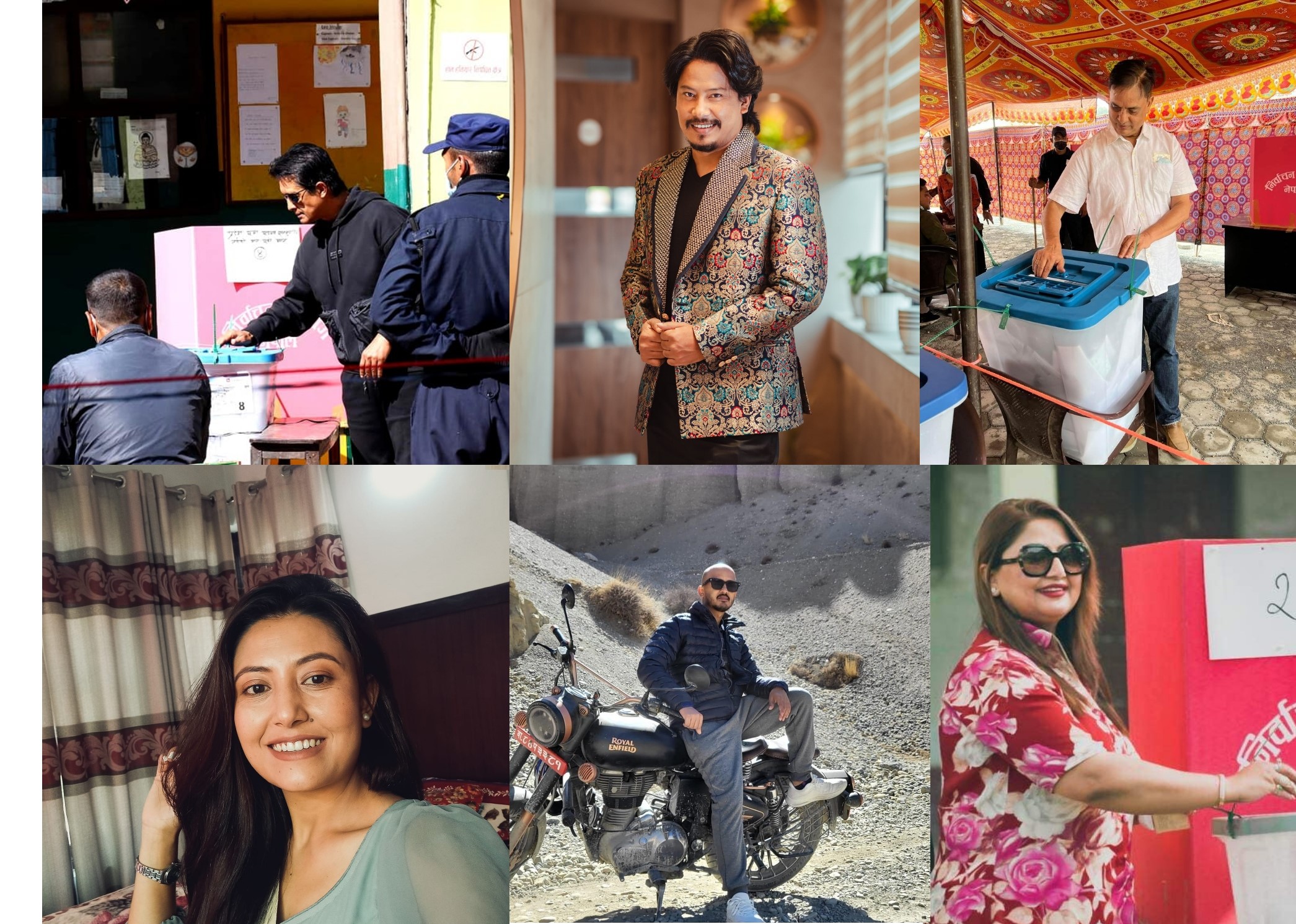 Nepali cine actor Rekha Thapa, who's fighting for a House of Representatives (HoR) seat Morang-3, was not the only cine artiste who lined up to vote on Sunday.
There were several others too, including actors Rajesh Hamal, Hari Bansha Acharya, Nischal Basnet, Srijana Adhikari, Deepa Shree Niraula, to name a few, who cast their votes. Unlike Thapa, they are not contesting elections yet they made sure they voted.
Bollywood actress Manisha Koirala did not cast her vote, but she made sure her presence was felt. She canvassed support from pro-monarchy and pro-Hindu Rastriya Prajatantra Party last week.
NepalMinute.com followed some cine artistes and a director who casted their votes on Sunday.
Rajesh Hamal, actor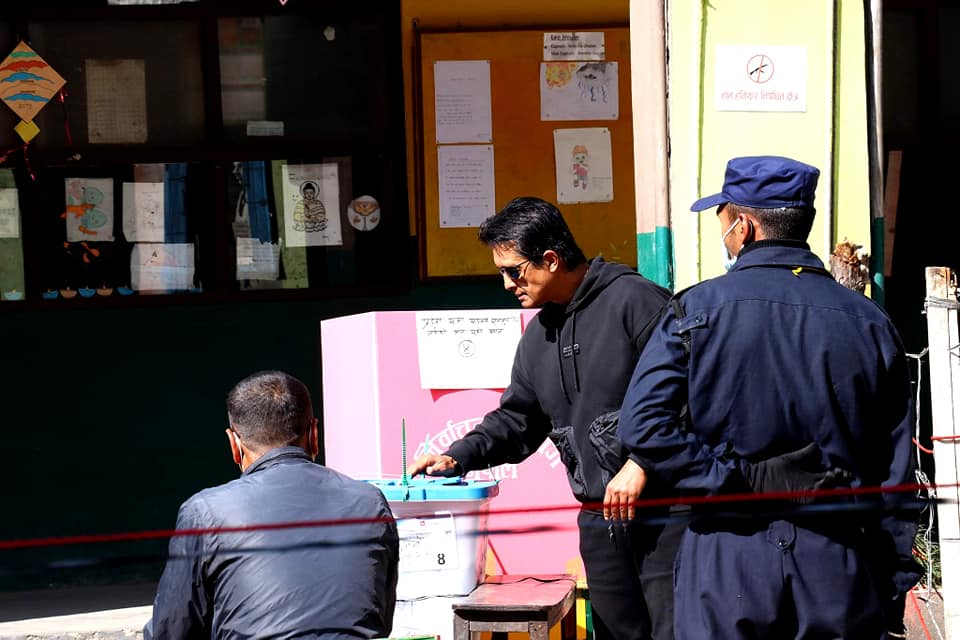 The actor went to a Kathmandu polling centre soon after the sun rose. After casting his vote he posted some photos and wrote on Facebook, "Let's get ready to do the watchdog's job for the next 5 years."
Hari Bansha Acharya, actor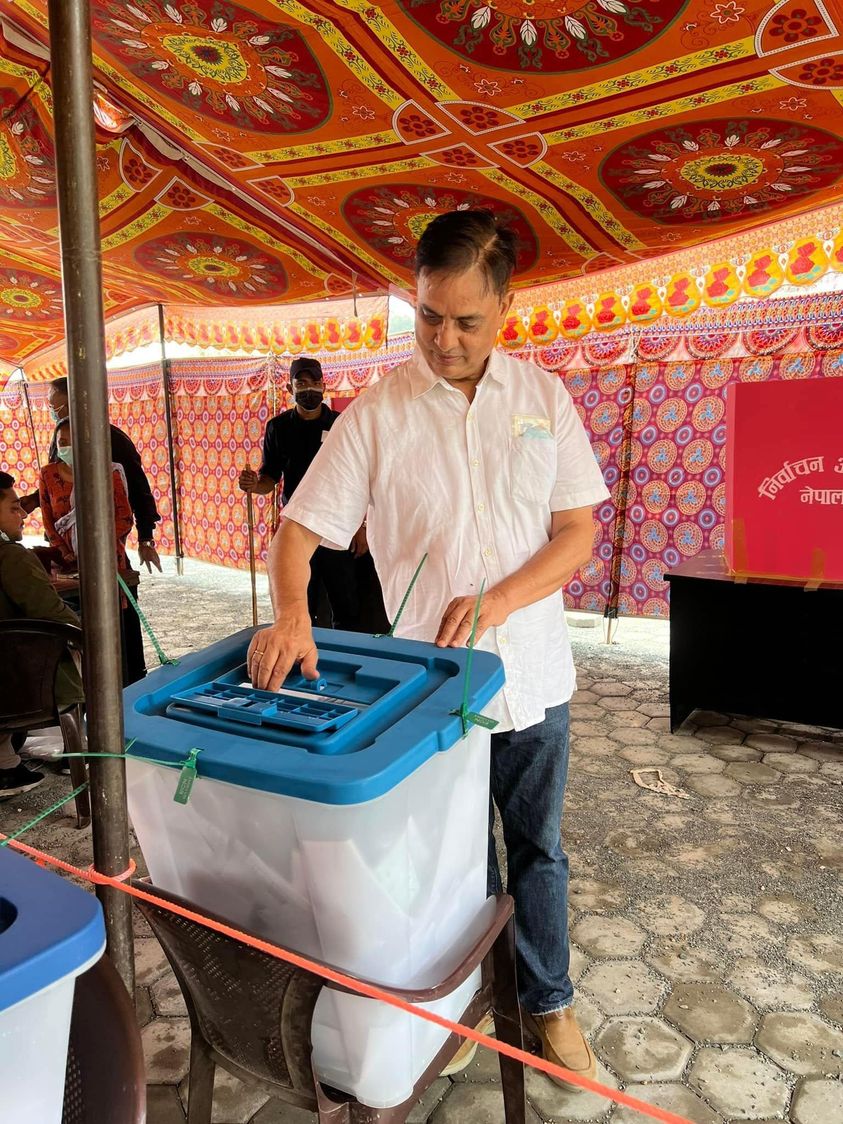 It was not clear he voted, but the actor posted a photo of the general election held five years ago and wrote a post on Facebook.
He wrote: "The beautiful side of democracy is that you get to choose your favorite representative from the election. Let's all participate in the election and use our franchise."
Nischal Basnet, actor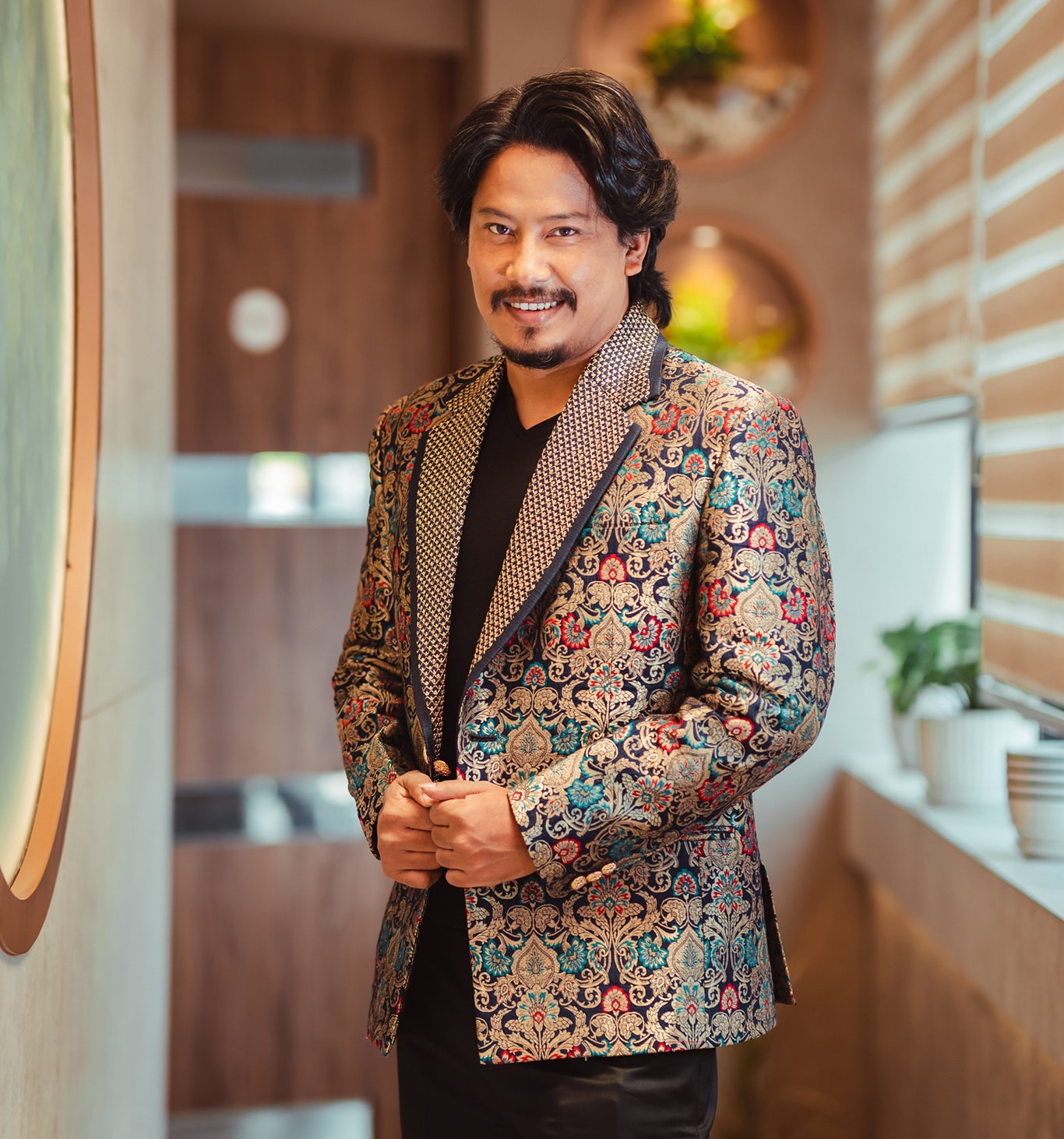 A day before the election, actor Nischal Basnet wrote a post on his Facebook page.
It read thus: "I want to see beautiful, peaceful, organised and progressive Nepal. You might also have wanted the same? We have the power to build the country; it's in our hands. Let's not forget. Let's make good use of our vote by remembering the past and thinking about the future.
Sharing his thoughts after casting his vote from Kathmandu-5 - where Ishwor Pokharel (CPN-UML) is pitted against Pradeep Poudel (Nepali Congress) – he stressed the need to elect good candidates.
"This is a time to select good candidates as they will be the ones to make policies for the nation. The local levels too will be facilitated with the policies made by the lawmakers. Our vote makes a difference. This is why this election is important."
Stating that people frustrated with the major political parties are looking for options, he said, "this election results will show the change that people are seeking."
Srijana Adhikari, actor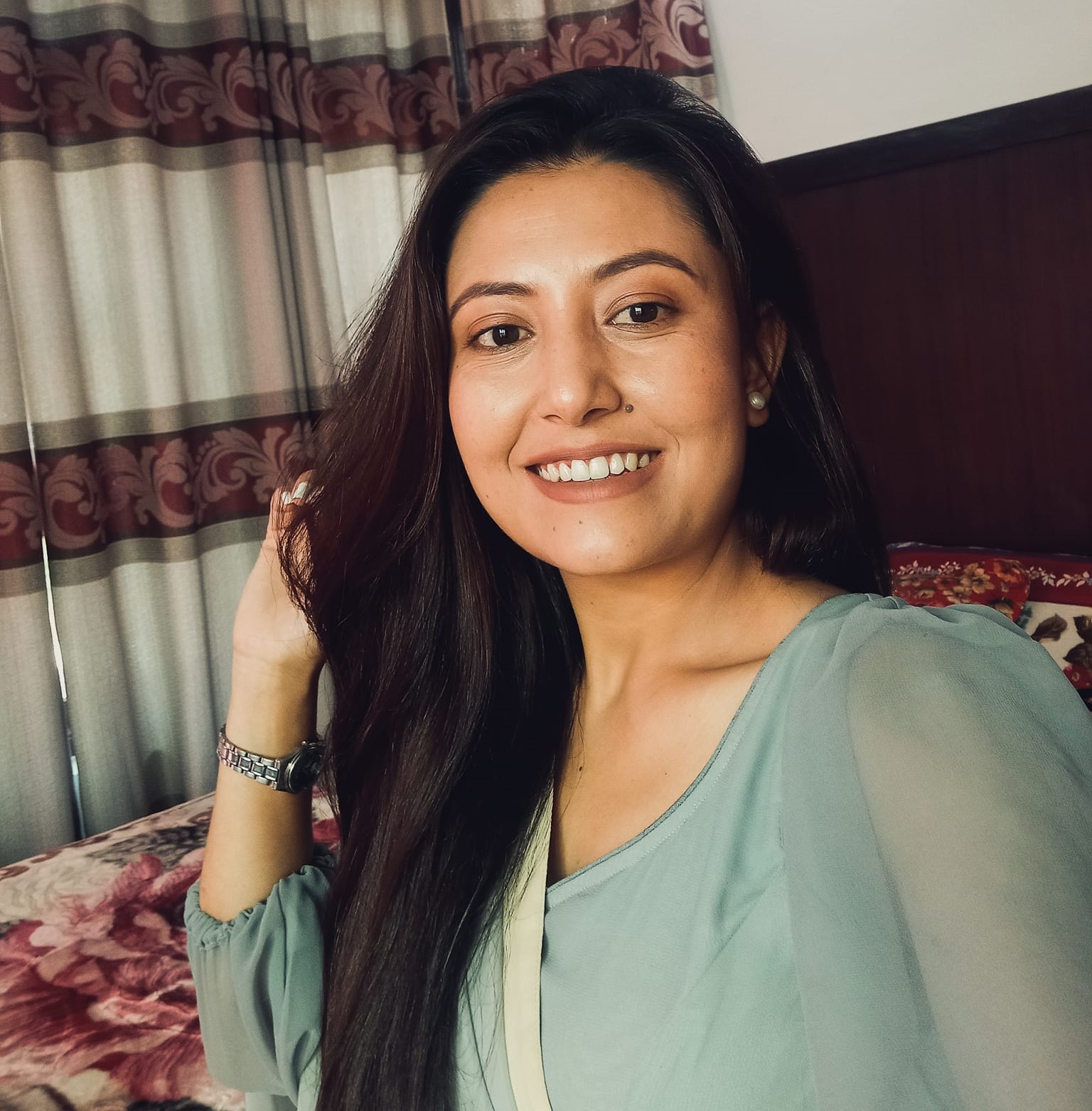 Speaking to NepalMinute.com, the actor said Sunday offered the first voting experience for her. She said: "When Ranju Darshana was competing in the earlier election I wished I would also have my name enlisted in the voters' list. But as I was busy with my work I could not make my voter identity card. I deeply felt the need and importance and wished to vote during the local elections in April."
She continued: "So I started looking for the process of enlisting the name in the voters' list. I am the voter of Kathmandu-1 where Prakash Man Singh (Nepali Congress), Pukar Bam (Rastriya Swotantra Party) are competing."
"I was there in the polling centre with my voter id card but was a little confused about the ways of voting. People standing in queues were talking about the methods and I learnt from them. It was an exciting experience today."
Deepa Shree Niraula, actor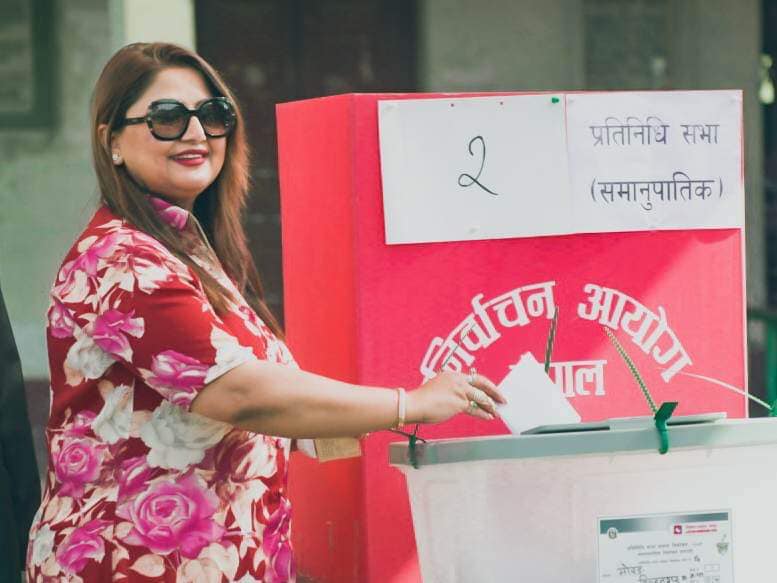 She told NepalMinute.com that she travelled to Biratnagar to cast her vote.
"I am a voter of Morang-6 where Shekhar Koirala (Nepali Congress) and Lalbabu Pandit (CPN-UML) among others are competing.
Each vote matters. This is why I am here. But I have seen a lesser number of people casting votes in my areas this time. As I was voting people were cheering, "You need to cast a vote for good candidates rather than for the political parties. I am guessing a different result will come this time. I feel there is tough competition among the candidates in this election.
Dipendra K Khanal, director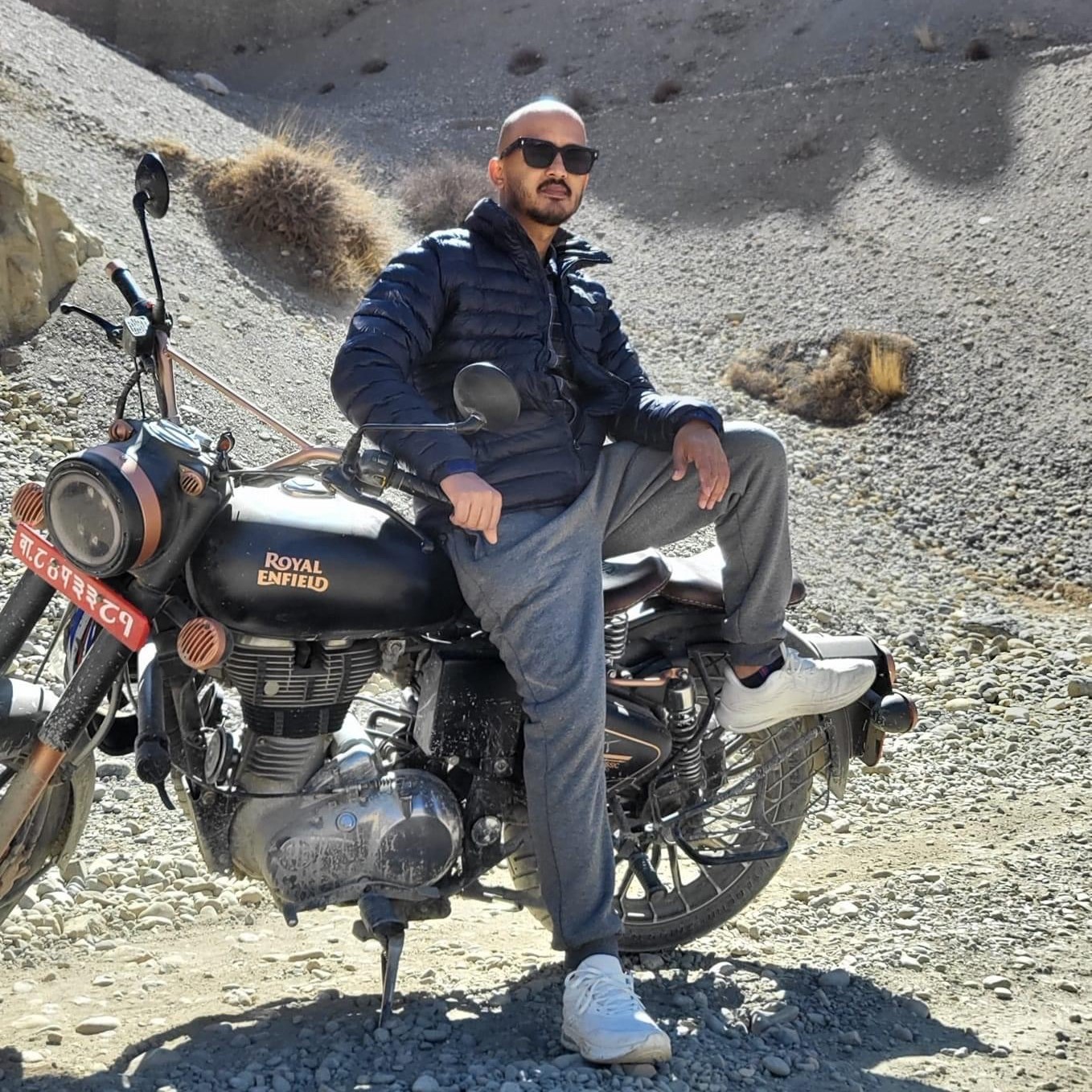 Khanal is a voter from Kathmandu-7 where Manushi Yami Bhattarai (Maoist) is one of the major candidates.
He said: "This election is an important one than other elections as people are frustrated with the major political parties and their candidates. They are looking for different options. This election will pave a way for the young generation to come into politics. Even if no significant changes will occur this time it will set a milestone in political history. It will pave a way for changes for the future. I am excited to see the results as there is a cut-throat competition."
Rabindra Singh Baniya, actor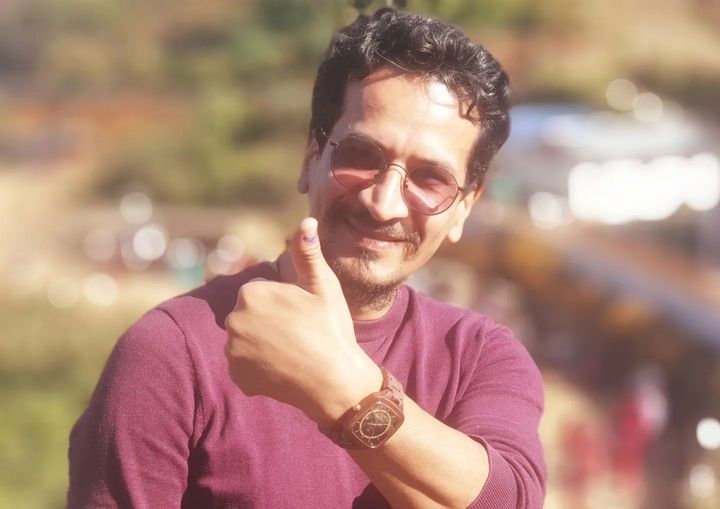 Actor Rabindra Singh Baniya after voting shared a Facebook post: "Thumb for now. If they don't work then middle finger. Be it new or old, young or old, there will always be vigilance."
Talking to Nepal Minute he said: I am a voter of Dhading-2 where Basu Maya Tamang (Rastriya Swotantra Party), Khem Prasad Lohani (UML) and Ramnath Adhikari (Nepali Congress) among others are competing.
It is also the duty of the citizens to ask questions to their representatives. We need to be concerned and also express our grievances so that the candidates can be held accountable. Also the state should make a provision of giving holidays for more days before and after the elections so that people can go to their respective polling centres to vote or else make a provision of casting votes from anywhere where it will be easier for them. As this has not happened I am seeing a lesser number of voters in this election in my area.
Swastima Khadka, actor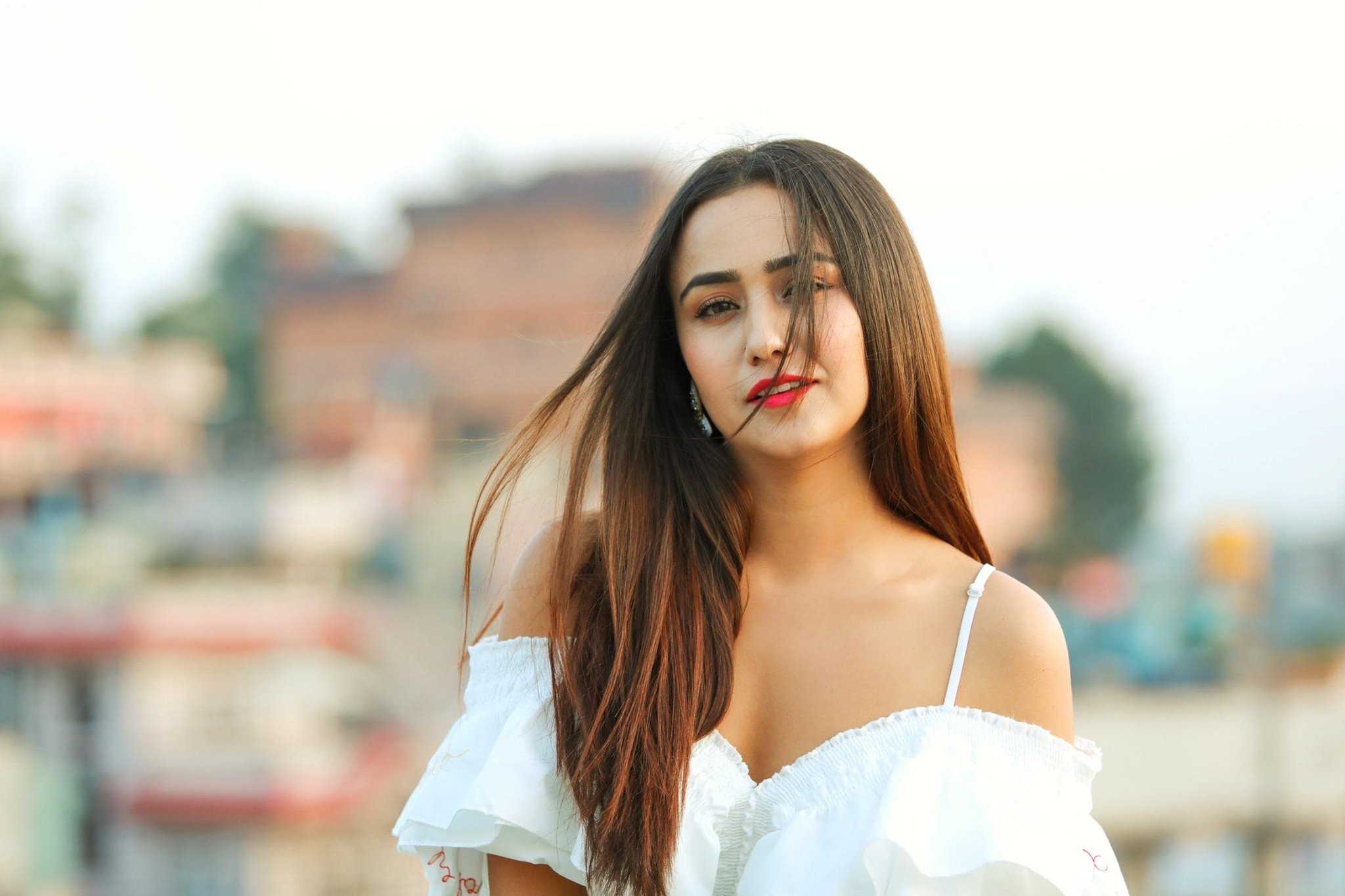 Swastima Khadka is a voter of Kathmandu-5. After voting, she posted a photo on her Facebook page and wrote: "I voted for the best, the one better than the rest."